We are Weidner
our vision

To distinguish ourselves as the apartment industry leader in each of our markets.
We are Weidner
our mission
We are a dynamic team of professionals dedicated to providing quality apartment home living.
WHAT WE DO
We buy right, add value and manage effectively for the long term
We are Weidner
our values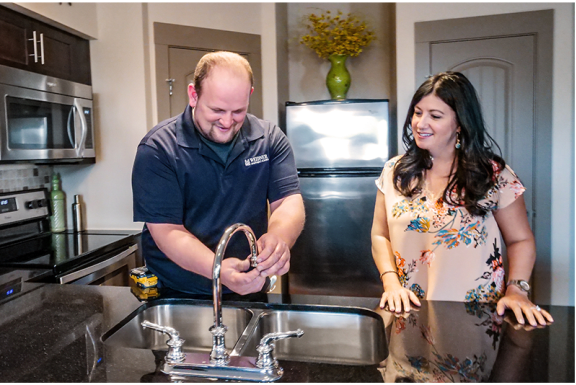 INTEGRITY

Accomplishment through honesty, trust and mutual respect

Customer Service

Responsive management and maintenance

Quality

Attention to detail sets us apart

Communication

Open and effective exchange of information and ideas

personal improvement

Continued training and education

performance

Expand our potential through intelligent risks
After our founder, Dean Weidner, bought his first rental property in Seattle, WA in 1977 and decided to create Weidner Apartment Homes, we have steadily grown. As this timeline illustrates, it's been a fun and interesting journey so far, and we're looking forward to continued growth while maintaining our stellar standards of excellence.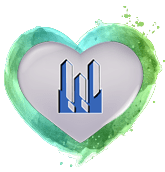 Love Notes For Our Residents
Inspired by Love
At Weidner Apartment Homes, we create Love Notes for our residents at all of our apartment communities to show how much we appreciate them.
These Love Notes can include inviting food trucks to the property, adding a bench under a shade tree, hosting movie nights, providing Popsicles for the kids during the summer, and so much more, and they're all ways to encourage engagement by our communities so each resident feels a deeper sense of connection to and pride in the place they live.
We encourage involvement in little things like this to help us feel connected to our "place". Continuing to surprise and delight our residents with Love Notes is a great way to inspire creativity, a healthy sense of community, and fun.