Blog Home
10 Tips for a Fun-Filled 4th of July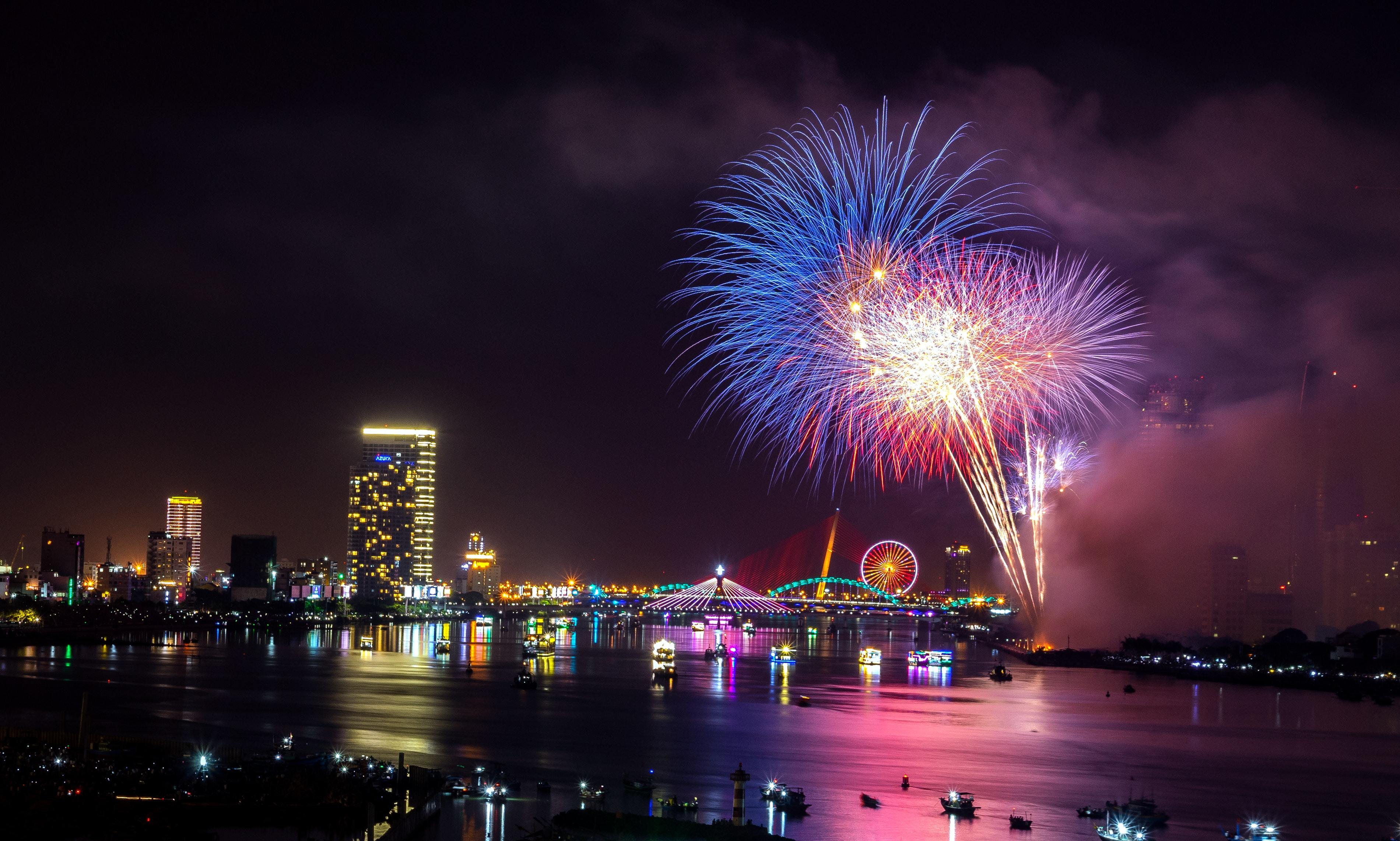 Nothing says summer like celebrating the 4th of July! We'd thought we'd share some of our favorite ideas and tips for a safe, fun-filled holiday to help kick off your summer with a bang! Pun intended.

As a reminder, due to safety concerns and varying city ordinances, the use of fireworks is not permitted at any of the Weidner properties. Most major cities put on a firework show that's safe for the entire family.
Get festive! Decorate your patio and windows with streamers, flags, and fun lights. Check out your local party store for fun decorating items. Check out these do-it-yourself decorating ideas from Real Simple.
Host a chili cook-off competition. Invite some friends over with their best pot of chili. Do a blind taste test and give prizes out for the winner and runner-ups.
Host a potluck barbeque party. Who has the best recipe for grilled chicken or dry-rub ribs? Find out at your 4th of July party! Check in with your leasing manager if your community requires you to reserve the grill ahead of time.
Go for a fun hike in themed outfits for the ultimate photo opp! Gather your friends and family together for a group hike or outing to a local park and request that everyone dresses in red, white, and blue. Hand out some mini-flags and water bottles, and head out on the trail together, stopping for holiday photos with nature as your backdrop.
Host a movie party and stream some American classics like Independence Day, Top Gun, Jaws, and Born on the 4th of July.
Host your own game party. Check out these game ideas from Readers Digest for a spectacular Independence Day celebration – some are good for indoors, others are best done outdoors…like the water balloon toss.
Attend the local parade. Nothing says festive like attending your local parade on the 4th of July. Join your neighbors and friends and get in the spirit of summer!
Plan a picnic in the park. Here's an activity the entire family and the dog can enjoy! Pack a lunch, pack the leash, grab some blankets and enjoy!
Take a tour of your city's historical landmarks. Check your local listings for patriotic events in your area.
Do absolutely nothing. Some people spell "celebrate" as r-e-s-t! Kick back by the pool, binge- watch your favorite TV series, take a nap on the patio, or catch up on phone calls with friends and family. Whatever you do, take care of you!
What are your ideas for a fun-filled, restful 4th of July? Share them with us at #LifeatWeidner.

-The Weidner Team