Blog Home
12 Tips for Making New Friends After The Move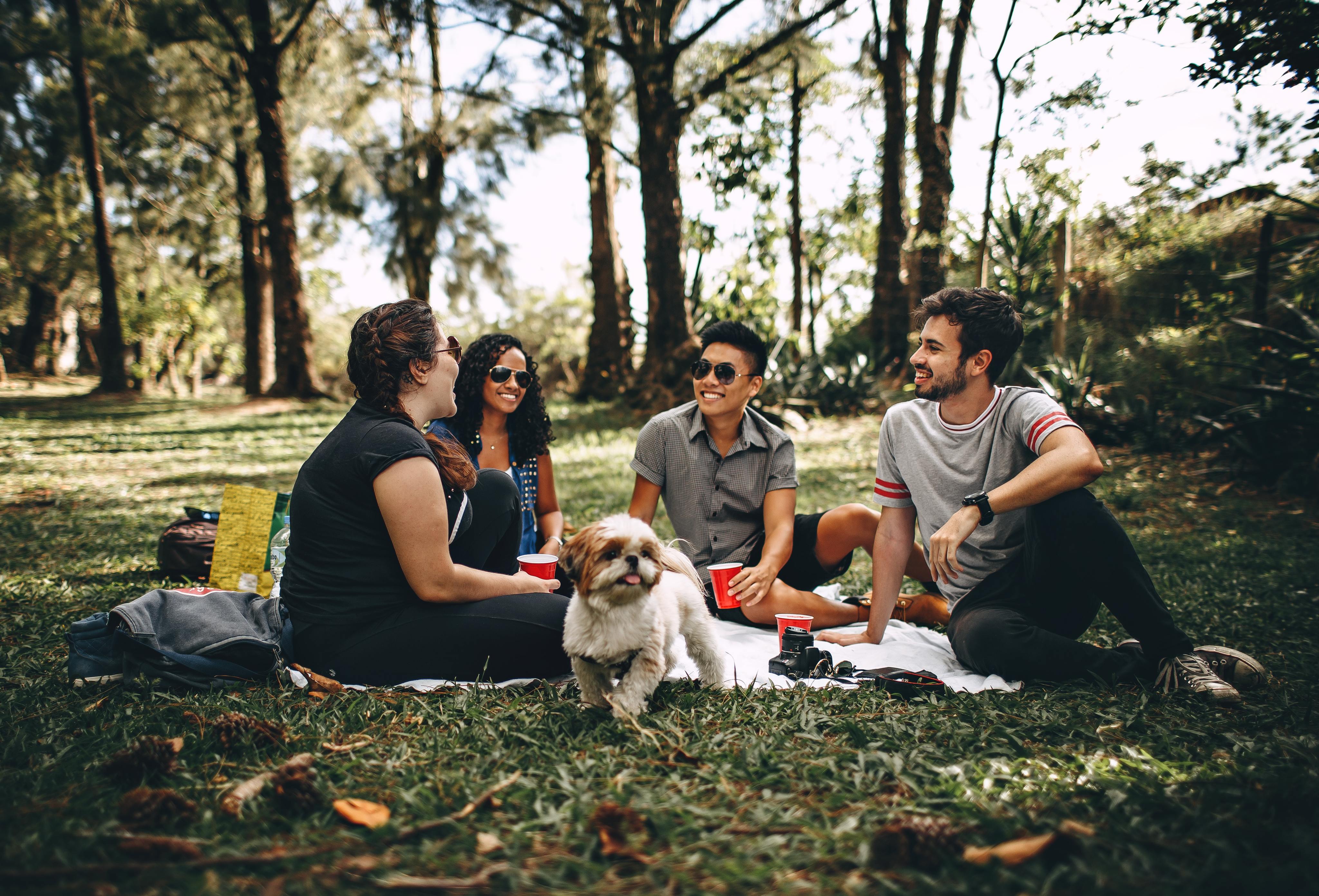 So you've unpacked that last box and the move was successful. You're settling into the new job, and now you're ready to explore your new city. Only trouble is, you don't have any friends to join you on your new adventures because you haven't made any just yet! Not to worry. Here are 12 tips for making fast friends in your new city:
Start with enjoying your own company. Attracting new people into your life is a lot easier when they are just the icing on the cake of your personal adventure. Take a day out for yourself and do all your favorite things. Go on that hike. Eat at that awesome sushi restaurant. Go to that movie. Go hear that local band. Then when you're ready to branch out, you'll be able to share your favorite local haunts with your new friends.
Become a joiner. Join book clubs, a gym, a hiking group, social media groups focused on live events – anything that speaks to you.
Engage your friends in the search for more friends. Tell all your friends you're moving to a new location and ask for introductions. You never know who someone else might know.
Invite your co-workers out for a bite after work, movies, gallery openings, etc.
Create your own group. Think about what you love to do and create a group around it. The possibilities are endless – a group who meets up every Sunday for a walk around the park or lake, a group who meets once a week to flush out new online business ideas, a group who learns how to sail together.
Take your dog to the dog park and explain to your dog you're there to make new friends! They are usually happy to comply.
Support the local arts and entertainment scene. Get on mailing lists for bands, comedy clubs, and art gallery openings. Attend events and introduce yourself.
Attend business networking events and bring plenty of business cards.
Volunteer. Volunteering not only helps the community but gives you an opportunity to learn more about what's important to the people in your new city. Helping others while you're adjusting to your new environment also helps you stay connected during this time of transition.
Sign up for classes. Whether you want to learn Salsa Dancing or you think you have the potential to become the next Monet, taking classes is a great way to meet new friends.
Have a party! Invite your neighbors and coworkers over for a housewarming party or schedule a game night.
Don't forget your old friends. Make sure they know the couch or guest room is waiting for them. Do your best to stay in touch and grow your friendship base.

What are your ideas for making new friends in a new city? Share them with us at #LifeatWeidner.

-The Weidner Team