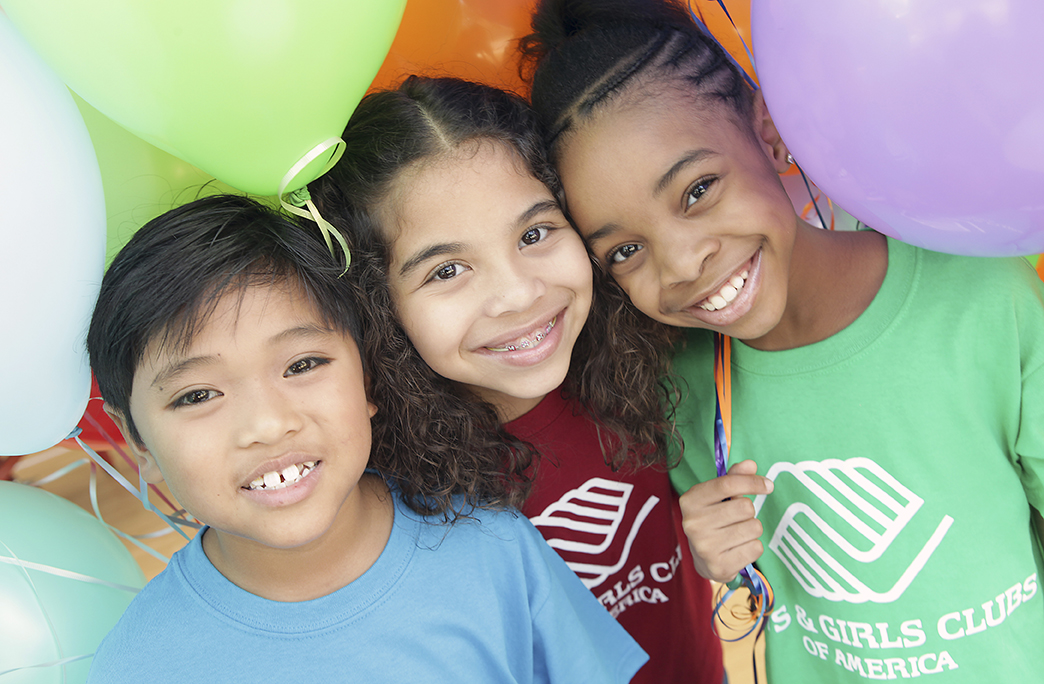 Weidner Cares is dedicated to giving back to the community and the wonderful people within it.[/caption] The Weidner Cares team was proud to partner with The Boys & Girls Club of San Bernardino, (BGCSB) earlier this year. BGCSB is "committed to mitigating issues impacting our youth, and to improving their overall well-being." In a city with over 30% of residents living below poverty level, programs like BGCSB "help to build self-confidence, self-esteem and foster a sense of belonging, competence, usefulness and influence" in the city's youth. Here's a look inside our Weidner Cares Day with our friends at The Boys & Girls Club of San Bernardino: Nothing says "new" like some good old fashioned cleaning, a fresh coat of paint and some tender loving care. We started with the BGCSB facility, which provides a productive place for the city's youth to go after school and during summer break. Our 50-person team of volunteers painted an office, a few classrooms, a computer lab, the stage area and did some touch-ups on the outside. From room to room, we did repairs, deep cleaning and organizing, so that this crucial facility can shine- just like its members! We also repaired and refinished the dance studio flooring, which was damaged during a termite infestation. We couldn't fathom letting some pesky termites win out over talented dancers! Next, we set our sights on the community garden, located on the BGCSB grounds. We did some much needed revitalizing- weeding garden beds, bringing in new topsoil, and planting new vegetables. Now this community garden is once again a learning opportunity that teaches these youth-and our future leaders about the importance of agriculture, nutrition, sustainability, and teamwork- and that's just the beginning. The pride one derives from planting and seeing the "fruits of their labor" manifest, is a tangible source of self-confidence they can build on throughout their lives.
Great Futures Start Here
As The Boys & Girls Club so eloquently put it, "Great futures start here" and their mission statement, categorized into three parts, reflects this statement:
To America's Youth – To provide a safe, positive place and have a significant impact on their lives.
To the Nation- To uphold high standards in all areas, especially in overseeing our finances, reporting data on membership and community outreach, being good stewards of the donor dollar and representing ourselves to the public.
Vision for our Second Century – We envision a future in which the Boys & Girls Club movement is a catalyst for an age in which success is within reach of every child, and whole generations of children are inspired to a level of civic engagement not seen since the founding of our nation.
We're grateful for the opportunity to lend our hands in service to an organization that epitomizes community spirit by reinvesting in its youth. Thank you to all the volunteers that worked alongside the Weidner Cares team in making this day an extraordinary success!