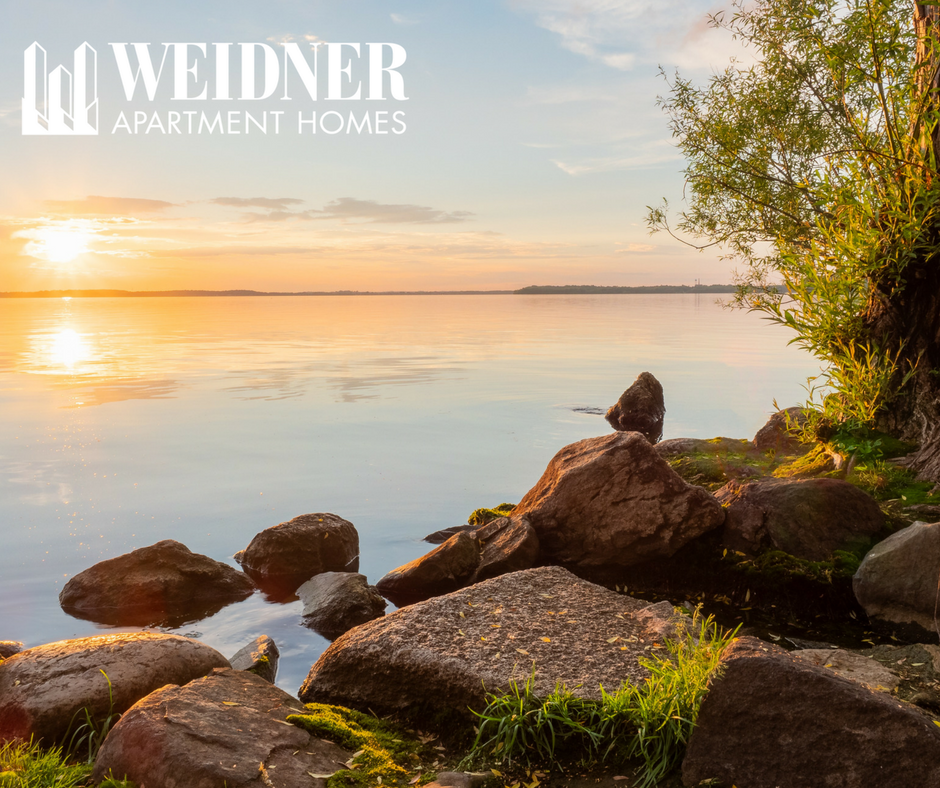 Don't let your summer end without visiting new places, trying new things, and creating long-lasting memories. Summer is the perfect time to seek adventure, and there is an adventure waiting behind every corner in Wisconsin. Wisconsin is a great place to be during the summertime because there is so much going on. Create a bucket list of all the things you want to get into this summer and start checking them off your list. If you're not sure what you want to do during your summer, here's a few amazing things Wisconsin has to offer that you can put on your bucket list.
Outdoor Cave Adventure
Go and check out some of the mesmerizing caves they have in the Wisconsin area. Visit one of the many extraordinary caves in Wisconsin that allow you to take a fun and educational tour. The unique beauty of these caves will have you in awe and are truly inspiring. One of the more popular caves to visit in Wisconsin is the Cave of the Monds, which is a national natural landmark. This limestone cave offers a lot of fun activities for visitors along with a great tour.
Feed The Lions
If you want to add a little excitement to your summer try giving food to the king of the jungle. At places like Wisconsin Big Cat Rescue they let you feed their rescued lions, tigers, and more. You can get acquainted with not only local wildlife this summer but animals from all over the world. See these precious animals and take part in fun activities the rescue center has that will allow you to meet the animals up close. Learn all about the different species of large cats and where they come from. It's a thrilling experience you won't soon forget.
Ride Like the Wind
Wisconsin is filled with scenic bike trails that give you great views of the city as well as a little taste of nature. Mariners Trail is a bike trail that has a wonderful view of Lake Michigan and other beautiful rivers. The trail will take you through Point Beach State Forest, as well as through parts of the city. It's an ideal trail to ride along because the trial isn't too difficult and it's away from heavy traffic. If you decide to do this exciting trails it's best to make sure your bike is ready for the ride. Check tire pressure and your brakes before you leave. You'll also want to make sure you have the proper riding safety gear as well.
Ziplining
Take your summer to a whole new level when you try ziplining at Bigfoot Zipline. Zip through the air and get a birds-eye view of the area around you. It's the perfect activity to do if you enjoy being around nature or if you're just looking for a thrill. The staff there is wonderful and makes you feel safe and comfortable during your ziplining journey. They'll walk you through everything, and make sure that you're having a good time. Add this adrenaline experience to your bucket list and make it just one of the many fun things you get into this summer.
Get An Eye For Art
Take a look at the stunning artwork exhibited in the Leigh Yawkey Woodson Art Museum. Learn about the different artist that are featured there and their different inspirations. Be in awe when you see The Birds in Art exhibit, which features glorious contemporary artistic interpretations of birds and related subject matter. It's one of the most popular exhibits displayed annually. Take a tour of this great museum, and see jaw-dropping pieces you can't find anywhere else. The artwork is so great here it will have you coming back for more. Summer is all about taking chances, experiencing life, and enjoying yourself to the best of your abilities. Whatever you decide to do this summer, make sure you're creating memories that will last a lifetime! ~The Weidner Team