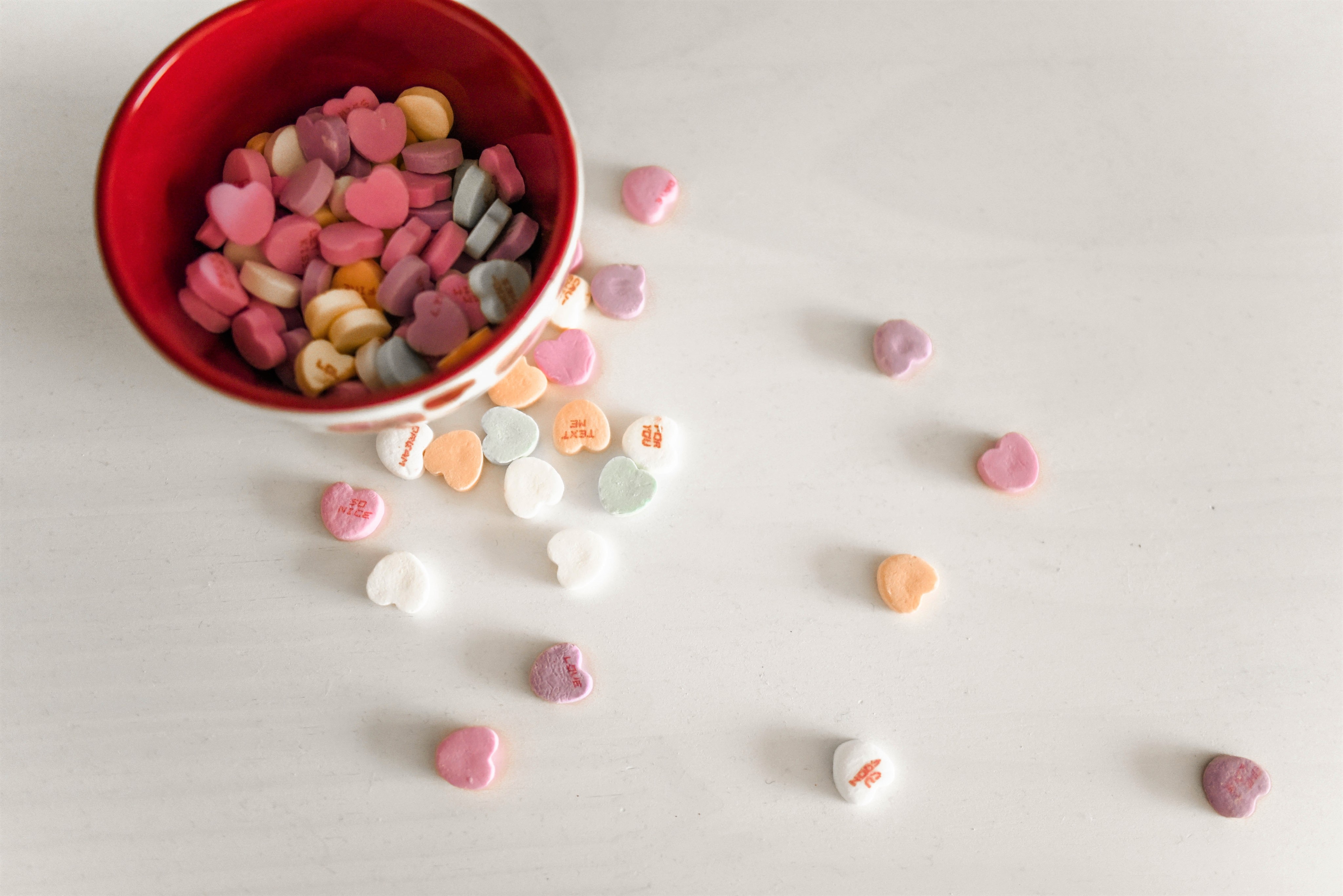 When author Peter Kageyama talks about cities, he focuses on "love notes" – simple things created in a city that "surprise and delight" including interesting artwork or unique design.
These love notes can differ from city to city, including large-scale projects like public art installations and beautified areas where people can gather, to small and simple things such as a small rock garden where local residents hand-paint stones and add them to the display.
Vital cities are about more than being just functional and safe. When local residents are proud of certain focal points in their cities, these love notes can become fun touchpoints that residents are proud of and want to share with loved ones and visitors.
Inspired by this philosophy, Jillian Pointer, community director of 3600 Brentwood Apartment Homes in Calgary, is making sure her apartment community follows the same principles. "I want our residents to love where they live and stay for years, because that's how a close community grows together" she said.
Pointer shared some of the ways she's enhanced her apartment community following the five principles of love ntoes:
Functional
"We have on-site management here to make sure things function smoothly, including a 24-hour on-call maintenance team to cover emergency repairs," said Pointer. "We also offer digital options to pay rent and make online maintenance requests for residents with busy lives."
Safe
Pointer loves the fact that her residents have their own private entrance for each bungalow and split-level suite to help ensure their safety and security.
Comfortable
Great amenities including brand-new appliances and in-unit full-sized washers and dryers help make everyday living easier. Once you step outside, comfort still matters. "At our place, we have split-level rentals designed with two balconies that provide plenty of outdoor space to relax and enjoy the view," said Pointer, adding, "that's important when you're surrounded by property with such prominent thriving green space and lots of big shade trees with blossoms every spring." Also pay attention to the location of your apartment, as you want it to be close to major routes, have good schools in area for families with children and be near shopping. For example, "We're super close to Market Mall, one of the best malls in Calgary," said Pointer.
Convival
One very important aspect of apartment living is how well the community gets along. Pointer loves the fact that her site is one of the few in Calgary that is "very flexible with dog size. We allow a lot of larger breed dogs and we have so many great pet families here," she explained. "During the summer, we have a dog-walking group that gets together every Thursday." Pointer considers this just one of the many love notes that occur in her Calgary apartment community.
FUN!
Beyond the convivial spirit between residents, Pointer recognizes the need for good old fashioned fun sometimes, both on the property and in the surrounding area.
Onsite: The staff at 3600 Brentwood Apartment Homes shows love for its residents throughout the year:
"Every winter, we offer our residents a gift-wrapping station where they can enjoy a place away from the prying eyes of their family and friends to create pretty packages for the holidays," said Pointer.

But the fun doesn't end when the snowfall does. "Each summer we have a huge annual resident-appreciation BBQ with food, entertainment and a giant bouncy house for the kids," Pointer said, adding, "People love it here because we show they we care about them and that we want them to be happy."
Nearby: Her community is also close to so many fun options:
Walk to beautiful Nose Hill Park and downtown Calgary

Engage in retail therapy at the Northland Shopping Centre

Spend a day outdoors on the green at Silver Springs Golf and Country Club, Silverwing Links Golf Course, or Inglewood Golf and Curling Club

Bike, hike, or snowshoe on Calgary's famously vast trail system, including the Shaganappi Trail NW "which our residents are thrilled we're adjacent to," said Pointer.

Get cultured at more than two dozen world-class museums and attractions, including the world-famous Calgary Zoo

Drink local beer at one of Calgary's many craft brewing establishments

Enjoy abundant, award-winning dining options throughout the city
Be close to all the excitement that Calgary has to offer while enjoying great amenities and a close community by living at 3600 Brentwood Apartment Homes.
Why wait? Contact us today to schedule a tour and start and living life at its finest in a great apartment in Calgary.