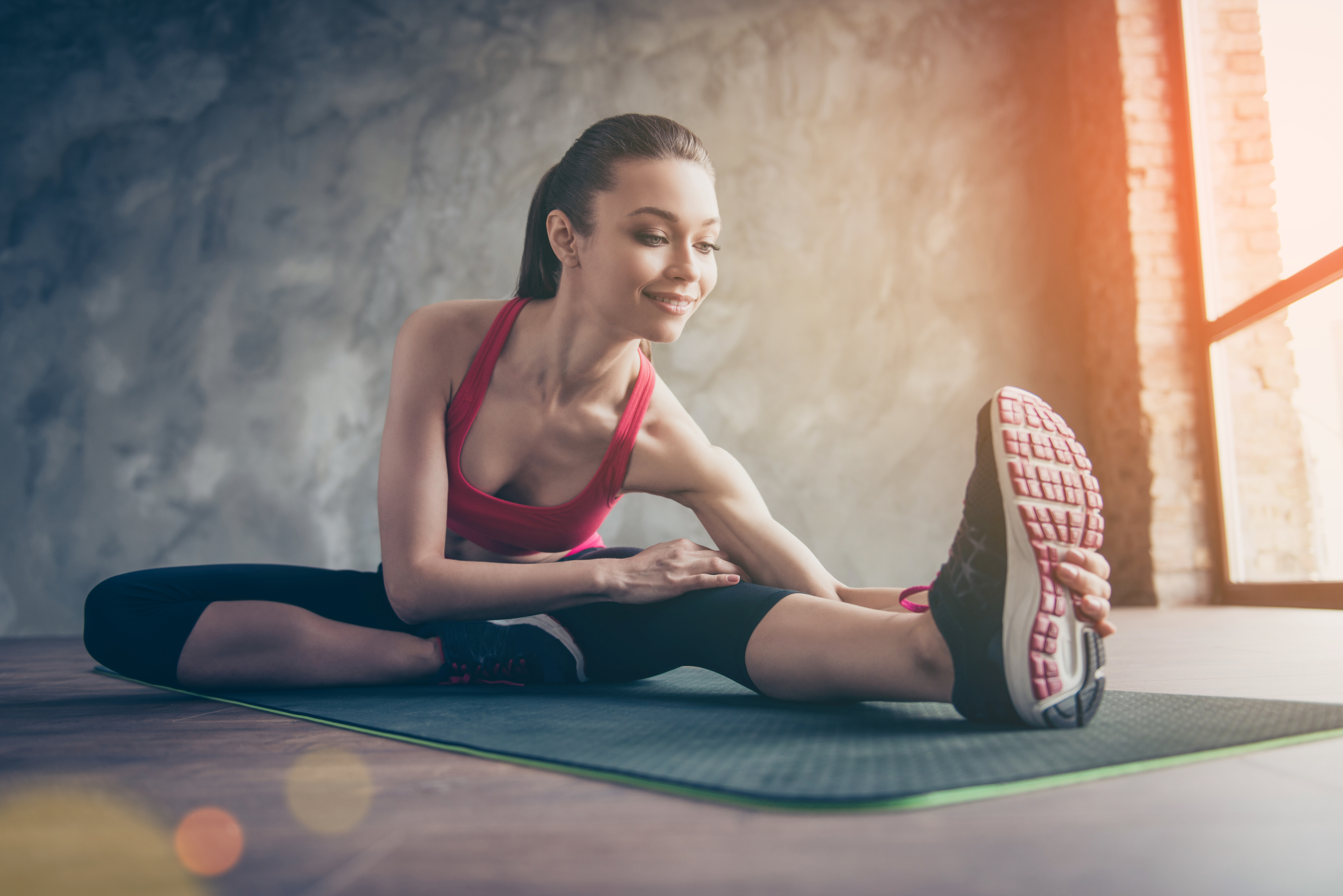 It doesn't seem fair that the power of the sun – which you waited for all winter, could thwart your workout efforts because it's simply too hot to traverse that trail. Aside from hitting those trails at sunrise or sunset, here are some indoor workout tips to help keep you in shape during the next heat wave. Be sure to check with your doctor before embarking on any fitness journey, especially if it is outside of your normal routine.
Hydrate, hydrate, hydrate. The body's ability to cool itself down depends on you taking this simple step. So before you do any kind of workout, make sure you're drinking enough water. Dehydration can occur suddenly, with some of the common symptoms being headaches, dizziness, and lethargy. Drink up and keep that energy level high!
You don't need to join a gym to get in a great workout, but of course, if you have a fitness center onsite, then enjoy! The following can be done in your apartment home, or in the gym:
Jump around! Do some jumping jacks or invest in a jump rope. Don't forget to stretch first because these exercises, while fun, will work out your calf muscles! Put on your favorite workout music and get that heart rate up!
Take the stairs. Actually, you don't have to take the entire staircase – you can get in a good workout on just the bottom two stairs. If you don't have any stairs in your building, you can purchase a stair step designed for just this purpose. Step up and down repeatedly, for 10 reps, increasing as you feel comfortable.
Try these 7 Toning Exercises from Planco. From push-ups to planking, these exercises are great for indoor workouts in your living room, or at the gym.
Get your dance on. It doesn't seem possible that dancing is considered an exercise when it's so much fun! Consider taking a dance class, or simply turn up the music and dance to your own beat. YouTube also has plenty of dance-at-home tutorials that will keep you amused while you burn calories. Silent DJ dance parties are also a trendy way to get in shape. Dancers appear at an announced location, don a set of headphones, and start dancing. Again, how can this be called exercise?
Clean your apartment. No, it doesn't sound that exciting, but deep cleaning like vacuuming, mopping, and washing windows definitely burns calories with the additional benefit of a sparkling, freshly coiffed apartment!
Shop 'til you drop. You knew we would mention this, right? The local mall is a great place to get those steps in. You don't have to shop, however. Many shopping malls open early for walking groups. Consider joining an indoor walking group, or go 'old school' and shop 'til you drop.
What are your favorite indoor workouts? Share them with us at #LifeatWeidner.
-The Weidner team.