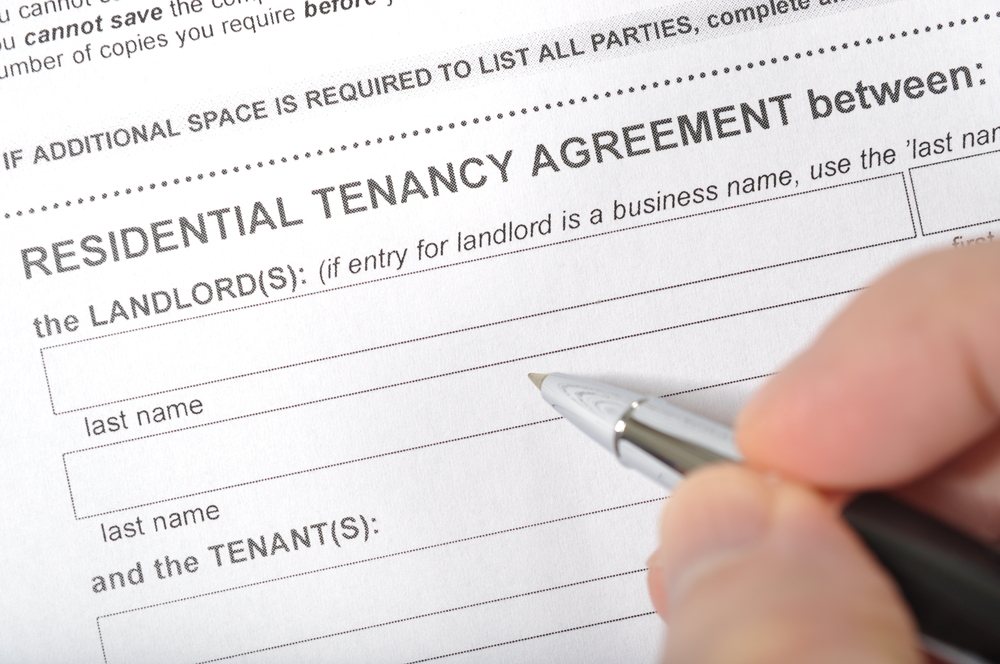 Congrats! Your search is over and you've found the perfect apartment! It's in a location you love, and it has all the amenities and features you need to be comfortable and happy.
Now that you've decided where you want to live, it's time to sign the rental agreement to secure your lease and rental rate.
Here are 5 things you need to know before signing on the dotted line:
Read the lease.

Make sure the agreement explicitly states the deposit and rent amounts, term of the lease, utilities, address of the unit, name of the property-management company, and contact information for the management staff and maintenance personnel.

Contemporary companies often use a secure online resident portal where you can make payments, request services and access the community bulletin board at your convenience.
Outline utility responsibility.

Most apartment communities expect their residents to manage utility payments for items like heat and water, while some may include them in the cost of your rent. Just make sure to check and read this section to be sure you're clear about your responsibilities.
Check pet provisions.

If you have a furry family member, make sure you're choosing a pet-friendly apartment community. While you may pay a little extra for a pet deposit and, in some cases, a small additional rental fee, you'll find it's worth it if the community provides convenient pet stations throughout the property, and even a pet-play park.
Understand policies about subleasing.

Most property management companies forbid subleasing, which is when the resident whose name is on the lease chooses to rent a room or the entire apartment to someone who hasn't signed the lease. In some cases it's illegal to sublease in certain regions, but it also helps to prevent issues when the subtenant refuses to pay rent or causes destruction to the property.
Request copies of the paperwork you sign.

It's always wise to ask for copies of your signed rental agreement so you have it for your records. If you sign documentation online, make sure the leasing manager makes the documents available to you so you can download and save the electronic file.
The excitement of finding a new place is real. At the same time, don't be in a rush to sign the paperwork before you review it. At Weidner Apartment Homes, integrity is one of our core values, and it's our mission to communicate effectively with each of our residents. Browse through our rental properties through the United States and Canada – we have the perfect apartment waiting for you and we're here to welcome you home.