Wondering how to keep your home smelling fresh and clean? Here are some helpful tips to help you eliminate any unpleasant odors and achieve aromatic excellence: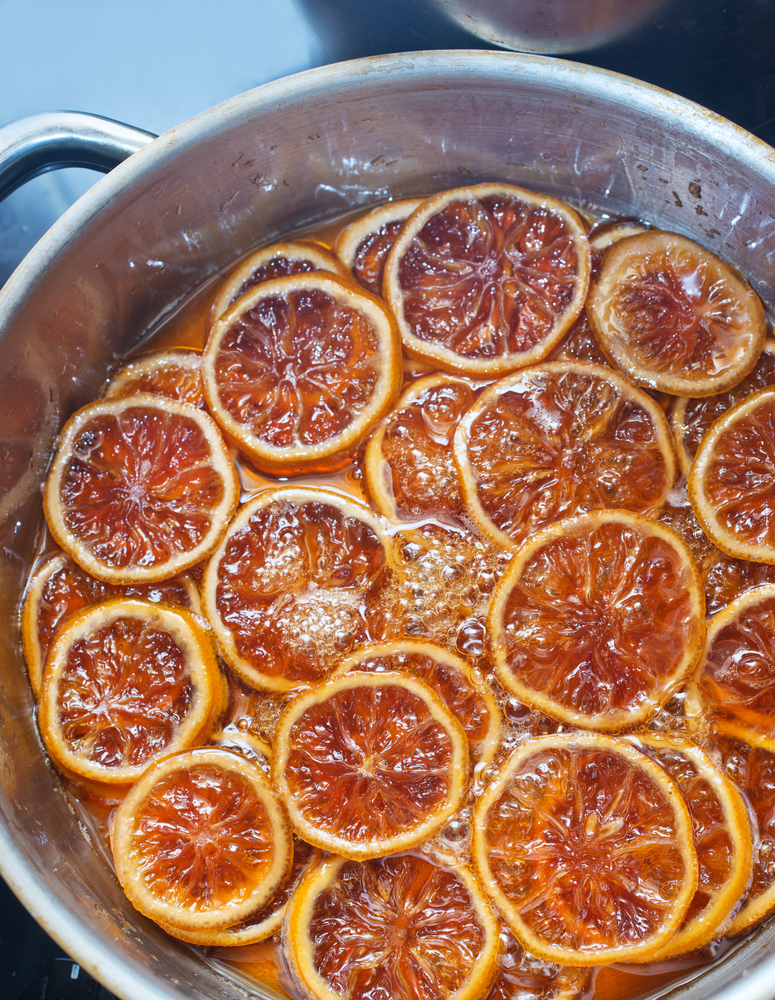 Simmer Something on the Stove
Fill the air with a pleasant aroma by brewing a scented concoction on your stovetop. It's simple. Just boil some water in a pot and add your choice of ingredients such as citrus slices, essential oils, and herbs. Within no time, the simmering blend will have your apartment smelling fabulous. Here's our favorite simmer recipe:
• 1 quart water
• 3 cinnamon sticks
• 3 bay leaves
• 1 teaspoon ground cloves
• 2 lemon slices
• 2 tablespoons orange peel
• ½ teaspoon ground nutmeg
Add Some Plants
Indoor plants can help clean the air while also adding a touch of nature to your home. You can choose plants that release a lovely fragrance such as jasmine, eucalyptus or gardenias to help create an aromatic nirvana.
Utilize Your Air Vents
As you know, your vents blow air throughout your apartment, so why not take advantage of that circulation? Simply clip a car deodorizer to a metal slat on a vent and let it work its magic to distribute the aroma of your choice in every room.
Bake Some Treats
Nothing beats the smell of freshly baked cookies. Throw some dough in the oven and let the baked goods fill your home, not to mention your stomach, with joy.
If your apartment could do with a refreshing change, be sure to try out a few of these tips. Do you have any other secrets for achieving an enchanting scent makeover in your home? Share your tips and tricks in the comments below.