Lease agreements can seem scary and overwhelming. In general, it's safe to say that most of your contract is filled with valuable information that will inform you about your apartment community and expectations. Before you sign a lease, we recommend that you read it in its entirety.
Meanwhile, here are a few things to know about your rights as a renter: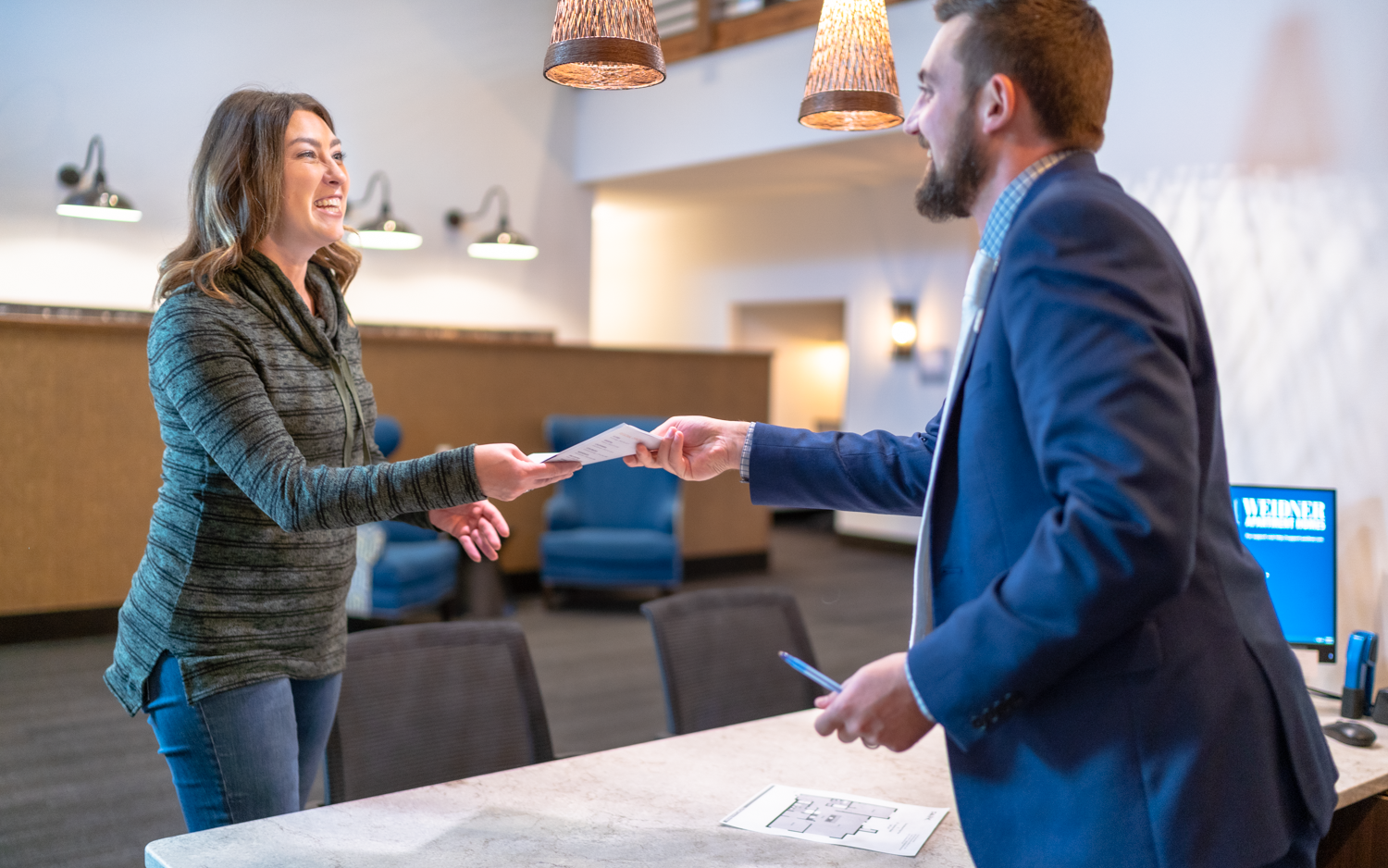 Fair Housing
As a renter, you can't be denied housing based on race, color, religion, age, sex, national origin, family status, or mental or physical disability, thanks to the Fair Housing Act. This law was enacted to help limit discriminatory practices related to landlords, tenants, and housing.
Reasonable Accommodations
If you have a disability, you have the right to request your landlord to make reasonable accommodations to ensure that you have an equal opportunity to use and enjoy your apartment and community. If they are not already provided, these requests can include things like ramps, handrails, etc. In short, the law aims to remove barriers that may prevent a person with a disability from living and participating in housing opportunities as those without disabilities would.
Your Home Must be Habitable
It's also your landlord's responsibility to ensure you're provided you with a home that provides heat, utilities, and water at all times, and a property manager must make all necessary repairs to ensure services are continually available. Privacy is another essential aspect of a habitable home. Your landlord must give notice if they plan to enter your home for repairs and maintenance.
Although we briefly mentioned just a few here, we encourage you become familiar with your state's specific laws and regulations so you'll know your rights as a renter.