Despite any longstanding traditions you may have around this time of year, attending a 4th of July event with crowds of other people is probably not the wisest choice right now. So, why not make your celebration of freedom an indoors one this year? A nice celebration at home in your apartment will ensure that you maintain social distance, avoid crowds, and have control over your environment. Keep reading to discover how you can plan the best at-home 4th of July celebration.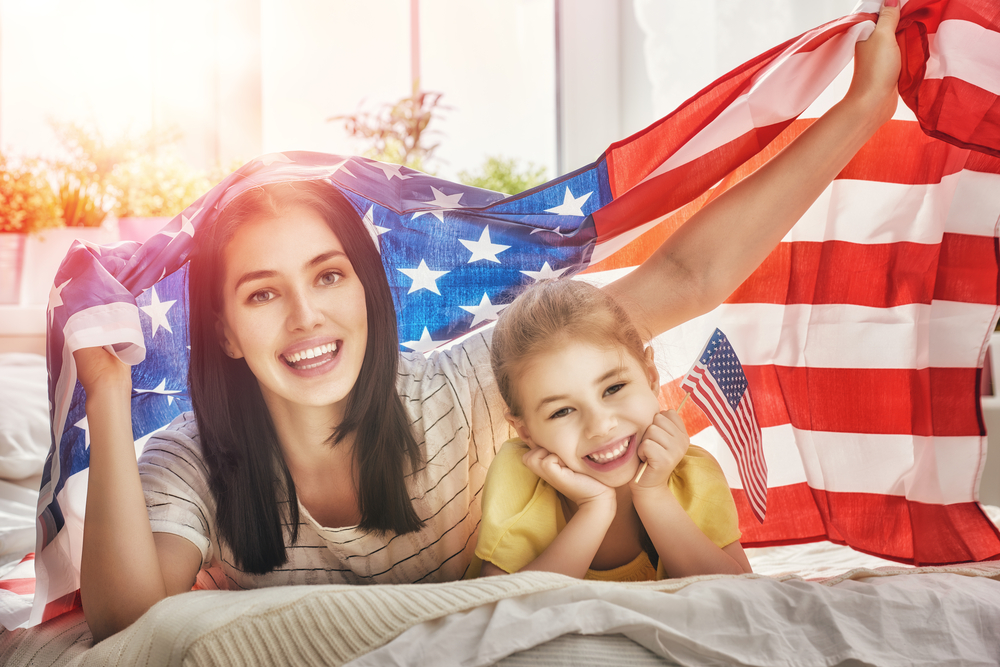 Make Popsicles
Let's face it; the Fourth of July is one of the hottest holidays. So, make some delicious popsicles to help beat the heat. You can choose a wide variety of flavors and ingredients including red, white, and blue fruits to add a patriotic flair.

Watch an American Movie
One of the best ways to celebrate our country's freedom from England's rule is to watch a movie depicting our history. There's a wide variety of films that show the fascinating history of the USA. You can even use this opportunity to watch Hamilton, a broadway musical about our founding fathers, which will be viewable on Disney Plus on the third.

DIY Crafts
Memories aren't the only thing that will last forever this Independence Day. Take this opportunity to create some DIY crafts to decorate your home. Invest in some paints, canvases, and other art supplies for the whole family. Then you can bring them out every year to remember the fun time you had creating the decor.

Watch Virtual Fireworks
You don't have to go out to enjoy the fireworks. Many places are live-streaming their firework spectacular for others to enjoy from home. So, pull up a video on your big screen and enjoy the fireworks without the hassle of large crowds. Another option might be to sit out on the patio or balcony of your apartment and watch from the safety and comfort of your own home.
Staying at home is a great way to save money, prevent the spread of disease, and enjoy some memorable, quality family time. Have any other at-home celebration ideas for the Fourth? Share them with us in the comments below.