As a first time leaser, you may be worried about your chances of getting approved. It's not unusual for people who are just starting out to lack leasing history, and great credit. But, that doesn't mean you can't still lease with us. At Weidner Apartment Homes, we allow guarantors on our lease agreements.
You may be asking yourself what exactly a guarantor is and how they can help. We're here to answer your questions.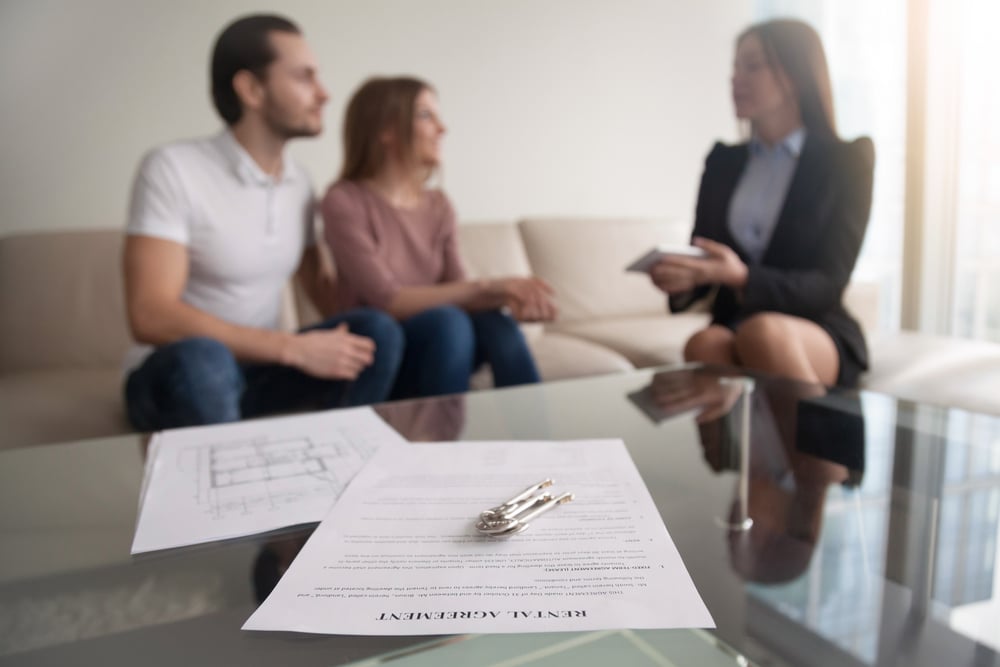 What is a Guarantor?
A guarantor guarantees that your monthly rent will be paid. This party is legally responsible for paying the rent if the tenant cannot. Of course, if possible, it's better to be responsible for the lease on your own, but if you have no credit, bad credit, or a poor leasing history, one may be required. A guarantor is typically the tenant's parents, but that isn't a requirement. Cosigning for another party is a huge responsibility, so someone will only agree to sign for you if they know and trust you. The goal isn't to use the guarantor, but to have them on the lease to prove your trustworthiness, and to cover you if you can't make the payment.

What are the Requirements for a Guarantor?
A guarantor will have to apply for the apartment with you, which means they need to have verifiable income, good credit, and an excellent rental history. Sometimes, the requirements will be higher for a guarantor, so be sure to ask your leasing consultant for the specifications before enlisting your family member or preferred guarantor.
So if you are ready to apply for your first apartment and are unsure about your odds of being approved, fear not; a guarantor can be a great option. And goals: after your first year of leasing, you may have built up enough credit and history to have the guarantor removed from your lease agreement upon renewal.