July is National Ice Cream Month, and we're is eager to celebrate! As the weather continues to heat up, nothing sounds better than a nice, refreshing scoop of ice cream. Here's how to celebrate at home… enjoy!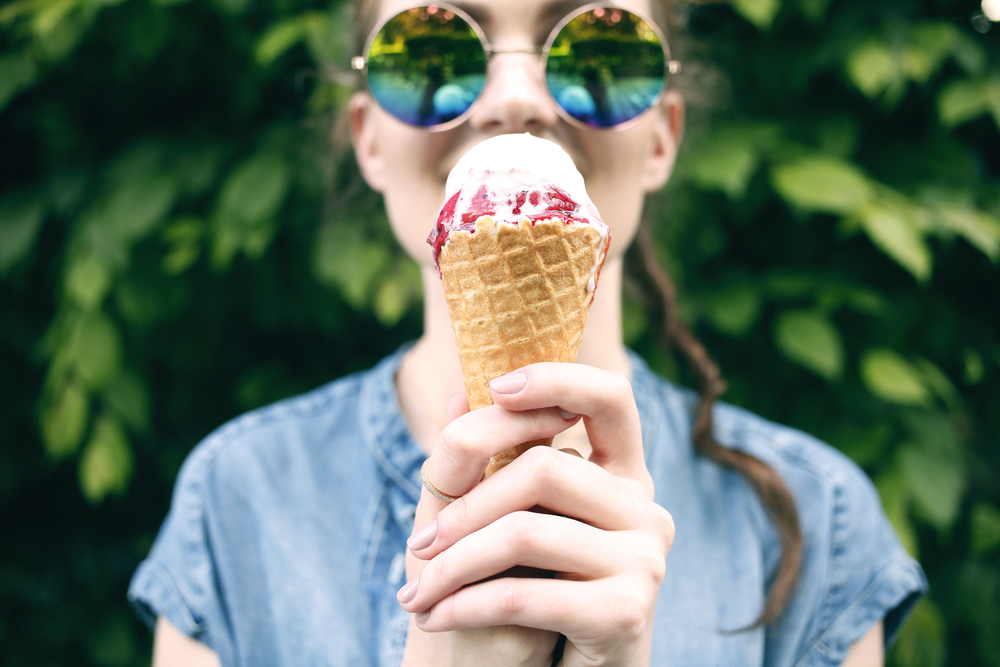 Explore Different Types of Ice Cream
Standard ice cream is made with no less than 10% milkfat churned with delicious flavors to create the perfect summer dessert.
Mochi is a scoop of standard ice cream wrapped in mochi dough for a bite-size treat.
Gelato is a cousin of ice cream, and it's made without adding cream; while it is being churned, there is little to no air whipped into it, leaving a dense, thick texture.
Frozen yogurt, of course, is made with a lower percentage of fat, making it a healthier option without sacrificing too much taste.
For people who are lactose intolerant or vegan, sorbet and sherbet are the best options as they generally contain no dairy and are fruit-based.
How to Make Ice Cream at Home
Have you ever tasted homemade ice cream? If not, you're in for a treat! Although there are appliances made for this specific purpose, you don't have to invest in one. There are many easy and delicious recipes you can make with the ingredients and supplies you already have. The easiest option is to simply combine two cups of heavy cream, one can of sweetened condensed milk, and whatever toppings you want. Mix 'em well then freeze for six hours. However you choose to create your ice cream, be sure to enjoy a tasty scoop with the family!
Now that you know the best ways to celebrate National Ice Cream Month, let's get started. Be sure to support your local ice cream shops as well during the month. Tell us your favorite kind of ice cream and flavor in the comments below.