It helps to find just the right apartment for your unique lifestyle if you if you know precisely what you are looking for. There are so many aspects to consider and many different apartments to choose between, and then there's the lease. If you're feeling a little overwhelmed or lost, fear not. Keep reading to discover three key questions to ask before leasing.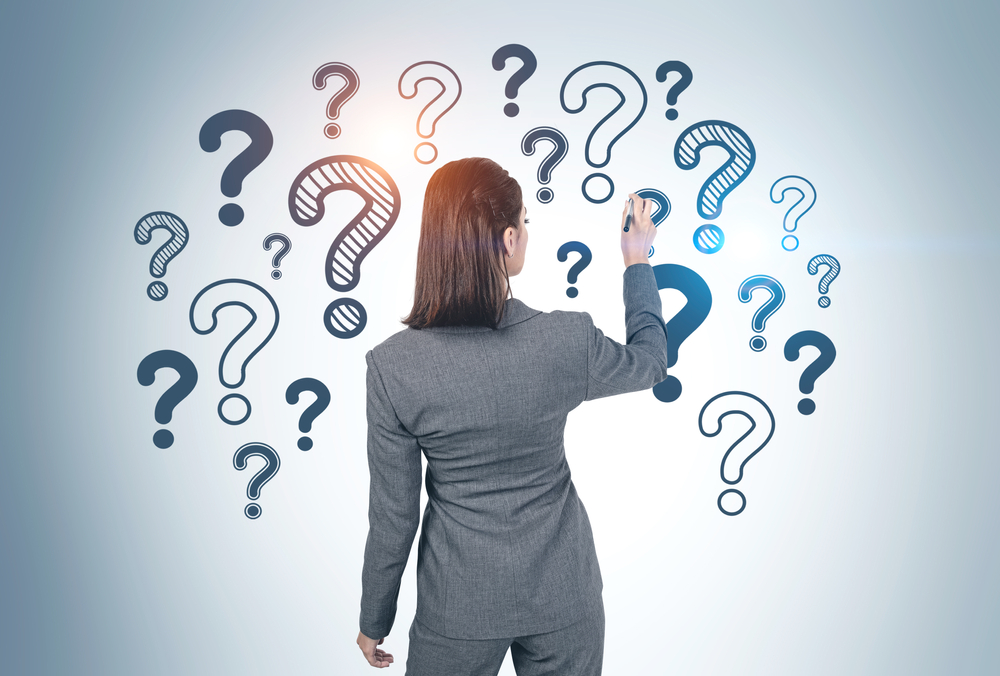 How Long is the Lease Term?
Lease terms can vary from unit to unit. It's essential to know what exactly you're signing up for. If you're not a fan of moving and want a long-term lease, make sure you get at least a 12-month agreement; however, if you're planning to move out of state in a few months or change paths, a month-to-month or short-term lease may be your best option even though it's a bit pricier to go that way. Although most contracts are renewable and most properties offer lease termination fees, it's best to get exactly what you want from the beginnning to help keep things stress-free.

What's Included in the Rent?
If one apartment is more expensive than another, but the rent includes certain utilities, fees, or amenities, it could work out in your favor. Ask what's included in the cost of rent so that you can get the most value each month. Also, while on the topic, ask what other mandatory charges may be included to avoid any surprises when you receive your first bill. It's also ideal to find out what the property will bill you for. For example, some properties will have a separate column on your monthly bill for water and trash, whereas others may have you pay separately to the utility company itself.
How Do I Pay Rent?
Although this may seem like an obvious question, it's essential to stay informed, so ask if it's not covered during your lease-signing session. While some management companies still may accept physical rent checks, more and more are switching to an online resident portal where their residents can pay rent, request maintenance and stay up on what's going on in their apartment communities. While discussing the rent payment, inquire about the due date as well. Some landlords want the payment on the last day of the month while others want it on the first. Although this may not seem like a big deal, it can get a little tricky for those who get paid on the first compared to bi-weekly.
So as you start touring prospective apartment communities, be sure to ask the aforementioned questions. Have any other pressing questions that you think are important? Share them with us in the comments below.