Having a private balcony or patio is wonderful apartment amenity! This little slice of outdoor heaven is your own personal space where you can create a hangout that's uniquely yours. Whether you use your patio for gardening, relaxing, doing arts and crafts, or just enjoying a cup of joe, make sure you are utilizing this wonderful extra space. Here are some fun ideas…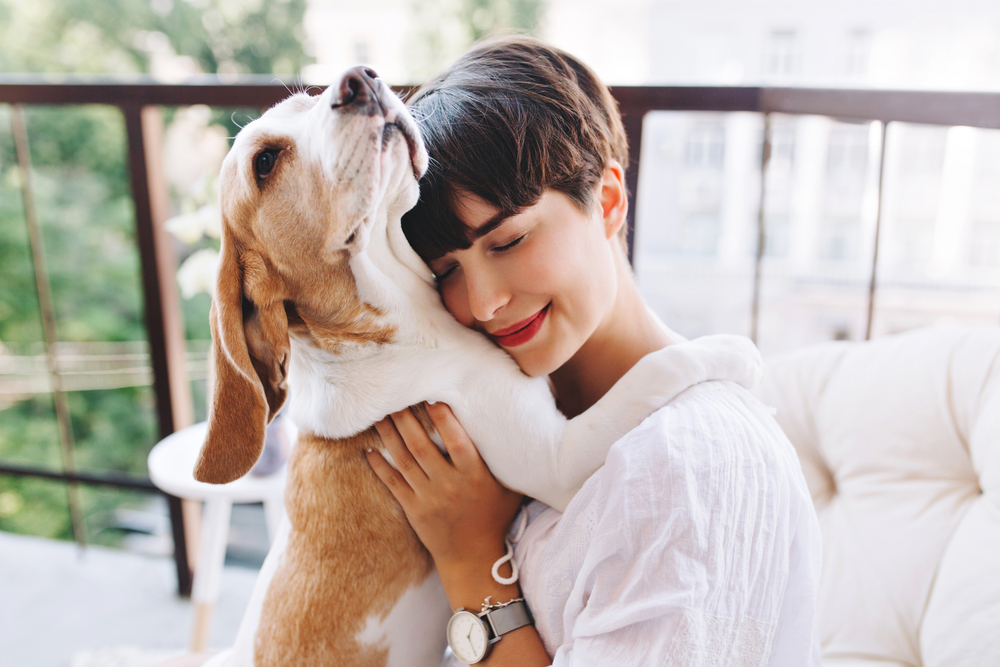 Play with Your Pup
Craft your patio or balcony into a space that's perfect for your four-legged friends. Your dog and cat love the fresh air, and sometimes you don't have the opportunity to take them to the park, so create an enclosed outdoor space for them to enjoy. Start by securing the area so that they can't get out. Once the space is safe, keep an eye out for the sun pattern. If your cat loves to sunbathe, consider putting their in an area that gets sunlight most of the day. If your dog easily gets overheated, wait until threre's shade to enjoy outside together.

Create a Fantasy Wonderland
Why not convert your balcony or patio into something magical? If you have kiddos at home, grab a mosquito net, some string lights and some blankets to create a castle or fort.they will love being transported into a whole new world as they enter through the patio door. To take things an extra step, you can make a costume a requirement for entering fort and even require a password. Adults can create their own magic by adding lanterns, plants and side tables to hold drinks and snacks.

Convert into a Movie Theater
With all the time being spent indoors, why not get creative and make your balcony into a movie theater? One simple and easy way to achieve this is with a portable projector that connects to your phone. Once outside, you can project a movie onto your wall or a light-colored sheet that you hang yourself. Grab some popcorn, pillows and snacks and enjoy movie nights under the stars.
Although many people use their patios or balconies to garden, there are so many additional options. Have any other awesome ways to transform the space outside your Weidner apartment? Share them with us in the comments below.