When you move into your apartment, you're going to want furniture and belongings that are just as nice as your new home. Luckily, it isn't too hard these days to find neat stuff at a low price, especially with companies like Amazon and Target offering convenient home delivery. Check out this list of essentials so you're ready for your big move.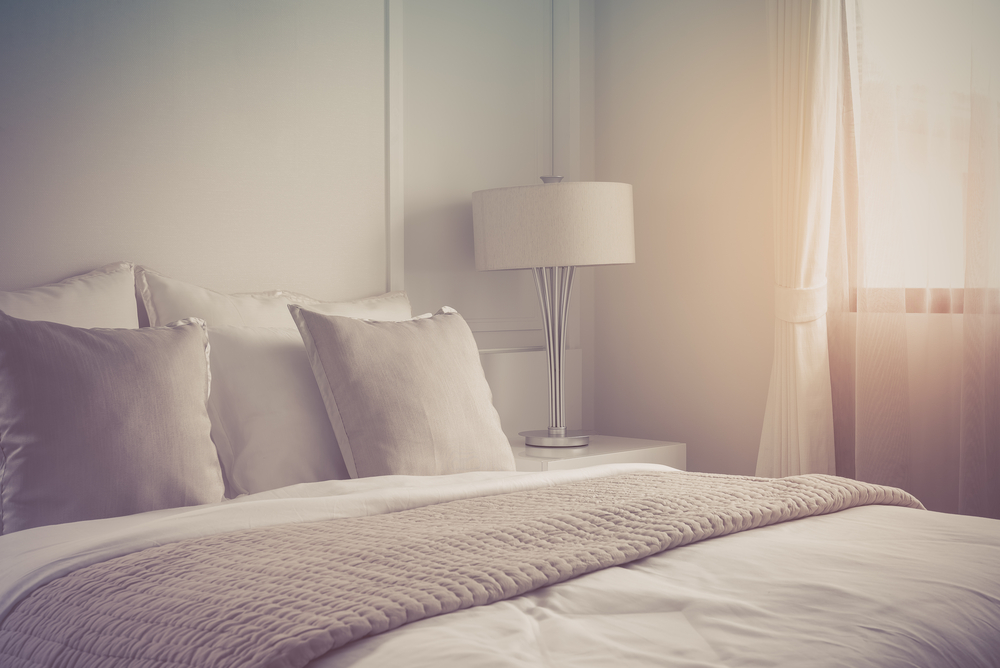 Bedding
One of the most important things to have at your new apartment is bedding so you can be sure to sleep comfortably, especially on your first night.That's why you'll want to prioritize the delivery of your bed, and remember to include other essentials such as pillows, sheets, and blankets. When that's in place you can get a good night's rest and then begin to take the next steps toward decorating your bedroom to become the sleep sanctuary of your dreams.

Paper Products
You'll also want to make sure you have essentials like bathroom tissue, facial tissue and paper towels so you're equipped for cleaning and sanitation needs. Seems basic, but you just don't want to be without these important items.

First Aid Kit
Accidents happen, and unfortunately, moving day can sometimes result in a few bumps and scratches. Be sure to have a first aid kit handy at all times, including everything you need to stay safe and healthy like band-aids, ice packs, and antiseptic cream.

Toolkit
You'll almost always need to use a screwdriver, hammer and/or pair of pliers during your move, so be sure to keep your toolkit where you can find it easily. Whether you need to disassemble furniture, tighten a fixture or secure a connection, you'll have what you need at your disposal.
Are you ready for your big move? Hopefully, with these essential items, you'll be comfortable living in your new Weidner Apartment Home in no time. Do you have other ideas about must-have stuff during a move? Please share them with us below.