As technology continues to advance, we all find new ways to make our lives easier and help us feel more secure. From smart phoness and Google devices to Alexa and Siri, we are used to having information and ease-of-access right at our fingertips. Although these smart devices can seem like a big investment up front, the comfort that they bring into your apartment may feel priceless. Keep reading to discover technology that every apartment resident needs in 2020.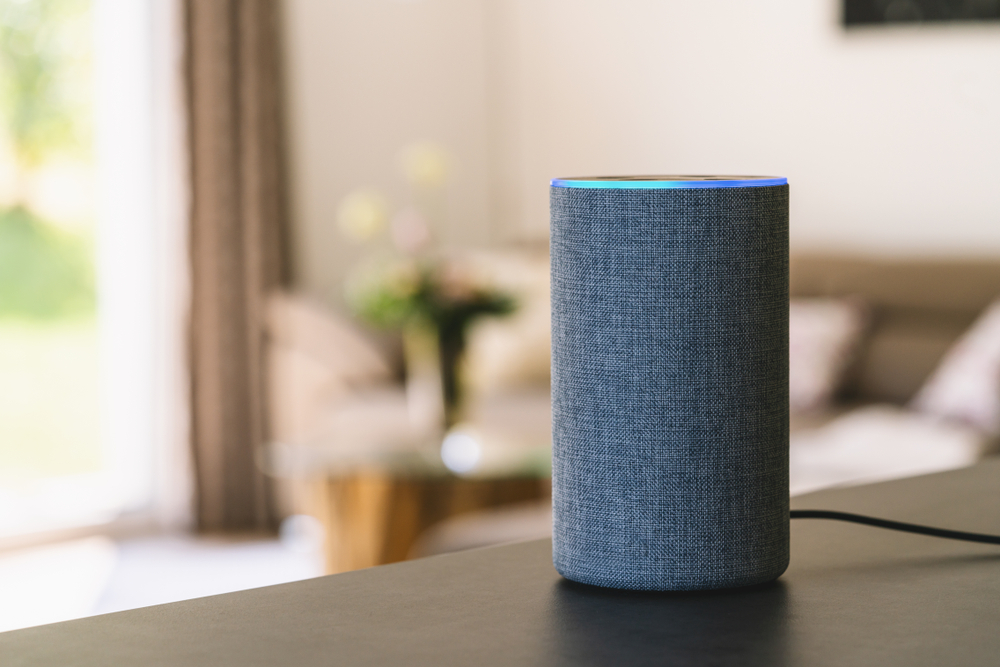 The Echo Dot
The Echo Dot is a compact speaker system that works with Alexa voice control. Although small, this device is mighty and compatible with all other smart devices in your home. You can also use it as the center of your security system. You can ask questions like, "Hey Alexa, what time is it?" Or give commands like "Hey Alexa, play Spotify!" This device will surely make your life easier.

Portable Projector
By now, you are probably tired of watching movies and shows on your TV. Give yourself a change of pace and watch something on your new portable projector. This great device connects to your smartphone and can project just about anywhere. So, lay some blankets down on the floor, grab some popcorn, and project a movie onto your ceiling. The possibilities and entertainment are endless.

Smart Garden
If you are a busy bee with a green thumb, you understand how frustrating it can be when your plants die after a quick trip out of town. Luckilyy for you, the Smart Garden can tend to your tiny garden when you simply can't. You can even control the watering schedule from your phone, ensuring that your apartment garden never dies again.

Furbo
If you start to miss your pets the second you walk out the door, a Furbo might be the perfect gadget for you. This WiFi dog camera allows you to check-in, facetime, and even throw real treats to your four-legged friends. It will also send you alerts if your dog starts barking or misbehaving!
If you're ready to take your apartment to the next level, try investing in one of these awesome gadgets. Do you have a favorite tech device that you absolutely couldn't live without? Share it with us in the comments below.