When you move into your first apartment, chances are you may not have the budget to buy everything you want to furnish your home right away. At the same time, just because you don't have all the furniture and decorations you want, you can still make it feel like home. It takes time to save money and create a collection of home decor items you'll want to use for years. Keep reading to discover how you can furnish your apartment on a budget.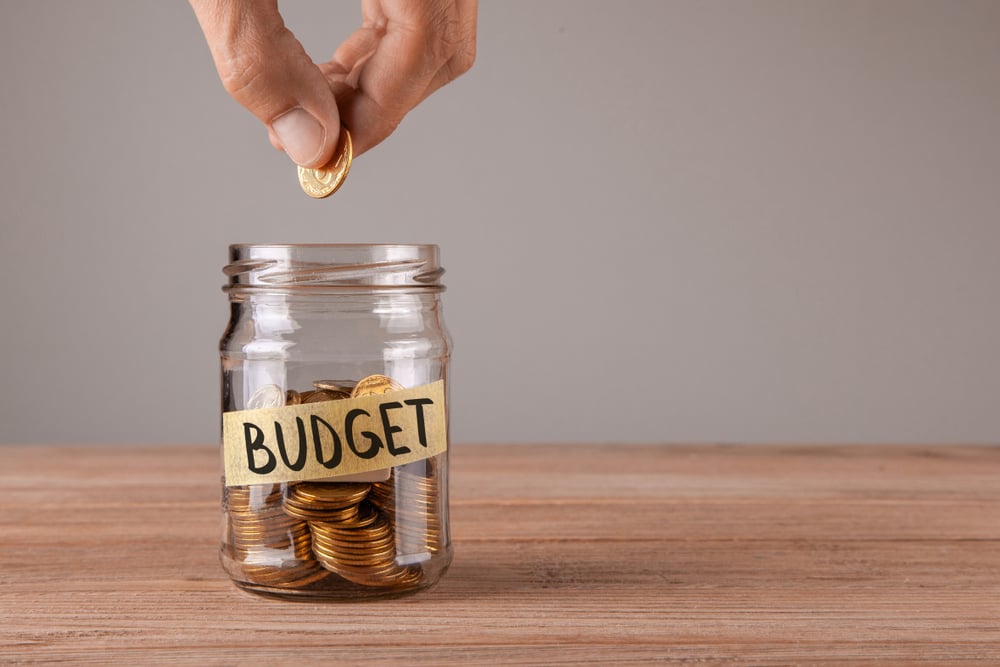 Start With the Essentials
When it comes to shopping for your new apartment home, it's important to first consider the essentials like a bed, sofa, and shower curtain. Although you may feel tempted to go for wall art first or perhaps a tv or entertainment center, you won't be sorry you purchased the essentials first.

Get Thrifty
Remember, new doesn't always mean better. Why purchase a $300 chair when you can get one from the thrift store for $30 or less? Although you may need to show these second-hand items a little TLC, you'll feel more connected with them since you put in the work. You'll also have unique decor that is all your own. You can utilize many different resources to find second-hand items, from Craigslist and Offer Up to Goodwill and garage sales.

Wait for Sales
You don't have to exhaust your budget all at once. If you don't mind waiting on buying certain, non-essential items, it's best to wait for a big sale or holiday to get some great deals. For example, many high-end furniture stores will offer huge savings around the holidays as well as better financing options that will work for your budget. Don't rush into buying expensive items simply because you can. Wait for a good deal to come around on quality furniture that will last a long time.
If you're moving into your first apartment with a blank slate, fear not – you are not alone! Furnishing an entire apartment isn't always easy, but with so many options, you don't have to break the bank. Have any questions for our team? Share them with us in the comments below.