As cozy as you may be in your apartment home, as cooler weather approaches and more places start to reopen, it's the perfect time to start planning some dates. Although certain areas may have higher restrictions than others, we're here to provide you with some date ideas that could work just about anywhere.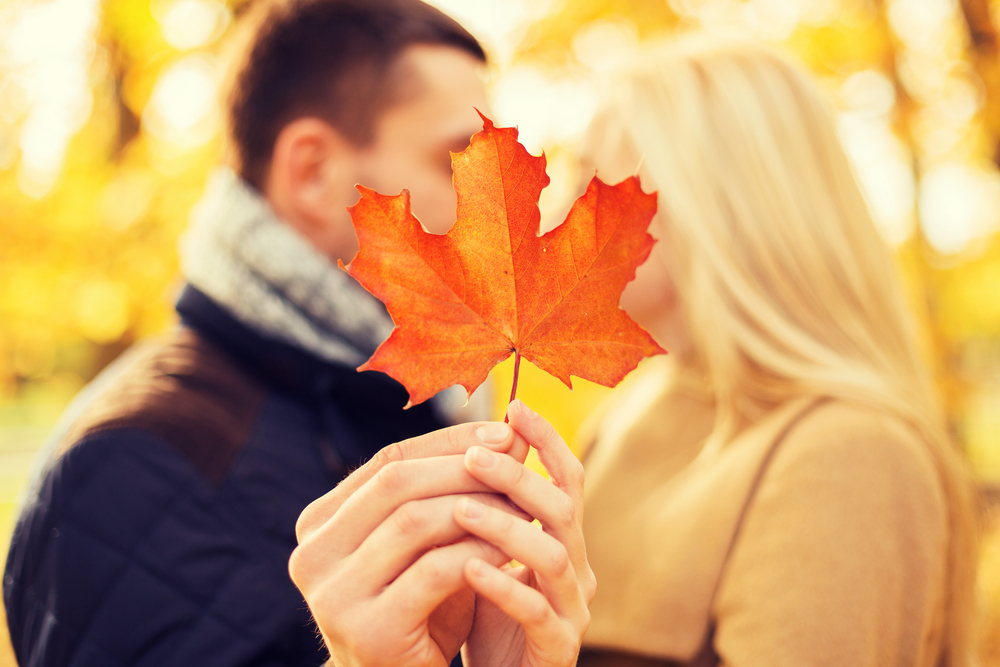 Apple Orchard
Outdoor activities are a valid option right now. Do a quick Google search to find an orchard near you. Provided you mask up and practice social distancing, you and your date can spend the day picking apples, sipping cider, and taking part in whatever other activities they have at the farm. Plus, fall is the perfect time to get your hands on some delicious apples to bake into a pie or crumble.

Firepit or Bonfire
Nothing sounds better than sitting around a warm fire pit on a cold evening! Many of our Weidner communities provide onsite firepits for your convenience. Simply grab some blankets, a cup of your favorite beverage, and your favorite person to enjoy an evening chatting around the fire.

Corn Maze
Although it may be a little late for the pumpkin patch, many farms still have their corn mazes open for your enjoyment. Spend an evening getting lost in a maze and each other's eyes. Some of these local attractions might already have their Christmas trees up to help you get into the spirit of the holiday season.
Movie Night With cooler weather and cozier days, staying in might be just the thing. How about putting together a movie marathon day, especially during inclement weather. Set up your living room with a big screen, lay some blankets and pillows out, and string up some fairy lights. In no time, you will have a great atmosphere for a movie marathon, especially if you live in an area where theaters are still shut down. For bonus points, you can even make your own ticket stub and overpriced popcorn for authenticity.
Dates don't have to be a thing of the past. With so many fun outdoor activities, and creative indoor ones, you can keep the love and happiness flowing. Do you have any other date ideas for the season? Share them with us in the comments below.