The holidays are upon us, and we can't wait to start decorating! From light-up trees to outdoor lights, and everything in between, we understand your excitement to turn your Weidner apartment home into a winter wonderland. However, before you run to the local store and shop till you drop, consider decorating your apartment in a budget-friendly manner. Keep reading to find out how!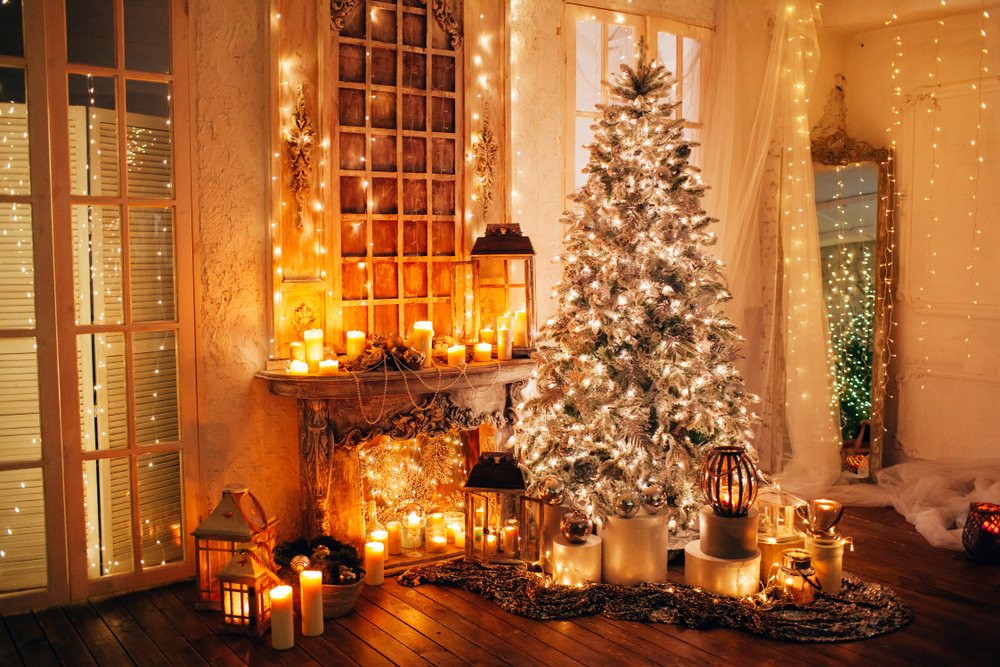 Reuse and Repurpose
You may believe that a new year calls for new decorations, but that isn't necessarily the case. In fact, holiday decor trends are usually pretty timeless. Instead of buying all new decorations every year, reuse what you already have, and find ways to modernize or improve them. For example, keep the same fake tree but buy a new decoration to hang; this way, you can add to your collection and while keeping items to hang as a reminder of the years past. Are you tired of the same old nutcracker figurine? Consider painting him in a fun and unexpected way. There are plenty of ways to make your old decorations feel new!

Look to Nature
The holiday season is all about making your home feel like a winter wonderland, and what better way to do that than by turning directly to nature! Go for a walk and collect some branches, holly berries, pine cones, etc. Some natural elements can go a long way in making your home feel festive and smell amazing.

Swap With a Friend for the Season
If you are starting to feel tired of your same decor, there's a good chance someone else feels the same way! Consider swapping a box of decorations with a family member or friend. Something that feels old and outdated to you, might be exciting to them. Plus, you might give them some inspiration for the next time they use their decorations.
Holiday decorations don't have to be expensive! By reusing, looking to nature, and swapping with a friend, you can save money on decor and use it for gifting. Do you have any questions about our budget-friendly ways to bring the holiday spirit to your apartment? Share them with us in the comments below.