As a first time renter, while searching for your new home, you may come across plenty of condos and apartments for rent and simply not know the difference between the two. Yes, while they are both great options for you to lease, there are a few things that set them apart that are important to be aware of before leasing. Keep reading to discover the difference between an apartment and a condo.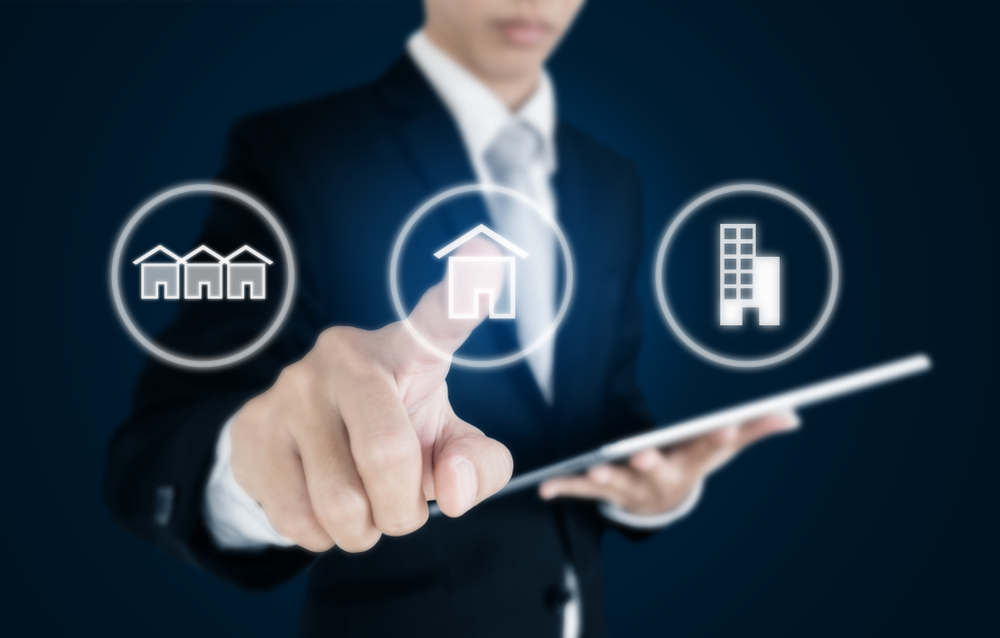 An Apartment
Apartments are part of buildings containing multiple rental units, usually organized as a community and managed by a professional company, like Weidner. You will find that the floorplans are typically designed in the same way and have similar layouts, amenities, and decorations. Since apartments are usually managed professionally, you will typically have 24-hour maintenance available for anything that goes wrong in your home. This can be anything from leaks and clogs, to broken light bulbs and a busted AC.

A Condo
A condo is a private residence in a building or community, owned by an individual who acts as a landlord. It is possible, and probable, that the owner has lived in the condo and has made changes, upgrades, and additions to the home. While the condo will probably be part of a larger community, each home is most likely owned by different people who may be leasing them out as well. That being said, you will find that condos often differ from landlord to landlord since they own the home and can make whatever changes they see fit. Furthermore, it is possible to buy a condo if the owner is selling.

So Which Is Best For You?
As you can see, both apartments and condos have their own unique appeal; however, for first-time renters we recommend going the apartment route. Leasing with a professional management company can set you up for success. Anytime something goes wrong, you can count on maintenance to fix it and for the leasing agents to handle the issue swiftly. Furthermore, you will see consistency across the board, from floorplans and amenities, to community care and pricing. Not to mention, condos often have HOA fees to look out for, plus the rent.
While we support your decision either way, we hope to keep you informed about the multifamily housing market and the best options for you. Do you have any questions about condos and apartments? Ask away in the comments below.