The holidays are almost here, and while our main safety focus is probably on COVID restrictions, there are many other important factors to keep in mind at all times. While indulging in the festivities with your roommates and immediate household members, don't forget to keep an eye out for anything that could cause harm to your home or family members. Keep reading for some safety tips for the holiday season.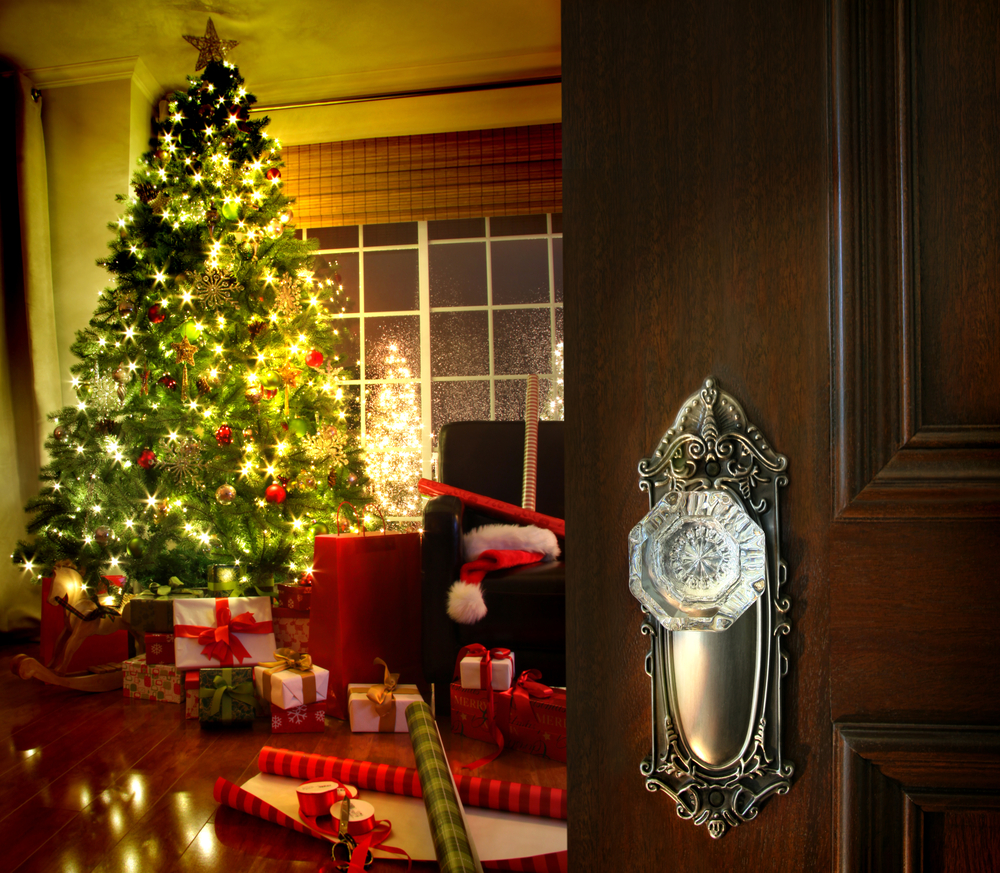 Be Careful About What You Post
You may be excited about your vacation plans or even the new flat-screen TV you got as a gift, but certain things don't need to be shared on social media. Remember, if your account is public, anyone can see that your apartment is left unattended for several days or that your new PS5 is placed directly by your patio. While you will want to share the exciting happenings with loved ones, try to do so on a smaller, more intimate scale with those close to you instead of the entire internet for your own safety.
Be Cautious in the Kitchen
While cooking up your delicious, festive meal, don't let safety fall by the wayside. Whenever anything is in the oven or cooking, be sure that someone is around to watch it. The last thing you want to deal with on a holiday is blaring smoke alarms or the fire department being called. Next, instruct all the kids to stay out of the kitchen while cooking is happening. With so many moving parts, sharp instruments, and open flames, it can be a recipe for disaster if the kids start running around too. Lastly, be sure that everything is cooked to the correct temperature. No one wants to get food poisoning on the holidays! Remember, your family would rather wait an extra hour for dinner than consume undercooked food.
Plan Ahead
If you have plans to be anywhere other than the home on the holidays, plan ahead of time. Rushing on the road to get to your destination is the last thing you want to do, especially if there is rain or snow. Leave early to allow for holiday traffic and any other inconveniences. Avoiding travel is the best idea altogether, especially with the current climate, but if necessary, be sure that you have snow chains in the trunk and that your tires still have their grip.
While there are many important things to consider during the holiday season, safety should always be at the top of your list. We hope your days are filled with love, happiness, and plenty of delicious food! Do you have any questions about holiday safety? Please share them with us in the comments below.