During the holidays, it can be relatively easy to push your health and wellness to the side. With so many delicious food and drink options to indulge in, it's normal to get a little carried away. Nonetheless, if health and wellness will soon be your goals for the new year, there's no harm in getting a little head start. Keep reading to discover some healthy alternatives for holiday meals.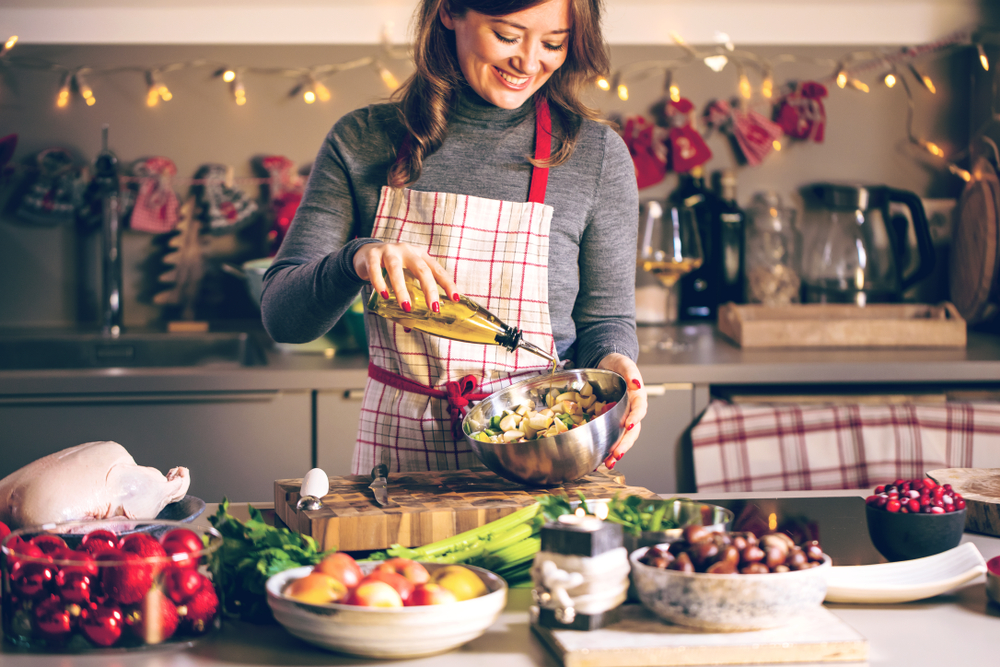 Don't Forget that Drinks Count Too
While counting calories and eating healthy, people tend to forget that their drinks play a huge part in their daily intake. If you eat healthy throughout the day, only to indulge in unhealthy beverages in the evening, you are doing yourself a disservice. For example, eggnog may be a holiday favorite, but it is chock-full of calories and sugar! Just one cup of this festive libation contains almost 350 calories, 19 grams of fat, and 21 grams of sugar. Instead of opting for a cup of eggnog or hot cocoa, maybe choose some apple cider, which is a tasty and healthier option!

Opt For Avocados
Avocados indeed are a gift! This delicious fruit is excellent to eat on its own, but it can also be added to just about anything for additional creaminess. So instead of adding heavy cream to your pudding recipe, swap it out for avocados; they provide a good source of natural fats!

Avoid Casseroles
We all love our green bean and sweet potato casseroles, but these holiday favorites are typically full of additives. Sweet potatoes can be just as delicious if sliced and oven-baked with a sprinkle of cinnamon instead of loaded in a casserole dish with cups of butter, brown sugar, and marshmallows. By avoiding casseroles, you can save those calories and even enjoy the natural flavors of your favorite dishes.
No one wants to go on a diet during the holidays, but it's a great time to contemplate the food you are putting into your body and adjust accordingly. With our aforementioned tips, you can eat better without knowing that you are swapping out your dishes with healthy alternatives. Do you have any favorite healthy holiday dishes? Please share them with us in the comments below.