The New Year is upon us, bringing with it endless possibilities. Typically we utilize this time to develop our goals and resolutions for the year ahead, and sometimes we can get a little too optimistic. Unfortunately, when we set our goals too high or too big, we become discouraged and often forget that we even set them in the first place. One of the best ways to ensure that you achieve your resolutions is actually to make them achievable. Keep reading to discover some attainable and manageable goals to help you stay on track this year.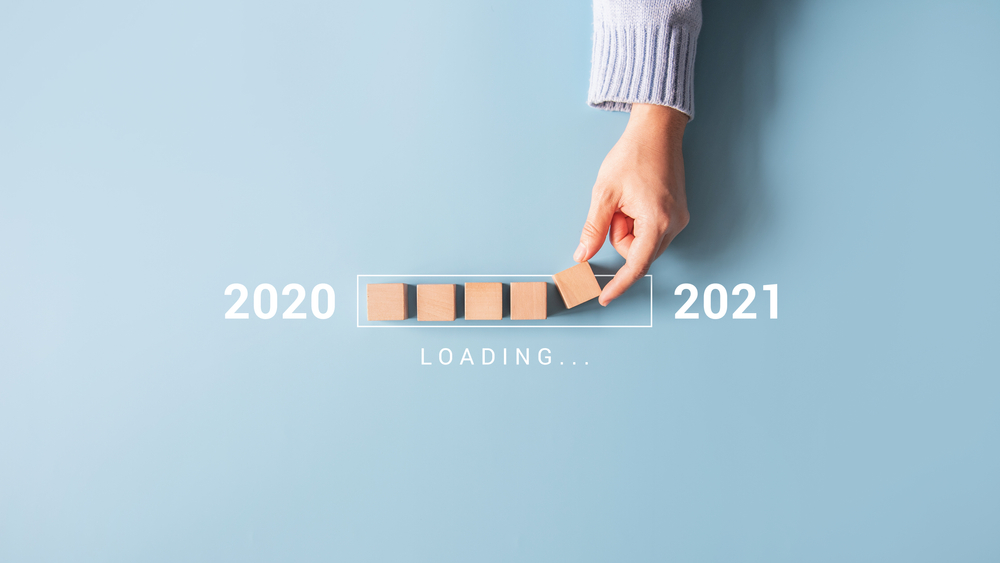 Learn Something New Every Day
Although this may seem like a large resolution to take on, it's easier than you may think. Learning something new every day can be as simple as learning a new word in a foreign language or even a new recipe. Expanding your knowledge is a great way to make your mind grow and absorb information. Plus, it will feel great when you get to cross something off of a list every single day. If you forget one day or fall behind, don't give up; instead, look back and reflect on what you learned. It could be as simple as learning not to forget your resolutions.

Move More
This goal is a great one to set for yourself and an easy one to achieve. Simply move more every day; this can be as easy as going for a walk, doing some yoga, or getting up from your desk every ten minutes. Whatever the case may be, get up and move!

Set Aside an Hour for Yourself Every Day
In the busy hustle and bustle of daily life, don't forget to stop and do something you love. Every day, set aside an hour, such as 6 pm to 7 pm, and spend that entire time doing something you enjoy. This goal is a treat for yourself while also improving your mental health. It doesn't matter what you do in that hour, from engaging in self-care to painting a portrait; whatever the case may be, turn off your phone, disconnect from the world, and make that time your own!
So, as you start planning your resolutions for the new year, remember to keep them achievable; the last thing you want to do is discourage yourself from doing better in the future. Consider adding our goals mentioned above to your list for a great and successful year! Do you have any questions? Please share them with us in the comments below.