While we all enjoy spending time outdoors and in socially distanced entertainment centers, there are necessary elements of safety and comfort that come from spending time at home. With the current pandemic lingering, it's essential to find activities to do at home with the family, even more so, relaxing activities to keep you feeling calm and centered. Keep reading to discover some activities that you can do in your Weidner apartment home.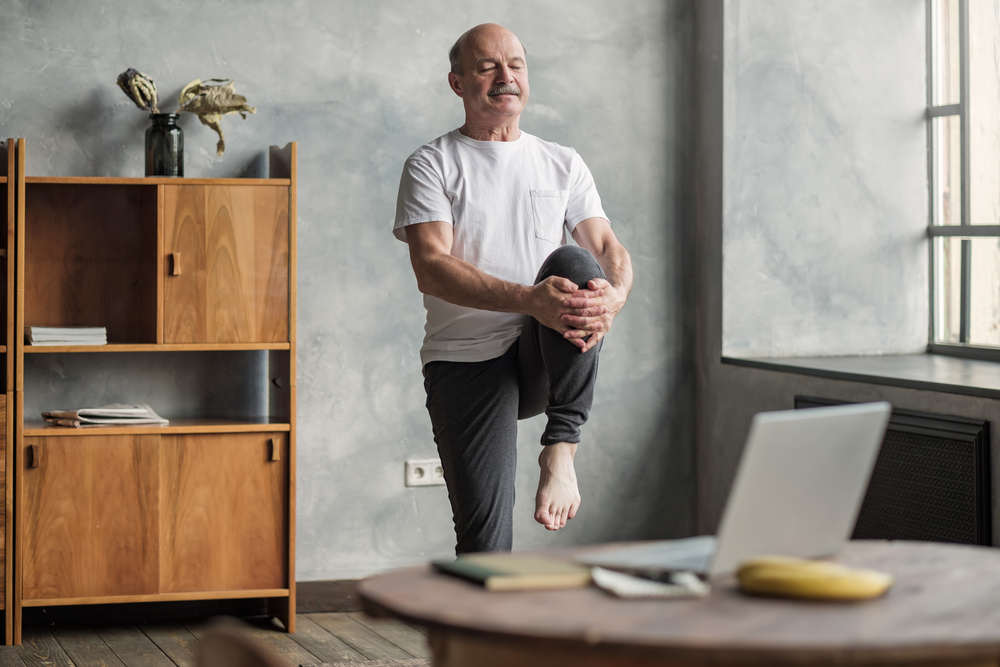 Do Yoga
You don't need a whole gym or fitness center to do yoga; you need a mat and a program to follow. We recommend visiting Youtube and searching for a yoga routine that suits your needs and activity level. To pick the right routine, decide what you want to take away from the experience. This can be exercise, anxiety relief, or a way to get the blood pumping. Then, you can narrow down your search to find the appropriate online video to try. This is a great way to set time aside for yourself to dedicate to yoga. You can even get the entire family involved in some bonding and relaxation time.

Have a Spa Day
With many spas still closed, you can easily have a spa day at your apartment. Go to the store and get the essentials, including face masks, nail polish, bath bombs, and candles. Once you get home, dim the lights, light some candles, turn on some calming music, and treat yourself to a day of relaxation. You can even take this a step further by turning off your cellphone and enjoying a break from the outside world.

Do Something You Love
With the hustle and bustle of daily life, we often forget to stop and treat ourselves to doing something we love. So, even if you are having a busy day, set aside at least an hour to focus on yourself and the things that bring you joy. To get started, take the time to think about something you enjoy that you perhaps haven't done in a while, like painting, playing the piano, or knitting. Once you have started doing your favorite activities, you will find peace, relaxation, and perhaps a rebirth of your passion.
So, while you look for things to do this week, take a moment to consider staying at home and indulging in one of the aforementioned activities. Do you have any questions about relaxing activities to try at home? Please share them with us in the comments below; we'd love to hear from you!