Is it your goal to go green in 2021? One way to help the planet is to cut down on the amount of waste from your kitchen. Every time you go grocery shopping, you most likely bring home plastic bags, boxes of food, and storage solutions that will shortly be thrown away. So, make this the year that you achieve a zero-waste kitchen! Keep reading to find out how!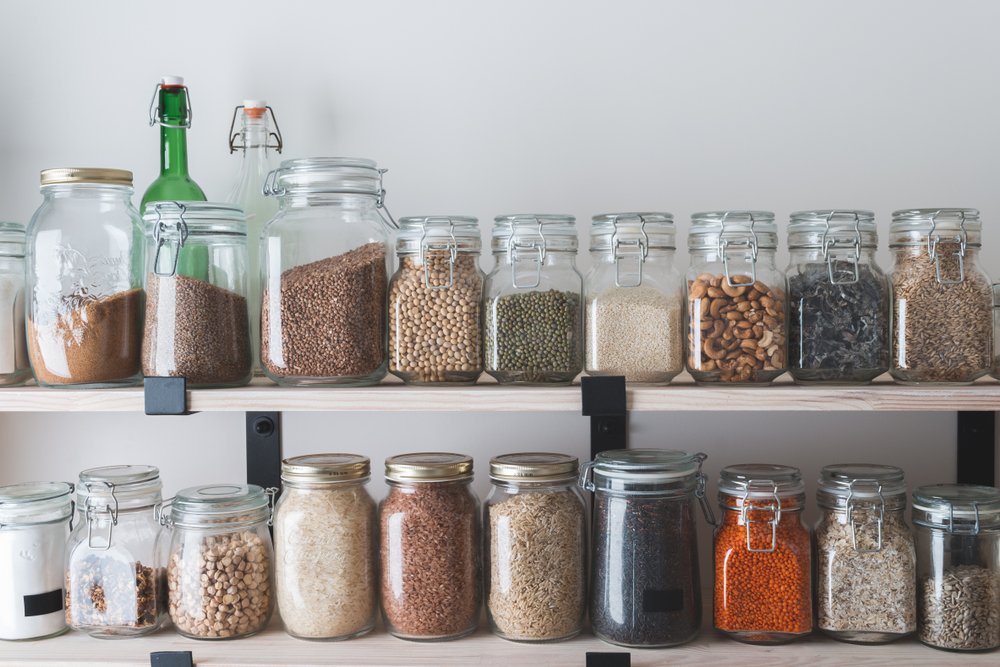 Shop With Reusable Containers and Bags
Before you head to the grocery store, go through your cupboards and find items that you can use to put your groceries and bulk items in. Glass jars are great for bulk items like flour, seeds, nuts, spices, tea, and honey. Metal containers are perfect for meat and fish. Cloth shopping bags are excellent for produce and bulk foods. Of course, different stores deal with containers in different ways, so be sure to ask ahead of time about their policy on reusable items. Once you have finished using each item, you will find that you have nothing to throw away!

Ditch Disposables
Although we have moved towards a more eco-friendly future with the banning of reusable straws at fast-food restaurants, there is still a lot of room for improvement. Take the time to sit down and think about the things you throw away in your kitchen; the list might be a lot longer than you think! For example, many households go through an abundance of paper towels, which can easily be replaced with old t-shirts or reusable dish towels. Single-use plastic wrap can be replaced with beeswax coated clothes. Nowadays, there are so many reusable alternatives that make one-time use items unnecessary.

Upcycle Instead of Recycle
When you recycle an item, it is actually downcycled, which means it will become a shopping bag, plastic bottle, or just another item that will eventually end up in a landfill. Instead of throwing away something like an old toothbrush, find new ways to use it, like as a grout cleaner or a painting utensil. Even wine bottles and beer bottles can be upcycled and turned into unique decor items or more reusable storage containers.
Make an effort to go green this year by turning your kitchen into a zero-waste source. Do you have any questions about the aforementioned tips? Please share them with us in the comments below.