With the current global pandemic and everything else going on, there is a good chance you feel most comfortable staying at home in your Weidner apartment. We get it, and we completely support your decision to stay safe and stay home. Nonetheless, we also understand that this can put a financial burden on your shoulders. Keep reading to discover a few easy ways to make some extra cash without leaving your home!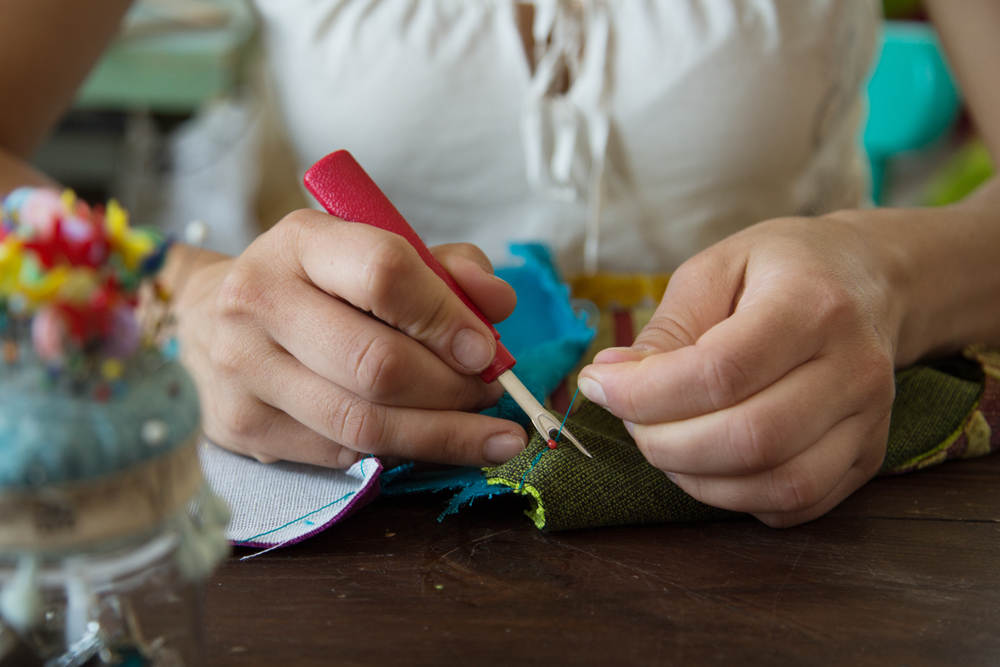 Sell Your Crafts
Are you an artsy, DIY kind of person? Then make the most of your skills and talent by selling your crafts online, like on Etsy! Handmade crafts are trendy today and if you have the materials and know-how to make a profit from them, then open up shop. Even if you don't know how to make anything yet, you can easily go online to find out how you can make soaps, candles, or even jewelry at home. Once you have your shop up and running, you can expand it with new items, new patterns, and new ideas. This allows you to be your own boss and work on your own schedule while creating things you are passionate about.

Find a Remote Job
With the current state of things, many companies have moved to a remote platform and are looking for employees to work virtually. Explore online to discover which jobs you are qualified for. There are even simple, pay-per-project sites where you can write captions for shows, take surveys, or become a mock jury member. There are plenty of remote jobs out there; it just takes time to find the one that suits your interests and skillsets.

Resell Household Items or Valuables
With so many user-friendly selling platforms like Facebook Marketplace and LetGo, you can sell the things you no longer need or use. For example, if you still have your old college textbooks, you will find that some of them are worth a lot of money! You can even find ways to increase the value of everyday items like an old painting by doing some hand-painted details or adding a cool, unique effect to it. For example, there was an Etsy artist who became quite popular for painting monsters into the back of old, vintage paintings! While it might take some time for the items to sell, you will soon discover that you have plenty of money just sitting around your apartment in the form of old, unused objects.
Whether you are looking to simply make some extra cash or want a long-term solution for remote work, we hope this blog helped. If you have any questions about our aforementioned tips, be sure to ask away in the comments below.