Valentine's Day is just around the corner! And while you may feel inclined to take that special someone out to a fancy dinner or restaurant, it's essential first to consider your own safety… and sanity! February 14th is one of the busiest nights for restaurants, and if you don't have a reservation yet, you might not get one in time. Rather than spending the night waiting for a table or sitting in a crowded space, consider having a date night at home. Keep reading to learn some simple ways to make your Valentine's Day at home a night to remember.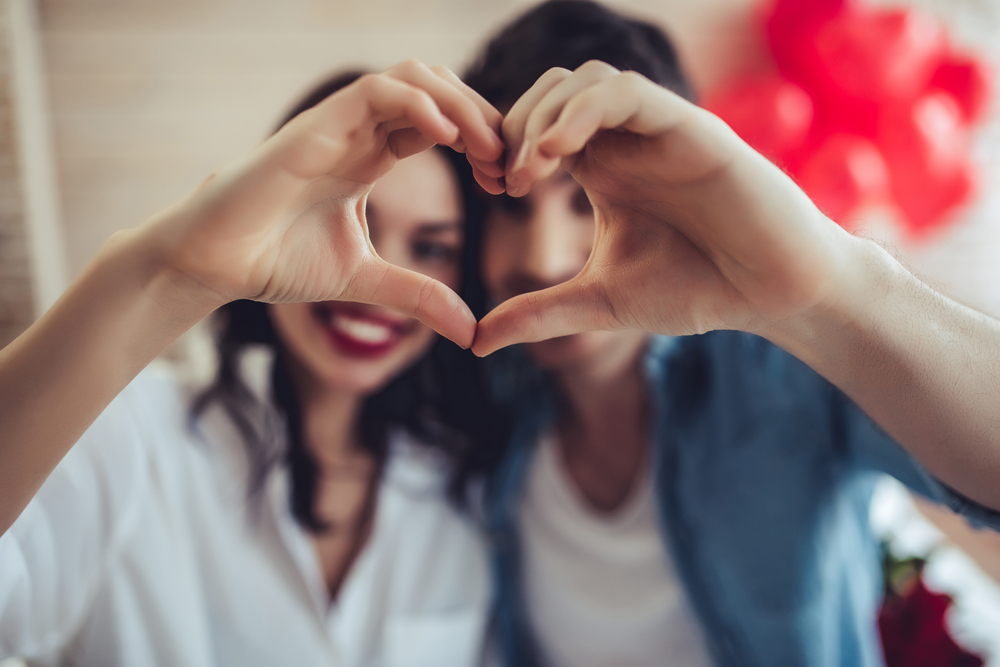 Cook Together
Instead of ordering takeout or delivery to enjoy at home, consider making a meal together; this can be an enjoyable and creative process that allows you to work together and have some fun in the kitchen. Find a classic, romantic dish to make, recreate one from your favorite movie, or search Youtube for a new recipe. While it may sound like a lot of work initially, it's actually a great way to bond and will leave you feeling proud of the masterpiece you created together.

Have a Paint and Sip Night
Instead of going to one of those expensive and packed paint and sip locations, you can easily create this experience at home. Simply grab some canvases, paint, paintbrushes, and a bottle of wine and enjoy a romantic evening of art. You can either find a tutorial on Youtube that will walk you through the steps to create a predetermined work of art, or you can freehand it. It might even be fun to paint pictures of each other! In the end, you will hopefully have a beautiful artwork to remind you of your romantic evening.

Take a Trip Around the World – In Your Living Room
There's nothing more romantic than the idea of eating pasta under the Eiffel Tower, and you can create that exact aesthetic in your home. Put your TV background on a loop of Eiffel Tower views, set your music to some classical violin, and serve a course that epitomizes French cuisine. Then, for your next course, take a trip to Hawaii with some sounds of waves crashing and a dish that features fresh seafood. This idea requires a bit of planning ahead of time but is a great way to get creative and put effort into someone who deserves the world.
An expensive meal at a crowded restaurant doesn't have to be your go-to option this Valentine's Day! We hope these ideas provide you with some inspiration to craft a unique and romantic evening in the comfort of your home. How are you celebrating Valentine's Day? Please share your thoughts or ideas in the comments below.