Whether you are looking to downsize, start in a new area, or simply save some money, apartment living is a great option for all! With so many floorplan options, exciting amenities, and no mortgage, you can live your best life in a Weidner apartment. While the move is simple and relatively easy, you may find yourself wondering about how different life will be if you move from a house to an apartment. We are here to answer those questions and provide you with the support you need.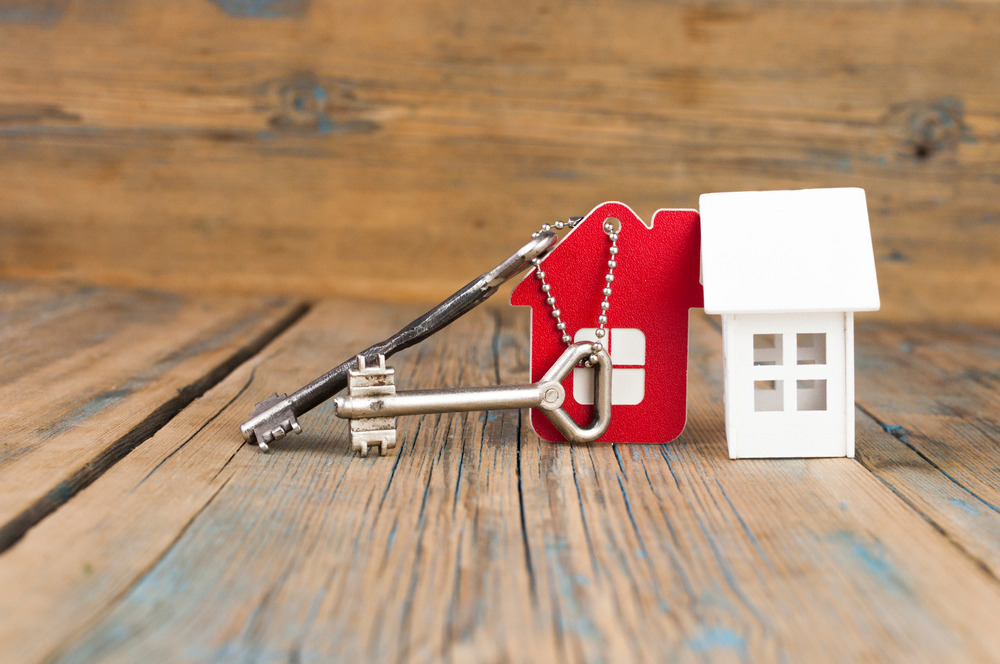 What To Take With You
While you may simply want to pack up everything and bring it to your new apartment, but it's essential to consider what should come with you, what should go to storage, and what should be donated. You may find that your apartment offers a different amount of rooms or perhaps less storage space than the house, so it's a great idea to take inventory and consider what to bring along. If your switch to an apartment is temporary, consider utilizing a storage unit to place your belongings that you will want in the future but don't currently need. If you foresee yourself staying in your apartment for a while, consider donating anything you won't need to take with you. Don't bring along an abundance of clutter simply because you can.

The Amenities
As a homeowner, you were responsible for the amenities in your home as well as the upkeep. As a renter, you can now take advantage of everything our communities have to offer. Say goodbye to that old treadmill and say hello to one of our well-maintained fitness centers! You can also kiss expensive water bills due for your pool goodbye and welcome our resort-style pool that we happily maintain for your convenience. While you may have enjoyed buying these amenities for yourself, there is a beautiful amount of comfort that comes with not having to worry about them! Leave that up to us.

The Community
Regardless of what type of housing community you are moving from, you will love having an amazing apartment community to be a part of. From friendly smiling neighbors to fun community events, once you become a Weidner resident, you will instantly become a part of the neighborhood.
If you are in the process of moving from a house to an apartment, we encourage you to enjoy all the positive aspects of apartment living! While you might have a bit more to consider when selling your home, we hope to make the leasing process as easy as possible. If you have any questions about your big move, feel free to ask away in the comments below.