Williston, ND, is a hidden gem in plain sight. It is a quaint and peaceful community in the mountains of North Dakota, where the Yellowstone meets the Missouri River. It is a friendly and welcoming community, with outstanding fishing and hunting spots and breathtaking parks. Tucked away are fifteen eclectic shops and entertainment that add to the charm and character of the town.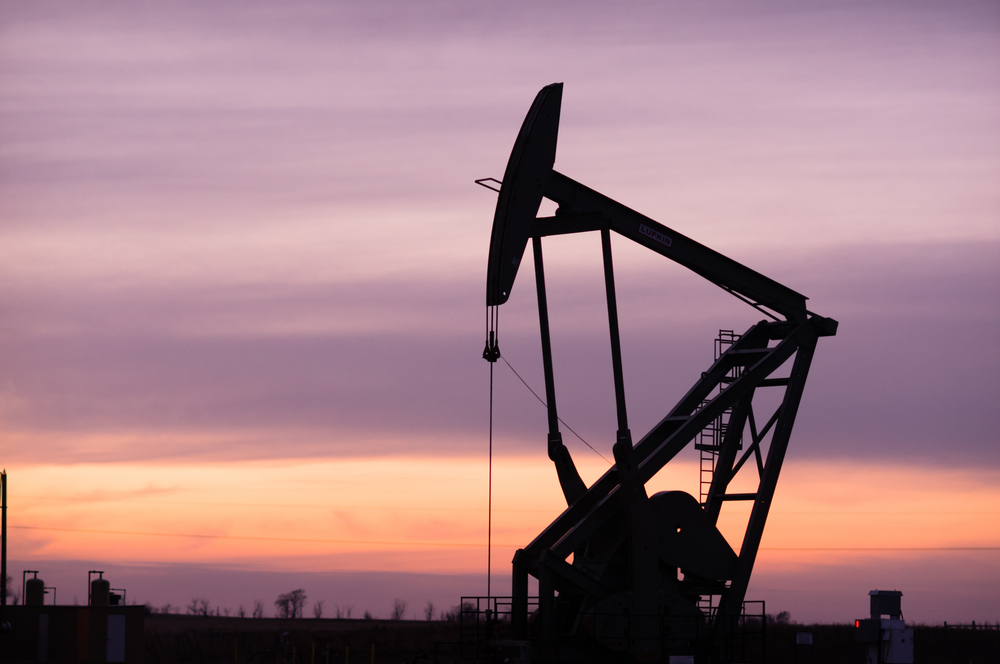 Whether you're moving into one of Williston's private apartment communities or just passing through, add these local hot spots to your "must-see" list while you're here.
FOOD
When you're visiting or relocating to a new place, one of the first things you'll want to know is where the locals eat. Hula's Fire Grill is a local spot known for its extensive Hawaiian-inspired menu. With favorites like the "Aloha Dog" and "Hula's Fire Grill Ribs," you are sure to find something delicious. This trendy spot features large portions and sits just a few blocks from Recreation Park.
Williston Brewing Company is a craft brewery that serves popular American bar food like giant pretzels and wings, along with a variety of locally crafted brews on tap and in the bottle. Whether you sit at the bar or grab a booth in the back, this local spot is known for its friendly staff and ice-cold brews.
Lonnie's Roadhouse Cafe is the definition of a local mom-and-pop shop. This well-kept secret doesn't need a website because its dedicated customer base can't get enough of its delicious homemade breakfast and brunch items. The serving sizes are enormous, the parking lot is tiny, and there is plenty of room inside to find a seat. The most popular menu items are the "Meat-Lovers Omelet" and the "Cheeseburger Soup." At this joint, you go up and pay at the register, the staff knows your name, and you get an authentic taste of Williston's small-town charm!
SHOPPING
You won't find many big-box retail stores in Williston, but many locals like it that way. Locals prefer to shop and support small businesses like Larry Lane Antiques and Books on Broadway.
Every weekend, Williston residents stroll the Main Street Market booth to purchase fresh produce, crafts, handmade gifts, and handcrafted jewelry. The market is located on Main Street between 1st & 2nd Streets East and on the Hedderich's lot. The market is open in the summer and fall seasons. The Main Street Market has food trucks, live music and is an excellent place for residents to get together and support the community.
Cooks on Main is a charming, locally-owned home goods store where you can find everything you need for your kitchen. Cooks on Main offers cooking classes and a large selection of North Dakota-made goods. They provide unique kitchen supplies like specialty cooking oils, teas, coffees, cutlery, cutting boards, gourmet foods, dishware, and outdoor grilling utensils. Located right along Main Street, Cooks on Main has been a part of the downtown Williston shopping district for over 20 years. If you're looking for a place to help you furnish your apartment in Williston, this is it.
OUTDOOR RECREATION
Williston can experience pretty dramatic winters, but there is plenty to do outdoors in the warmer months. Even in the winter, snowy hills make for great sledding and snow activities, and icy lakes are popular for ice skating.
Williston has a handful of beautiful golf courses like Eagle Ridge Golf Club and the Fox Hills Golf Course, shooting ranges, and historical landmarks.
Dakota and Davidson community parks have playgrounds and picnic areas, and Spring Lake has a fenced-in dog park.
There are mountain bike trails, campgrounds, and nature preserves throughout the area, making it a perfect place for a nature lover to call home.
COMMUNITY EVENTS
People love living in Williston because they feel like they are part of something. The small-town feel allows them to build authentic relationships and get to know their neighbors personally. Community events are designed to foster these relationships and bring people closer together.
The Brewfest is a highly anticipated event that combines local craft beers, gourmet foods, and live music in an outdoor setting. The Art and Wine Walk is a unique blend of food and culture and showcases local artists and wineries.
Williston is considered a family-friendly community, and it offers a variety of seasonal events for people of all ages. Enjoy Halloween and Christmas events, live music performances, light parades, community auctions, and fishing tournaments.

Less than five minutes from Williston State College and surrounded by local businesses and beautiful state parks, Williston is a gorgeous hidden gem just waiting to be explored. If you've decided on relocating, stop by Williston Gardens, ideally located in the heart of it all. Call us today and schedule a tour of our incredible apartment communities. We're excited to welcome you home!