Did you know renters insurance is inexpensive and very easy to use? It supports you from unexpected events that may be out of your control. Certain circumstances can cause damage and loss to your personal belongings. However, most renters do not purchase renters insurance, either because they don't think it is necessary or believe nothing will happen to warrant insurance.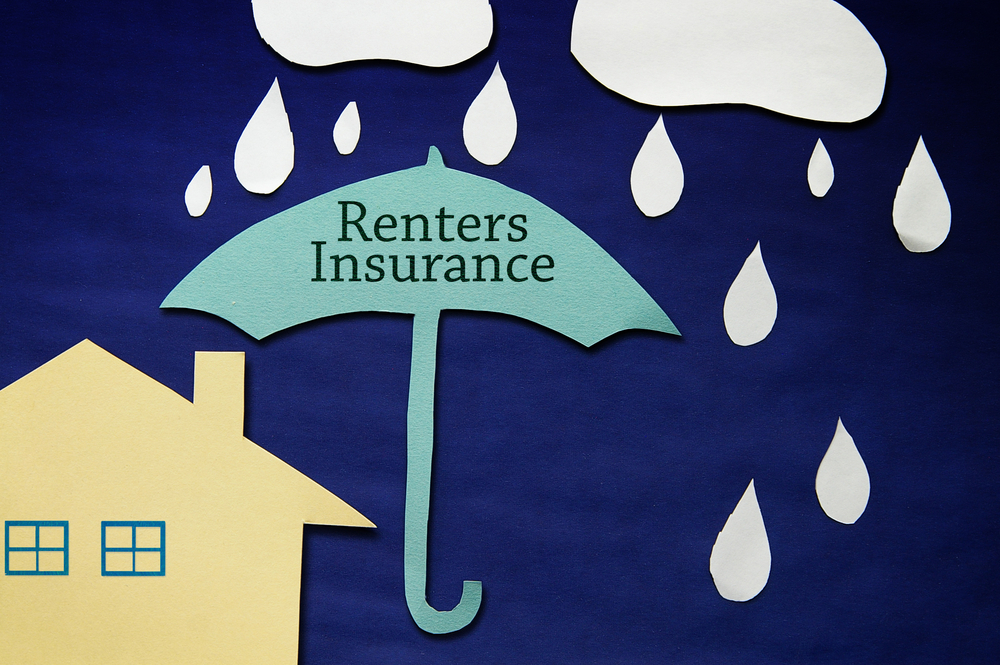 Weidner Apartment Homes requires all of our residents to have renters insurance and wants to outline the benefits of the coverage and how it is in every renter's best interest to purchase an insurance plan. Please read our blog to understand how renters insurance can benefit you.
It Covers Losses
A renter's insurance policy shields against losses to your belongings, including clothes, jewelry, luggage, computers, furniture, and electronics, making it a significant resource. Even if you think you do not own enough for renters insurance, losses or damages can easily add up to a lot more than you realize; and a lot more than you would want to spend to replace everything.
Luckily, renters insurance guards against a surprisingly long list of items.
Renters insurance covers additional expenses to maintain your average standard of living. Situations may happen unexpectedly, and they could affect your everyday routine for an extended period. You might need to spend days out of your apartment if unforeseen events occur. Luckily, renters insurance will pay for the further costs, including food.
Liability Is Covered
Another fantastic perk to renters insurance is liability coverage, which is also included in a standard policy. Liability covers someone if they become injured while in the home.
Are you going on vacation? Having a policy where you are covered even when you are away will keep your mind at ease. Having renters insurance alleviates most of a renter's stresses because you are always financially protected for the things you can't plan for, like a fire, robbery, or flood.
Now that you know renters insurance offers coverage for your belongings, whether it be a car, personal items, or while you are out vacationing, what's stopping you from getting it today? Still have questions about renters insurance? Comment below, and our team would be happy to answer any questions you may have.