When you visit a Weidner leasing office, you are always met with a friendly leasing team! At the forefront of this amazing crew is our Community Director! While the title might sound self-explanatory, they actually do so much more than just manage the property. Please keep reading to discover what our Community Directors do to ensure the best experience in our communities.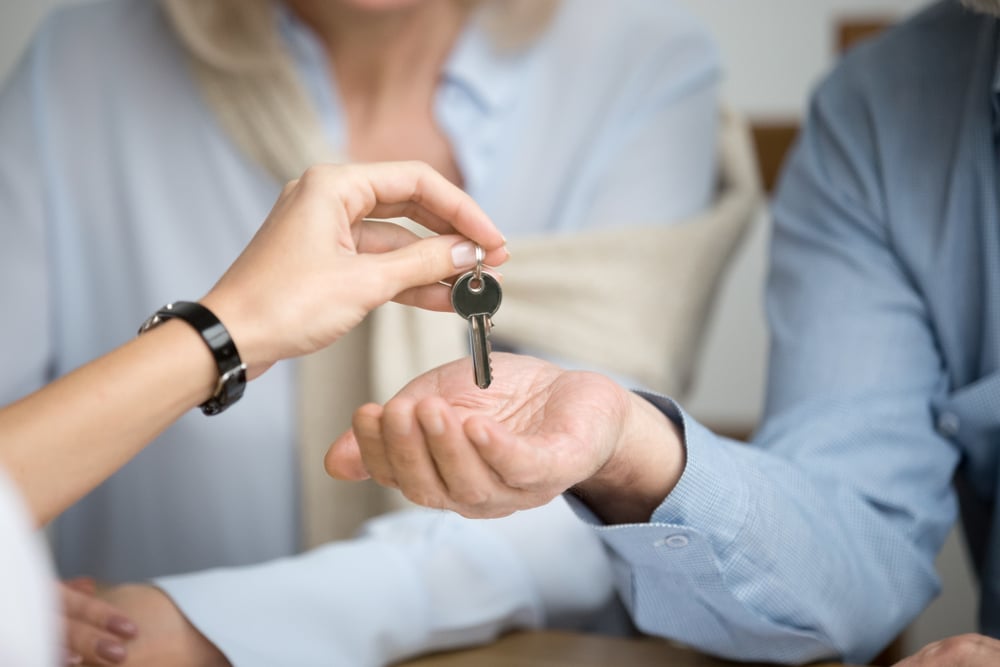 Help You Find a Home
Our Community Directors are experts about the property they oversee. From the nearby attractions to the available homes and everything in between, they are extremely well versed and able to answer just about any question you might have. While most leasing offices have Community Directors, Assistant Community Directors, and a leasing team, the Community Director leads the charge in helping you find a home. They can assist with tours, applications, payments, and everything in between!

Ensure a Successful Move-In
When you sign your lease agreement, our Community Directors start preparing for your move-in day! While you might just think the only thing they have to prepare is the keys, so much more goes into the process. They have to get your lease agreement approved and signed, prepare your new apartment for move-in, assign parking, prepare keys, and so much more. Their goal is to make your move-in day a breeze, so they prepare ahead of time to have everything ready the second you walk through the door.

Maintain Satisfaction
Leasing isn't just about getting you to move in; it's also about maintaining your satisfaction so that you call us home for as long as possible! Every time you call or stop by the leasing office, our team is there to help you and answer any questions you may have. They also work hard to ensure that all maintenance requests are submitted and completed promptly since your comfort is a priority. Our team is all about keeping you happy, so they are always working on ways to improve the community lifestyle through fun events and exciting amenities.
We are so proud of our Community Directors and all they do, and we hope this insight gives you a glimpse into their world. Do you have any questions about our leasing teams? Feel free to ask away in the comments below.