Since the pandemic, working from home has become an option for many employees. This new WFH standard offers people a better work-life balance where they can craft a workspace that is uniquely suited to their individual needs. While most people choose to work directly in their Weidner apartment, many amenities help them succeed. Keep reading to discover some must-have amenities for working from home.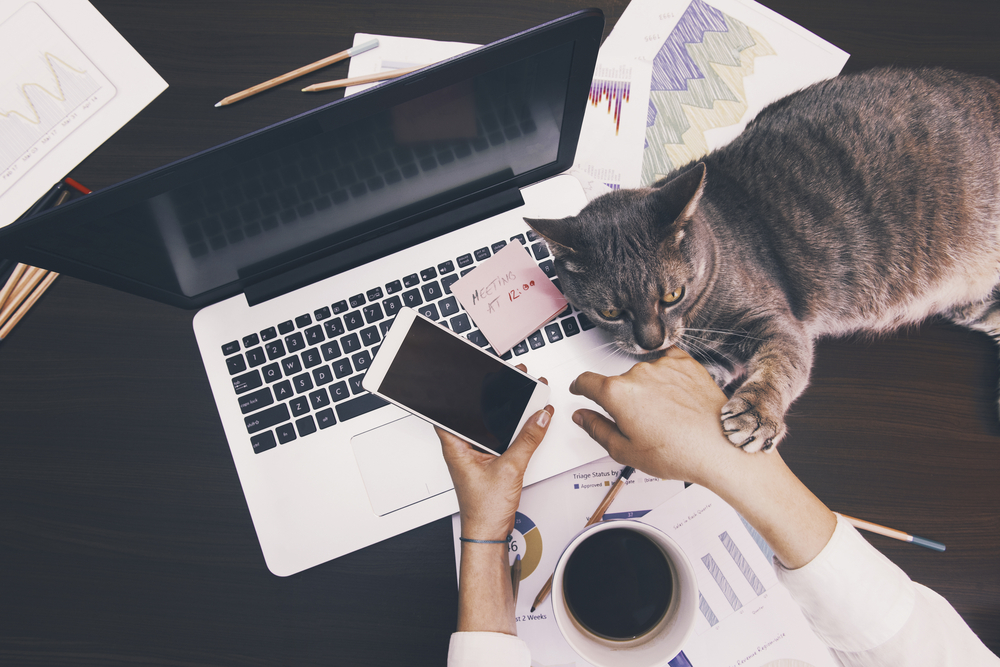 Business Center
Many employees who work from home love to utilize our business center. This amazing amenity is available in select communities and features a nice space for our residents to get their work done. While it may vary from location to location, this amenity typically offers WiFi, computers, printers, and much more. Whether you need to utilize it for the practical aspects or simply to get a nice change of scenery, our business center will help you successfully work from home.

Fitness Center
You may be wondering how exactly a fitness center helps you work from home, and we are here to help you understand the many benefits. WFH can lead to a distaste for leaving your apartment; you ultimately become so comfortable at home that leaving feels like a big deal. Having an on-site fitness center encourages you to get out and be active without making you leave our community. Plus, our fitness center is a great place to let off some steam from your daily stressors. Instead of spending your lunch at home thinking about work, head to the fitness center and release that pent-up energy.

Patios/Balconies
Working from home doesn't mean you have to stay inside all day! Many residents love to work on their balconies or patios. As the weather cools down for fall time, you can put out some patio furniture and spend your afternoon on your patio; this is a great way to enjoy a change of scenery, get some fresh air, and welcome in some creativity.
Working from home is a real treat, especially if you have the amenities in place to help you succeed, such as a business center, fitness center, and a patio/balcony. What other amenities do you take advantage of while working remotely? Share them with us in the comments below.