It is our honor to share the story of Roland Price, a U.S. military veteran who is our Regional Maintenance Director in AK. Roland was a Master Sergeant and served in the U.S. Army for 26 years. He spent two years in the Army Reserves from 1986 to 1988 and was on active duty for 24 years from 1988 to 2012. Roland did five deployments during his military career; one in Iraq for a year, two in Afghanistan for 20 months, and two in the Sulu islands in the Philippines for 18 months.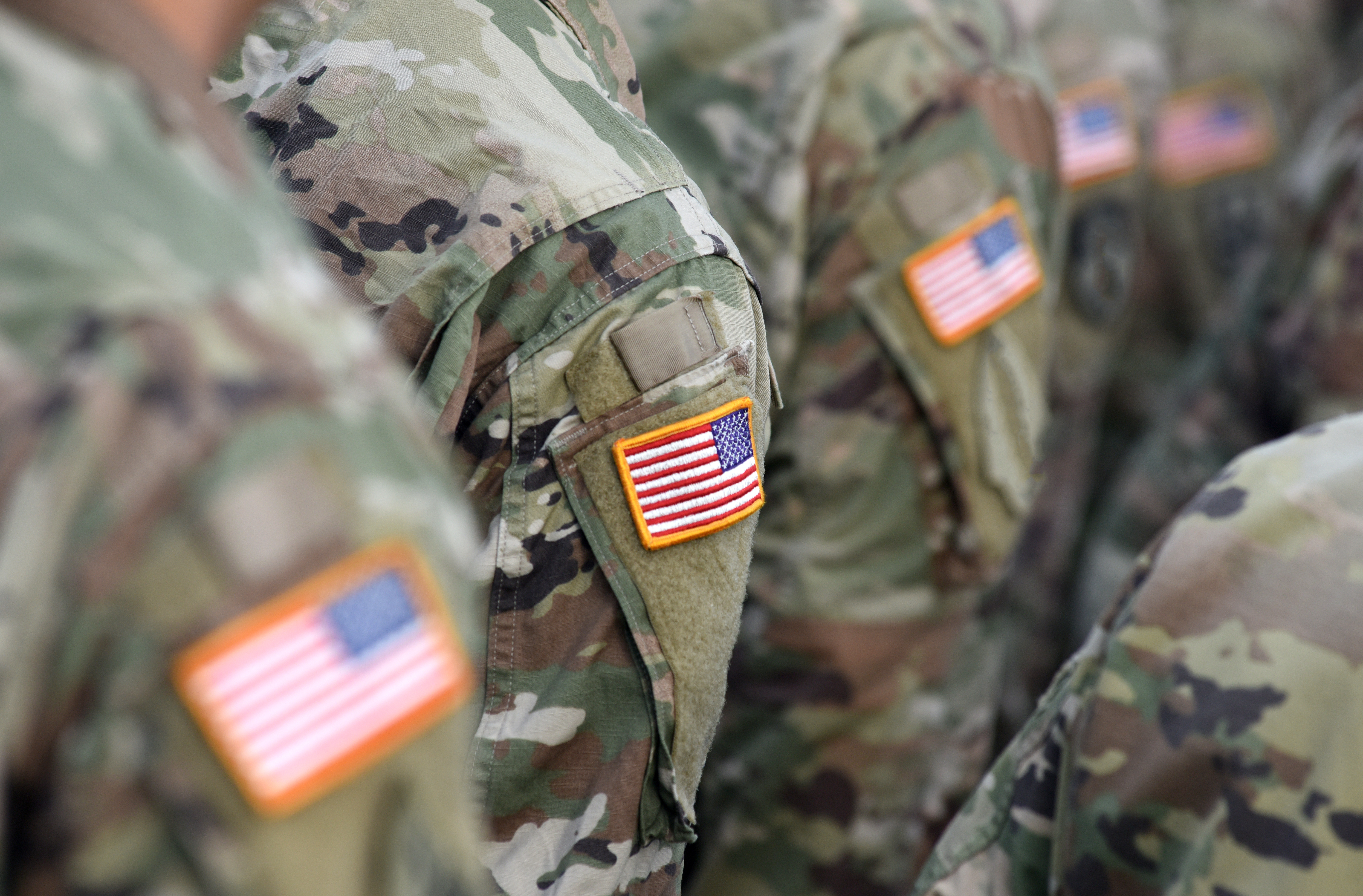 Roland initially joined the U.S. Army as a reservist in the career management field of Combat Medic in Southfield, MI. Two years later, he transitioned to active duty and was reclassified as a Construction Engineer. Roland served honorably for various U.S. Army units at The Presidio of San Francisco, CA; Camp Humphreys, South Korea; Huckleberry Creek Mount Training Camp Fort Lewis, WA; Schofield Barracks, HI, Fort Bragg, NC (twice); Seattle Army Recruiting Battalion with duty in Silverdale WA, and Joint Base Lewis/McCord, WA.
In 2012, Roland retired from the U.S. Army. He settled in Olympia, WA, where he worked as a contractor for the Department of Defense, providing combat operations to brigades and higher command. Five years later, Roland became the Maintenance Director for a residential property management company, and in 2019, he joined Weidner as our Regional Maintenance Director in AK.
"During my first introduction with Weidner, I could immediately tell the company treated veteran associates differently. Often, non-military affiliated companies consider a retired veteran's pension and benefits when evaluating their pay rates. However, no one asked if I received veteran support throughout my entire hiring process, and I felt like I was assessed on my skills rather than my potential compensation. From day one, it has been clear that leadership's number one priority is to take care of our communities and associates. Since I started at Weidner, everyone I've met has greeted me with a positive, can-do attitude that encourages me to do my best in all areas."
When asked if he had any advice for veterans who are shifting into a professional role after their service, Roland said, "It's important to leave the challenges of living in a hostile environment when you return to the U.S. As long as you work hard and take care of yourself, you will be unstoppable."
We want to honor Our People who have served in the U.S. Military and Canadian Armed Forces. Thank you for your service and for keeping our world safe.