Blog Home
6 Fun Ways to Make Your Apartment-Warming Party Fun and Memorable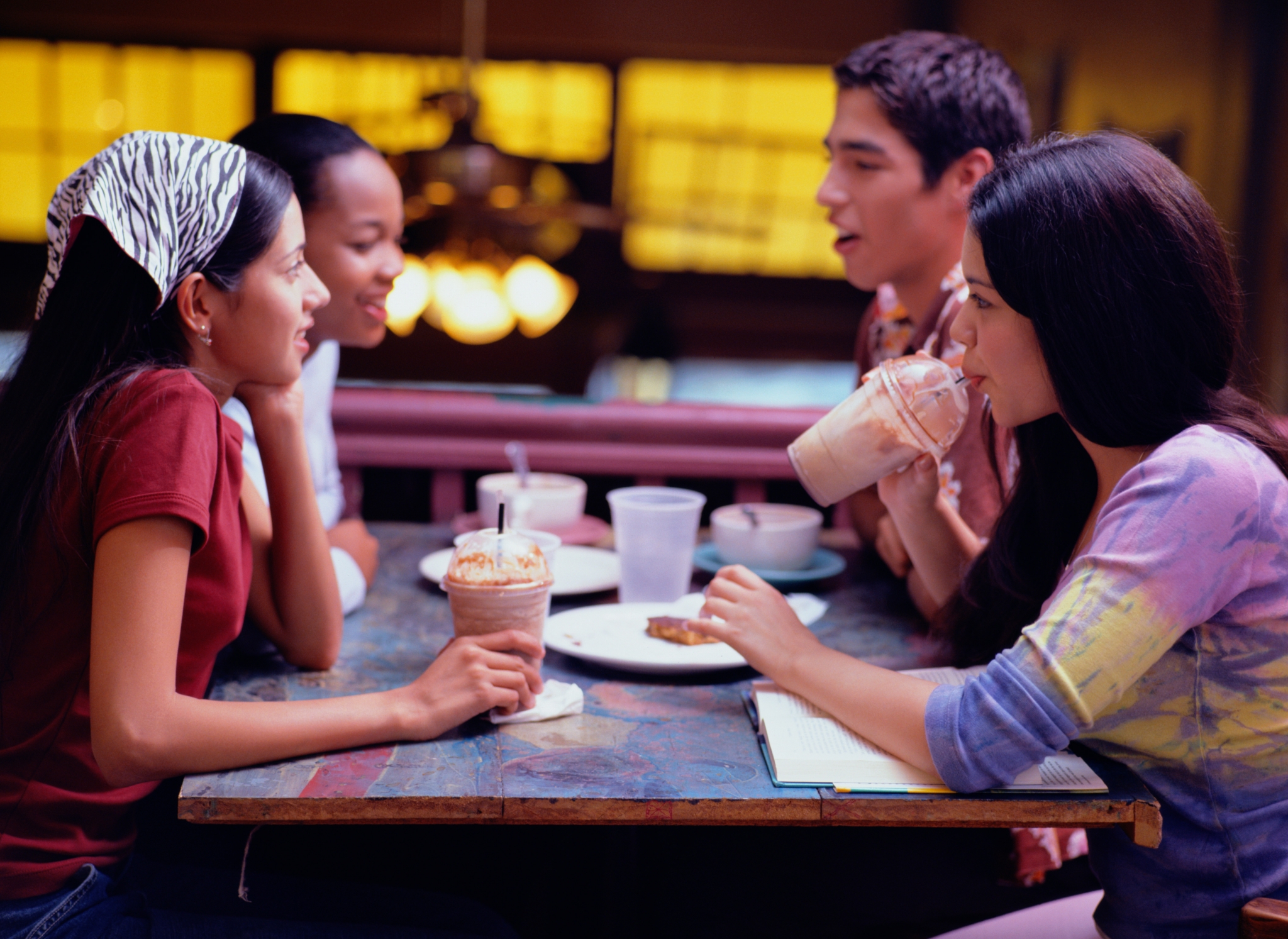 Moving into a new apartment is exciting! Throwing an apartment-warming party is a great way to share that experience with family and friends by welcoming them to your new space and showing off its charm and style. It can also be a fun way to say hello to your new neighbors and start getting to know your community.

At Summer Winds Apartment Homes we want to make sure your apartment-warming celebration is memorable, so we've put together six fun ideas to help you plan your party…

Decide on a Theme – There are lots of ways you can go with party themes, so you can choose the one that fits your style the best:

If you're throwing the bash right after you move in, you can host an Unpacking Party where guests can speed up the moving-in process in exchange for food and beverages that you provide.
If you're not the greatest cook, consider making it a Potluck Party because friends and family are usually happy to pitch in. Keep it simple by having them bring appetizers so your guests can mingle as they munch.


Send Evites – Forget paper. Instead, choose and create the perfect online invitation and track your RSVPs with apps like Evite or Greenenvelope. This is a great opportunity to give your guests a sneak peek into theme and style of your apartment-warming party, and by sending them three to four weeks in advance, it allows them to save the date.

Take cues from your apartment community – At Summer Winds, there's always something fun and worthwhile happening and you can incorporate some of these ideas into your apartment-warming party. From a chocolate fountain on Valentine's Day and a game center in the summer to school-supply drives in the fall and an annual holiday food-drive and party in the winter, there are lots of fun decorating ideas and themes to borrow from and participate in.

Set up a selfie corner – This is always a crowd-pleaser and it's really easy to do. Designate a corner or spot, add a few balloons for a colorful background and throw in some props like fake mustaches, crazy hats, feather boas and giant sunglasses – this never fails to entertain, and people will be showing off your sweet new apartment when they share the pics.

Hold a Design Competition – If you're not sure how you want to decorate a room or space in your new apartment, invite your design-savvy guests to sketch some ideas for you to consider. The best idea wins… and you'll win too by having one of the best-looking apartments in Abilene!

Give Tours of Your New Apartment – Whether you want to show off your new kitchen with its complete kitchen appliance package, your spacious floor plan, or enviable walk-in closets, people will want to check out your new place. Don't forget to show them your outdoor amenities too, from the sparkling swimming pool to BBQ areas and convenient pet stations in your new pet-friendly community.

Branch Out – Since your new apartment is in a prime location near the heart of Abilene, just about everything in town is within a 10-minute radius. You can start the party at your place and then branch out to enjoy activities together in the surrounding area because it's so close to freeways, transportation, parks, restaurants, shopping, and entertainment.

Are you ready to move and start celebrating your new apartment? Contact us at Summer Wind Apartment Homes to schedule your tour today to find your new home.