Blog Home
6 Reasons Why Tukwila's Location is Ideal for Washington Residents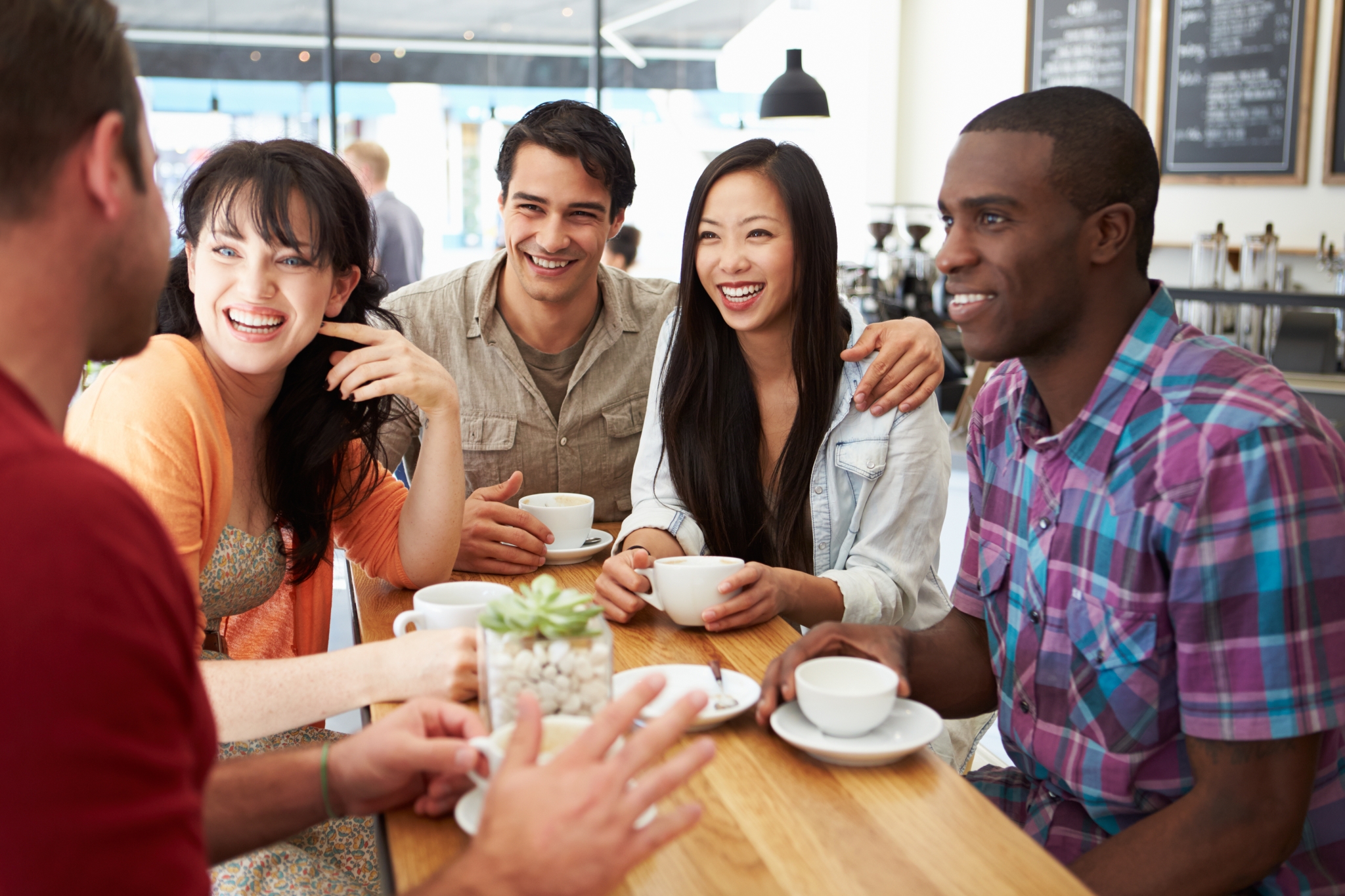 If you work in Seattle or on the eastside but don't want to spend your downtime there, consider residing in one of the surrounding areas instead. Living in a prime location means your home is situated just off of I-5 and/or directly on the Seattle Metro bus line for an easy commute. It's also desirable to be close to shopping, dining and entertainment options, and have easy access to many of Washington's natural wonders.

Whether you're looking to buy a house or rent an apartment, Tukwila, WA is worth checking out because it meets all the criteria listed above and more.

Here are 6 great reasons why Tukwila's location is ideal for Washington residents:

Convenient commute
Anyone who works in the Seattle region has to seriously consider their commute. Will you ride a bus or drive? Either way, Tukwila, located just 10 miles from downtown Seattle, is in an ideal spot. Find a place that's in a prime location right off of Highway 405 from which you can also hit I-5 and Highway 167 to get to anywhere you need to go, as quickly as possible.

Or, if you want to avoid driving and prefer public transit, you'll want a place that's right on the Seattle Metro 150 bus line, and/or you'll love living so close to the Tukwila Intl. Blvd. Station of the Tacoma Link light rail station. The other great thing about Tukwila's location is its proximity to the SeaTac Airport, just over five minutes away.
Minutes away from great schools
Whether you have kids or are a student yourself, you'll want to be close to local schools. Tukwila is small enough to allow proximity to several preschools and elementary schools, as well as Showalter Middle School and Foster High School. You'll also live just a few minutes away from Stanford-Brown College at Southcenter and the University of Phoenix on Fort Dent Way, and the University of Washington is only about 10 miles away.
Close to shopping
Tukwila is ideally located in a quiet community yet is close to any store you can imagine. For starters, the Westfield Southcenter Mall is just a couple of miles away. If you prefer smaller and/or locally owned shops, there are plenty of those as well. And, when you need to stock up, there's a Costco in town as well.
Dining
There is something for every palette in Tukwila, from American comfort food to international culinary delights. You can feast on crab cakes and award-winning chowder at Duke's Seafood and Chowder in Southcenter Mall, smother your ribs, tri-tip and chicken in the original tasty sauce at Famous Dave's Barbeque on Parkway and savor a flavorful bowl of soup at Old Saigon Pho Restaurant on Industry Drive, just to name a few.
Lots of fun activities nearby
Besides dining and shopping, there are plenty of other activities to choose from to help you enjoy your life outside of work:
Race go-carts, drive bumper boats, play a round mini-golf and dine on kid-friendly pizza and burgers at the Tukwila Family Fun Center
Perfect your swing at the Foster Golf Links
Ogle historic exhibits with airplanes and space vehicles at the Museum of Flight
Try your luck and catch a concert at the Great American Casino
Plenty of outdoor adventures
If you love Mother Nature, there are plenty of options to choose from in and around Tukwila so you can enjoy all the natural beauty Washington has to offer:
Visit Fort Dent Park, a historic fort with modern park amenities
Follow the Interurban Trail, a 14-mile paved bike and pedestrian route surrounded by green space and great views of Mt. Rainer when the skies are blue
Stroll through the Kubota Gardens with its historic Japanese-style garden, flowers, ponds, waterfalls and Moon Bridge
Go birdwatching at Waterworks Gardens, a wetlands area with wildlife, marshes, ponds and public art

Warmth and friendship right outside your door
Also take a look at the neighborhood and apartment community you're considering so you can get a feel for how the people you'll be living around get along. Are there block parties or resident events at the apartment complex? For example Samantha Stone, Community Director of Foster Greens Apartment Homes in Tukwila, believes it's one of the most important aspects of choosing the right apartment. "Part of living in a great location starts at home," she explained. "It's a huge priority for us to create enjoyable experiences for our residents right where they live, because if they're happy, they want to stay, and that makes us happy. It helps build a strong, close community where people matter."

Stone and her team host a variety of events, from large summer BBQ pool parties complete with food, drinks and prizes, to smaller gestures like holding their hugely popular monthly bingo night. "We've also done a 'Donut Worry, Be Happy' doughnut and coffee giveaway, a breakfast on the go morning and gave out a variety of flavored popcorn for National Popcorn Day," she said.

Pet-friendly community
Another important aspect of finding a home in a great location is determining whether they welcome pets. Note: If you have a large dog, be sure to ask if the place you're considering allows larger breeds – preferably you'll want an apartment community that has no weight-limit for dogs, and is close to an off-leash dog park like Crestview Park so your furry family member can flourish as well.


Everything you need in one place
If you're looking for a friendly apartment community with high-end amenities like granite countertops and stainless steel kitchen appliances in a prime prime location, contact Foster Greens Apartment Homes today to schedule your personal tour and find your perfect new home.

(206) 709-5321