7 Keys to Finding the Perfect Apartment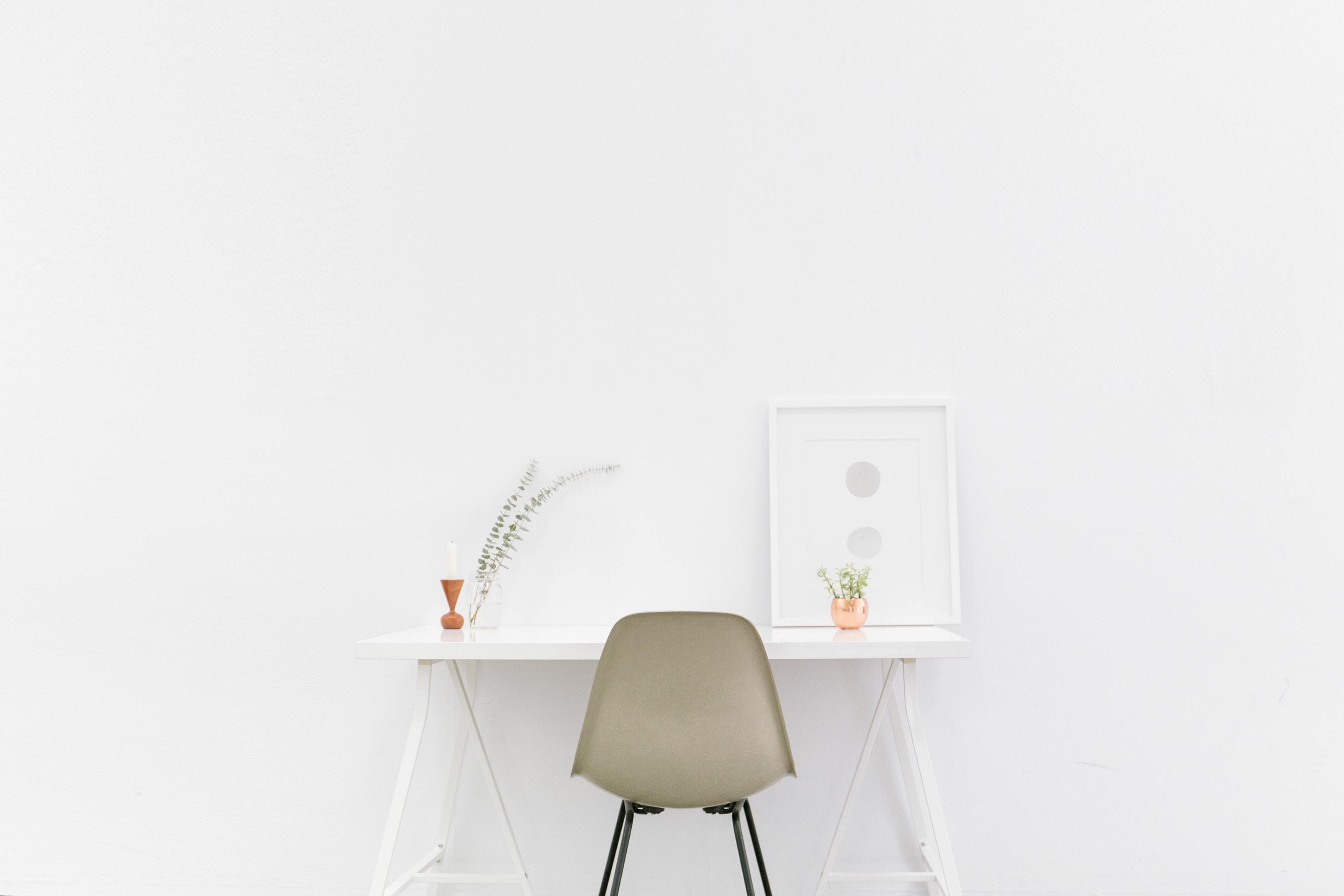 Choosing an apartment can be exciting and maybe a little daunting. No worries… here's the inside scoop on how to choose the perfect apartment for your lifestyle.

We spoke recently spoke with Daniella Goodfellow, Community Director of 7west Apartment Homes in Minneapolis, MN, about what residents should look for when searching for an apartment.

She talked about the top seven questions future residents should ask themselves before they decide upon the perfect apartment:

Is the location close to my everyday needs?
How long will it take to run errands and get to work? "Ideally, your apartment will be near local businesses as well as shopping, dining and entertainment options," said Goodfellow. Also check out the property's proximity to schools, sports fields, picnic areas, parks, and whatever else is important in your life. For example, "our commuters love that 7west is just steps away from the West Bank light rail station on the Green Line to downtown Minneapolis, and I-35W and I-94 are just a block away." Furthermore, "our football fans walk to games at U.S. Bank Stadium, and the University of Minnesota Law School and Carlson School of Management are right across the street." In other words, make sure your apartment is centrally located for your convenience.
Is the property clean and well-maintained?
Look around. Are the grounds clean? Is the apartment complex landscaped and well-maintained? Goodfellow also suggests looking at the surrounding property to determine if it's someplace that will provide peace to you during your non-working hours.
Do you have multiple floor-plan options?
Having a variety of choices allows you to pick the best layout for your belongings and your lifestyle. "You'll want to be able to choose from studio,1- and 2-bedroom floor plans for singles, couples, or families," said Goodfellow.
Is management responsive?
It starts with your first phone call. Notice if the staff answers or returns your call promptly. Ask if they offer an online option to pay rent, communicate with staff and make maintenance requests. And be sure to find out about their policy regarding these requests including turnaround time.
Will the amenities make my life easier?
It's up to you to decide what you can and can't live with – just keep in mind that you want amenities that will elevate your lifestyle.
Indoors: Think beyond the appliances and look at the layout and special touches. "We offer great amenities like walk-in closets, granite countertops, hardwood floors, a full-size washer/dryer, nine-foot ceilings and floor-to-ceiling windows with amazing views."
Outdoors: Once you step outside your front door, ask yourself what's important to have in your surrounding community. Says Goodfellow, "Our residents choose us because they like our concierge services, rooftop terrace & Zen garden, gorgeous on-site resident lounge, relaxing study and work areas, and peaceful yoga studio. Some say they never want to leave the building!"
Are there incentives to sign a longer lease?
If you want to stay longer than six months or a year, some apartment communities offer long-term lease options that can include 1-3 months of free rent. Be sure to ask for any deals you can take advantage of.
Is there a sense of community?
Beyond the amenities, do you get a feeling of warmth from the staff and residents? Goodfellow believes this is the most important part of finding a great apartment. For instance, "In our community we have lots of domestic and international students, so we're creating a huge map of the world in our lobby where our residents can place a pin to show where they're from," she said. You might also see tiny bronze sculptures of bees throughout property, created by artists from the University of Minnesota with the purpose of integrating art into residents' lives and "showing how bees live in interconnected communities just like us," she explained.

To further enhance the social environment, the 7west staff regularly holds resident events including food, drinks, raffles, prizes, games and even a photo booth. Once per week they also offer a free continental breakfast for commuters on the go.

No matter what apartment complex you're thinking about, use this list to carefully consider all your options to help make sure you're happy in your new home.
Are you ready to feel right at home and join a warm and active community? Contact 7west Apartment Homes in Minneapolis, MN today to schedule a tour and find your amazing new home.