Blog Home
8 Fun Things to do When You Live in a Great Apartment in Anchorage, AK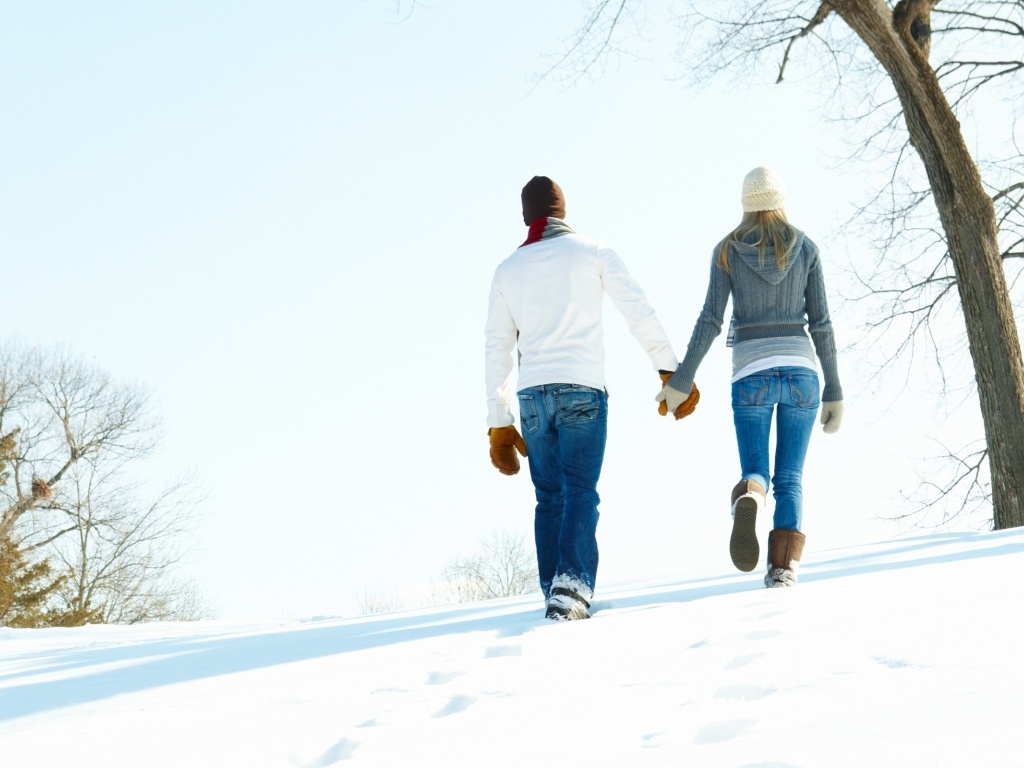 Whether you live in a house or an amazing apartment in a prime location near downtown, Anchorage offers local shopping, dining, and a variety of outdoor destinations to fit everyone's palette.

Here are 8 fun things to do in Anchorage, AK:

Shop 'til you drop at the 5th Avenue Mall – This distinctive, 5-level shopping center in downtown Anchorage features more than 110 stores, myriad dining options, a U.S. Post Office, bank, and more to give patrons an exclusive shopping experience like nowhere else in Alaska. If you're a fan of one-stop shopping, this is definitely the place for you.

Bike, cross-country ski, or go for a scenic walk on Tony Knowles Coastal Trail – This trail spans 11.0 miles each way and you can pick it up from several points in the city to enjoy any segment and hike as little or much of the trail as you want. You can also rent a bike and, because you're next to the coast, you can enjoy the salty sea breeze and watch the rhythmic ebb and flow of the tide.

Run, jump and play at Kincaid Park – This 1,500-acre park is a mecca for outdoor sports of all kinds. From its panoramic views of the vast Cook Inlet and Denali to its deep woods enclaves, the park offers a world-class trail system that's available all year round where you can walk, hike, run or bike. If you like to play, you'll enjoy tossing discs on the 18-hole course or engaging in a friendly game of soccer on one of seven fields. There's a lake for fishing or paddling, an archery range, and a motocross course. Since the park is on the coast, enjoy the region's largest active sand dune or explore the woods in search of wildlife. In the winter, the extensive trail system transforms into a popular destination for cross country skiing.

Ski or go on a wilderness adventure at Far North Bicentennial Park – This huge 4,000-acre park is a peaceful oasis in the midst of Anchorage – a perfect place to get away from the city and rejuvenate your spirit in nature. It boasts world-class Nordic ski trails that are also great for biking and hiking in the summer. Walk from the parking area over the river on the footbridge and have a picnic. Also be sure to check out the Hilltop Ski Area for amazing views of Anchorage, the Cook Inlet, and Denali.

Increase your brainpower at the University of Alaska, Anchorage – Whether you're pursuing a degree or just want to expand your knowledge, you'll find a well-respected institution of higher learning right in our city. The University of Alaska, Anchorage (UAA) is the largest university in the state and offers a full complement of programs and courses including in high-demand fields such as business, engineering, health, and education, as well as in the liberal arts and sciences. UAA career and technical education programs are closely aligned with Alaska's core industries, such as aviation, oil and gas. According to UAA, "Many courses are designed with flexibility to accommodate students who work or have a family, and the campus houses a range of student success and support centers."

Choose your activities at Russian Jack Springs Park – This slightly smaller 300-acre park still offers an abundance of options for fun activities. It has 9-hole and disc golf courses, a great dog park, and one of the best sledding hills Anchorage has to offer. If you're looking for something quiet to do, visit the natural spring, public municipal greenhouse and solarium. If you're ready to play, you'll enjoy the soccer and softballs fields, and the kids can romp on the playground.

Savor the local flair and flavor of the city at the Anchorage Museum – With its collection of over 25,000 objects and 500,000 historic photographs, this is a large art, history, ethnography, ecology and science museum in the heart of Anchorage. Through a combination of art and design, history, science and culture, the Anchorage Museum offers something for everyone and serves as a cultural center for the community. Permanent exhibits include an Alaska history gallery, Alaska art galleries, the Imaginarium Discovery Center science galleries, and the Smithsonian Arctic Studies Center which features Native Alaskan artifacts.

No matter what you like to do, Anchorage provides a bounty of museums, movie theaters, shopping, parks and hundreds of restaurants to meet your every desire.

If you're looking for a great apartment with bountiful amenities in a prime location, contact us at Century Plaza Apartment Homes today. We'd love to schedule your personal tour and help you find your perfect new home.