Blog Home
Abilene First City in Texas to House All its Homeless Veterans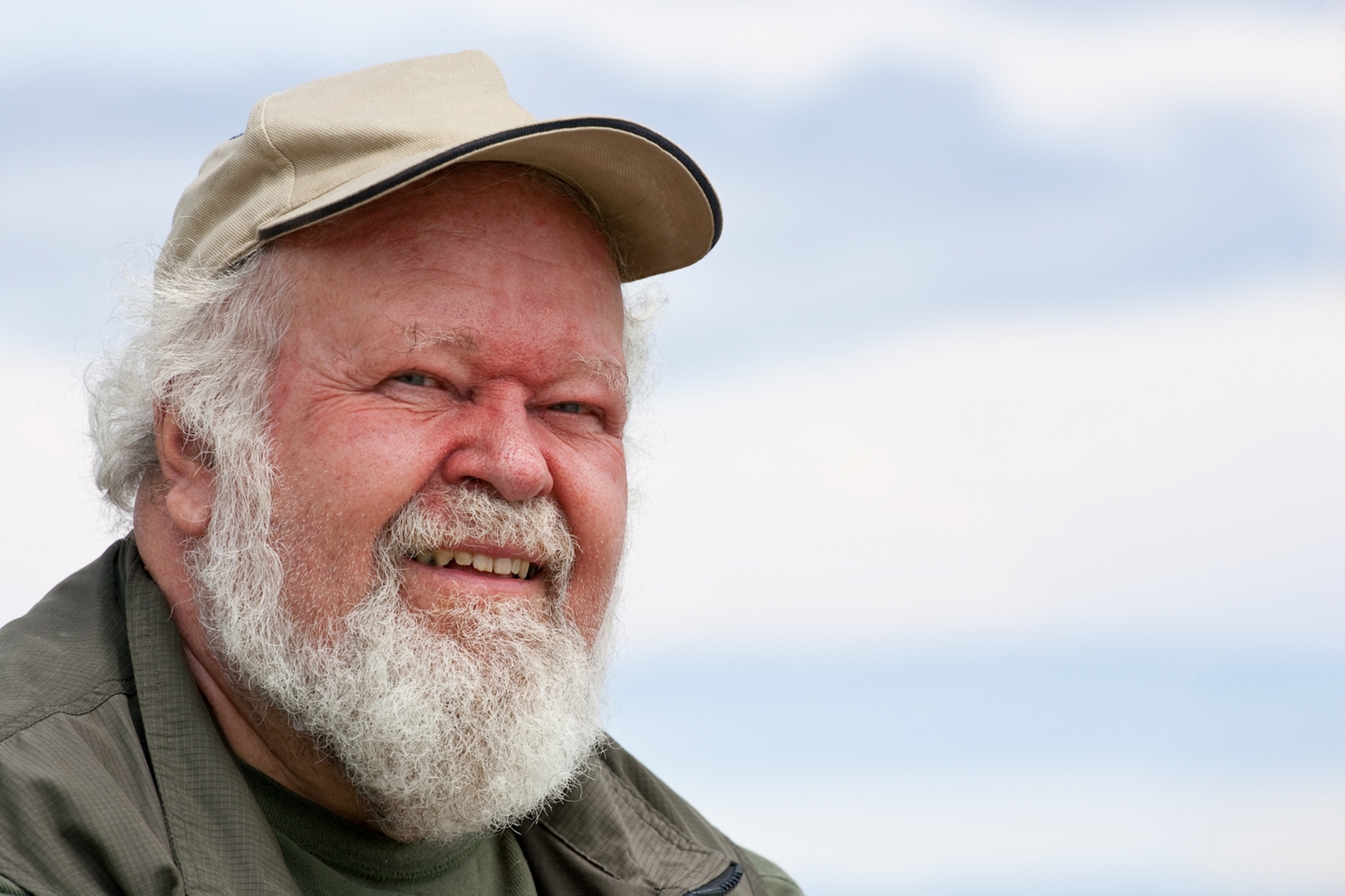 Thanks to the efforts of several homeless assistance organizations and Abilene Mayor Anthony Williams, the city of Abilene is the first in Texas to find a way to house its homeless veteran population.
For concerned Abilene citizens, the effort to secure housing for these often-overlooked citizens started with them gathering the data regarding how many homeless veterans existed in the area.
To get this information, John Meier, program director for The Supportive Services for Veteran Families program of the West Central Texas Regional Foundation, said his staff connected with Abilene case managers to identify and reach out to homeless veterans in the city. They also collaborated with food banks, police volunteers and more.
Once the data was compiled, they shared it with the mayor whose staff worked with the group to create a system that would permanently house homeless veterans and continue to identify at-risk candidates.
According to The United States Interagency Council on Homelessness, there are four benchmarks a community has to meet before it can officially declare an end to veteran homelessness:
An end to chronic and long-term veteran homelessness
Veterans' quick access to permanent housing
Sufficient permanent housing capacity
Veterans' access to transitional housing
Abilene has achieved all four benchmarks, and now dozens of community leaders and politicians throughout the country are trying to replicate a similar solution in their own areas.
According to Mayor Williams, he wants to keep the momentum up and has plans to announce a future initiative that will tackle Abilene's entire homeless population.
The staff at Summer Winds congratulates the City of Abilene for its tremendous efforts on behalf of our homeless vets. We make sure we show our appreciation to US service members by offering a military discount as a way of saying thanks for serving and protecting our nation. If you're looking for an affordable, thoughtfully designed and family-friendly apartment in Abilene, TX that offers desirable amenities, outstanding community features and a prime location, contact us today at
Summer Wind Apartment Homes
. We're here to schedule your personal tour at your convenience and help you discover your amazing new home.
Is it important to provide military discounts and help homeless US veterans find permanent housing? Share your thoughts with us in the comments below and with readers at #LifeatWeidner