Blog Home
Don't Miss Wenatchee's100-Year Celebration: Washington Apple Blossom Festival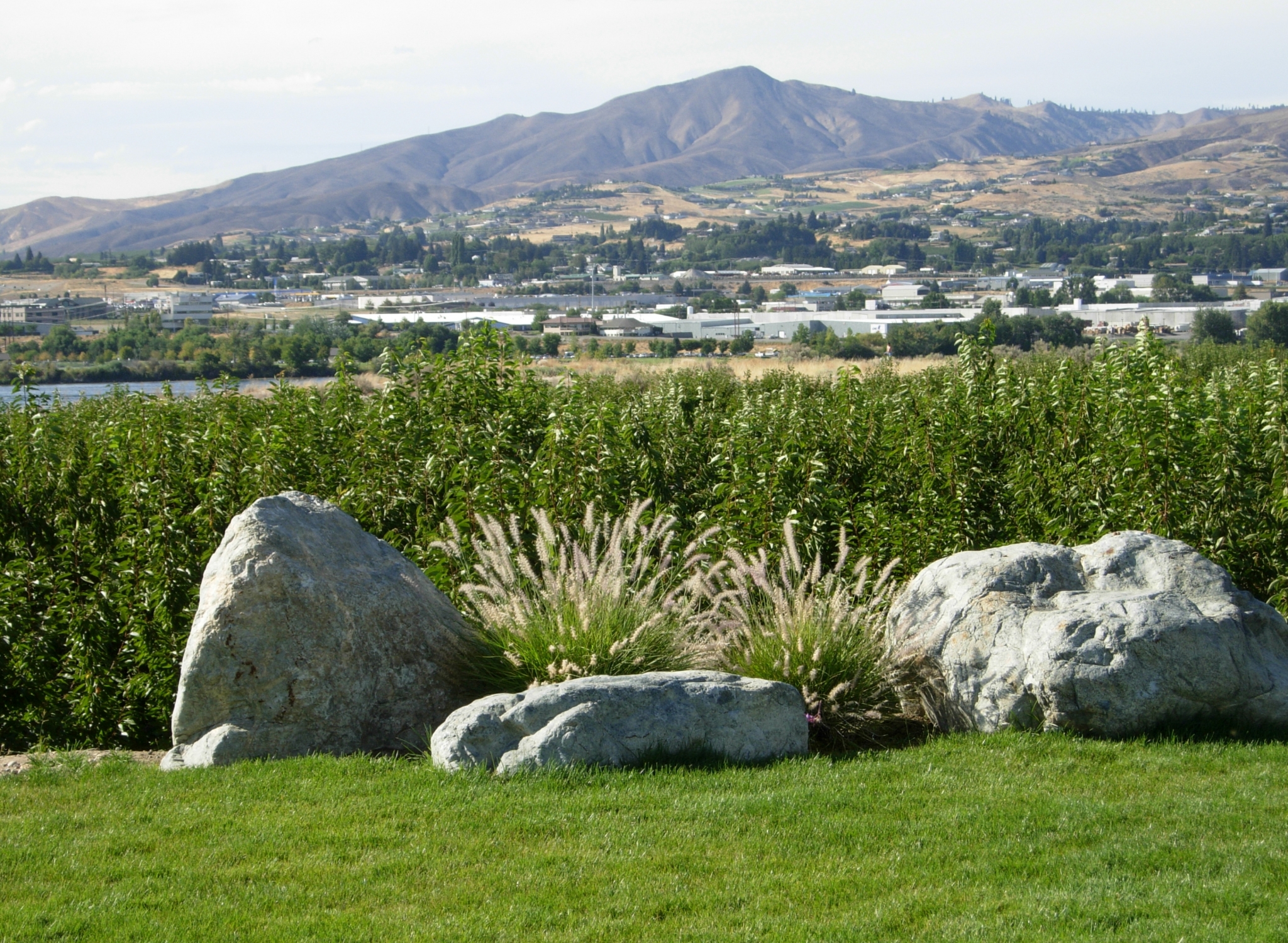 Spring has sprung and no one celebrates this beautiful season of warmer weather and fragrant flowers better than Wenatchee, WA. Join the fun this year at the Washington State Apple Blossom Festival from April 25th to May 5th.
This festival had humble beginnings in the early 1900s as the wife of the area's first apple-distributor longed to recreate a festival like those she had enjoyed back home in New Zealand as a child. She worked with locals to create a one-day festival with music, Maypoles and ball games.
Since then, the Washington State Apple Blossom Festival has since grown to a sprawling 10-day event that draws thousands of visitors from around the world each year, starting the last weekend in April and going through the first weekend in May. It's now a celebration of the importance of the apples to Washington State and of how great it is to live in Wenatchee with its family-friendly lifestyle and surrounding beauty, particularly in the spring when the apple trees are in full bloom foretelling a bountiful apple harvest in the fall.
There is truly something for everyone at this annual celebration including parades, carnival rides, favorite foods, a golf tournament, and much more. To add to the fun, this is the 100-year anniversary of the festival with special displays and activities scheduled throughout the event to celebrate the milestone, especially the debut of a documentary covering the colorful history of the festival.
Here are some of the highlights to look forward to this year at the Washington State Apple Blossom Festival in Wenatchee:
Grand Parade
This original Apple Blossom Festival event lives on 100 years later. Come to Triangle Park to see the bands, daredevils, and performers who make this amazing parade a special part of Washington's culture. It starts off with the traditional Apple Blossom Fun Run, followed by colorful floats, marching bands, the Seattle Police Motorcycle Drill team and equestrian units. (May 4 from 11 AM to 1 PM)
Kids' Events
From art to parades to carnival rides, there are plenty of ways to tire your little ones out during an action-packed day at the festival:
Art 4 Kidz Contest: All kids, from preschoolers through high school students, can participate in art contests spanning several different categories (April 28 from 11 AM to 3 PM)
Youth Day: This is an entire day of the festival dedicated to entertaining children with face painting, creative activities, contests, games and more (April 28 from 11 AM to 3 PM)
Youth Parade: Cheer on thousands of local kids including school groups, performing arts ensembles, and hand-decorated floats, as they march in their very own parade (April 27 from 11 AM to 1 PM)
Miniature Train Rides: "Kids" from ages 1 to 100+ can ride along a quarter-mile stretch of railroad track at Wenatchee Riverfront Park (April 26 & 27, May 4 & 5)
Carnival
The Wenatchee Apple Blossom Festival boasts one of the largest carnivals in the country with rides and games for all ages. (All days)
Food Fair
No carnival would be complete without classic favorites like funnel cakes along with many other culinary delights including traditional fair food, BBQ, healthy options and international dishes. (All days)
Craft Fair
If you're the crafty type, don't miss the Arts and Crafts fair in Memorial Park to appreciate fine artwork, jewelry, clothing, handmade soap and many other beautiful creations by talented Washington artists. (May 3 – May 5 from 10 AM to 5 PM)

Golf Tournament
Enter the tournament or watch quietly as over 100 golfers compete against one another at the Highlander Golf Course. (May 2 from 9:30 AM to 4 PM)
Documentary Debut

Catch the debut of "A Lot of Fuss About A Parade" – a documentary that tracks the evolution of the local festival's Grand Parade from its inception to today. (Sat., April 20 at 7 PM and 8 PM)
Live Entertainment
Live acts are slated to entertain festival-goers throughout the event. Whether you're enjoying lunch or dinner during a weekday or attending for a full weekend day, grab a meal at the food fair and enjoy a variety of performers on the Memorial Park stage. (All days)
Wenatchee is the apple capital of the world and a great place to live. If you're looking for an apartment in Wenatchee, contact us today to schedule your personal tour. We'd love to help you find your perfect new home in this beautiful location.