Blog Home
Find a Great Family-Friendly, Affordable Apartment with 7 These Questions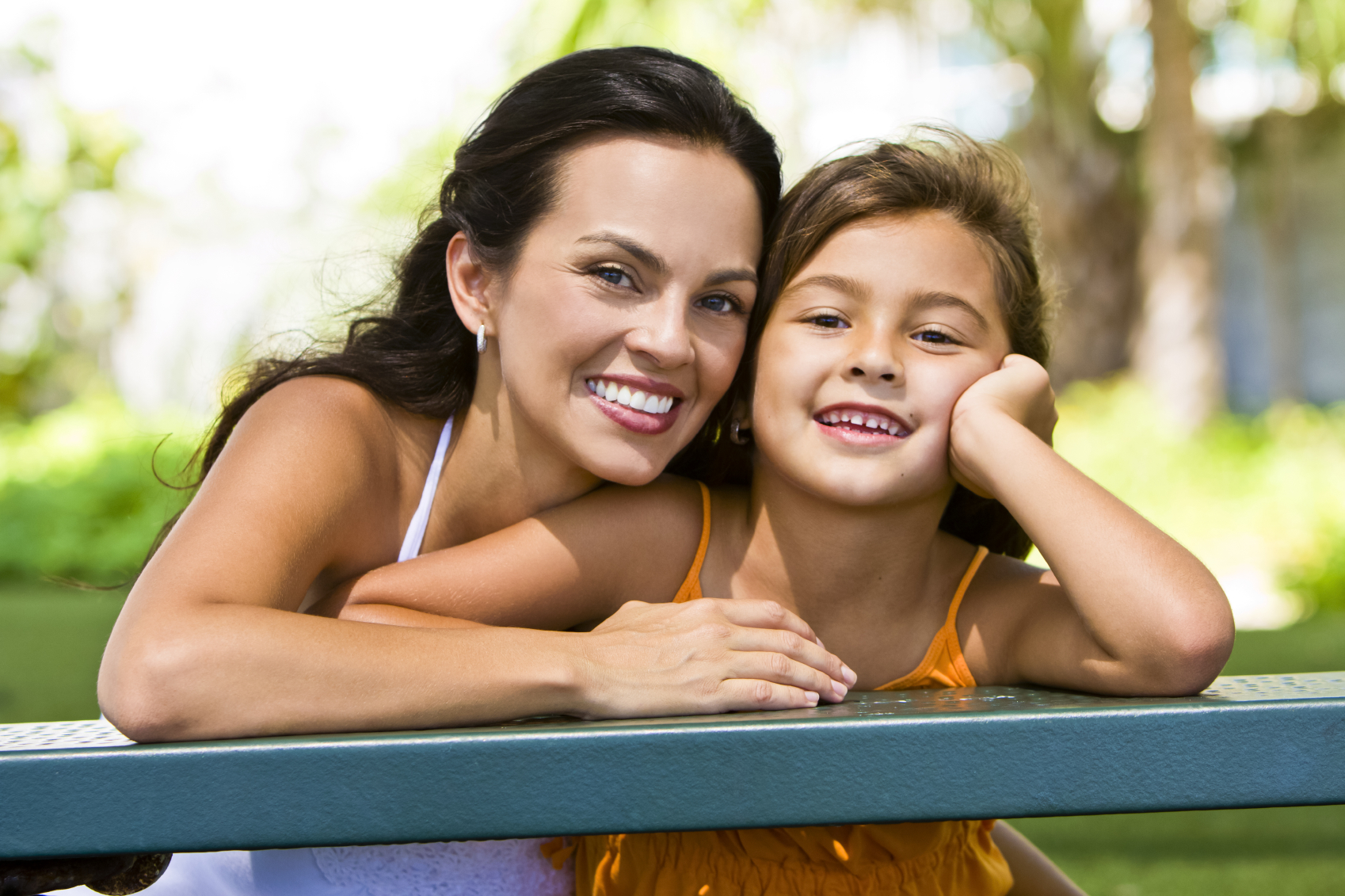 Living in the Carlton Park Apartment Homes community places you near everything Prince Albert has to offer: job opportunities, magical shopping, good schools, fun entertainment and amazing restaurants.

We spoke recently spoke with Lancy Sawatzky, the new Community Director of Carlton Park Apartment Homes, about what residents should look for when searching for an affordable, family-friendly apartment in Prince Albert, SK, or anywhere for that matter.

She listed the top seven questions future residents should ask themselves before they decide upon the perfect apartment:

Is the location close to my everyday needs?
How long will it take to run errands and get to work? "Ideally, your apartment will be near local businesses as well as shopping, dining and entertainment options," said Sawatzky. Also check out the property's proximity to schools, sports fields, picnic areas, parks, and whatever else is important in your life. "Transportation and commuting is easy here since we're near Saskatchewan Highway 3 and public transportation stops."
Is the property clean and well-maintained?
Look around. Are the grounds clean? Is the apartment complex landscaped and well-maintained? Sawatzky also suggests looking at the surrounding property to see if it's someplace that will provide peace to you during your non-working hours. "For example, not to brag, but our landscaping is super lush and green, which is really soothing to come home to after a long day at the office."
Do you have multiple floor-plan options?
Having a variety of choices allows you to pick the best layout for your lifestyle. "You'll want to be able to choose from 1, 2 & 3-bedroom floor plans for singles, couples, or families," said Sawatzky.
Is management responsive?
It starts with your first phone call. Notice if the staff answers or returns your call promptly. Also ask if they offer an online option to pay rent, communicate with staff and make maintenance requests.
Will the amenities make my life easier?
Indoors: Each apartment will have its own unique offerings, and it's up to you to decide what will make your life more confortable. You'll want to choose from amenities like spacious living rooms, dining rooms, and huge storage rooms, or you may just want to make sure there's a good dishwasher.
Outdoors: Once you step outside your front door, ask yourself what's important to have in your surrounding community. Says Sawatzky, "Different things matter to different people. In general, I've found that our residents choose us because they like our 24-hour emergency maintenance services, pet-friendly atmosphere, on-site laundry facilities and our awesome playground for the kids."
Are there any discounts available?
Be sure to ask if the apartment community has any deals for residents. "For example, we offer a move-in special for $750, and that includes rent and the deposit," explained Sawatzky. You may get lucky and also land in a place where the monthly cost of water and heat are included in the rent, which eliminates two extra bills per month. Also ask if there are any discounted units available to save even more money.

What can you do for fun in the area?
There are so many entertaining things to do in Prince Albert and they're all just minutes away:
Catch a play at E.A. Rawlinson Centre for the Arts
Grab a beer and cheer the for Prince Albert Raiders at the Art Hauser Centre
Hike the many trails at Kinsmen Park and check out the skateboard and BMX park while you're there
Get yourself free at the District 8 Escape Room
Shop 'til you drop the Gateway Mall
Try your luck at the Northern Lights Casino

Be close to all the excitement that Prince Albert has to offer while enjoying a family-friendly community and affordable housing when you live at Carlton Park Apartment Homes.

Why wait? Contact us today to schedule a tour and start and living life at its finest in a great apartment in Prince Albert, SK.