Blog Home
How to Prepare Your Apartment for Colder Weather
With the warmer seasons coming to an end and the colder weather steadily making its presence known, it's time to start preparing yourself and your apartment home for this chilly change. Don't wait until the last minute to have wood near the fireplace or bring out your favorite fuzzy blankets.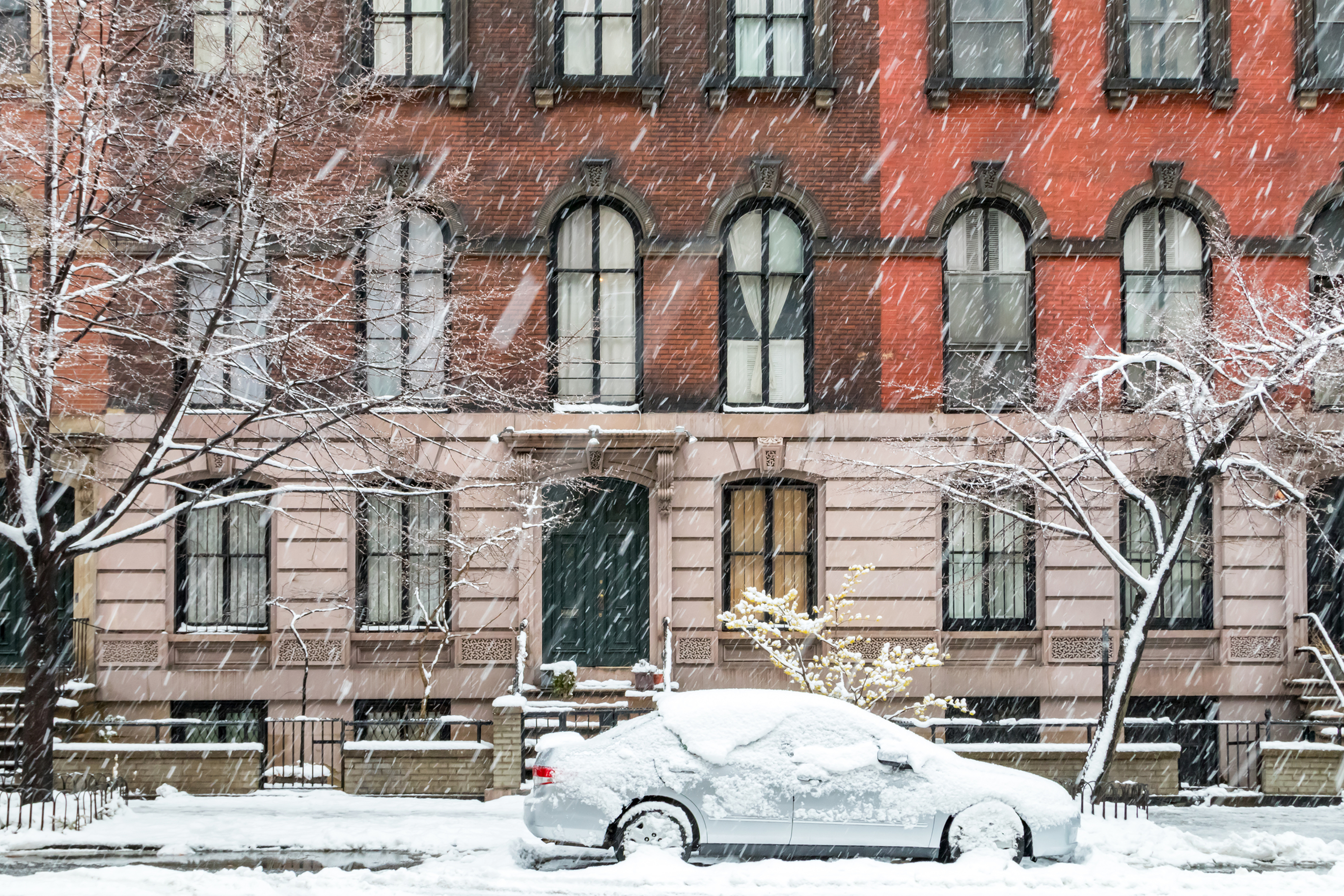 Get ahead of the game with these winter-preparation tips for your apartment:

Test the Heater
It's no fun to turn on your heater one cold winter night only to discover that it isn't working. Test your heater now as a precaution, giving you plenty of time to get it fixed should there be any issues.

Switch out the Bedding
During the summer, you probably switched to some light cotton or silk sheets to help you stay cool; now it's time to trade them out for some warm, cozy ones instead. You can also pile on some extra blankets and add a heavier duvet for maximum comfort.

Reverse the Ceiling Fan
Check your ceiling fan to see if there's a small switch. If so, flip it to reverse the rotation of the fan so it pulls cool air upward and pushes warm air downward to help cut the chill.

Prepare an Emergency Kit
Winter weather can bring on some fierce storms! Be prepared by creating an emergency kit. Stock up on items such as flashlights, batteries, candles, matches, first aid supplies, warm clothing, food and bottled water. Then, if a storm causes a power outage, you'll be ready.

Inspect Windows
Before it gets too cold, check your windows for drafts. If you find any, submit a maintenance request online so a tech can take care of it ahead of time.

Prep for indoor fun
Getting ready for winter doesn't have to be all about the serious stuff. Prepare to enjoy more time indoors by buying a couple of new games, stocking up on some hot cocoa and marshmallows, and subscribing to a streaming service so you can binge-watch your favorite shows.

By using the checklist above, you'll be set up for success regardless of rain, sleet or snow. Do you have any other cold-weather tips? Let us know in the comments below.