Blog Home
Is a Mixed-Use Apartment Home for You?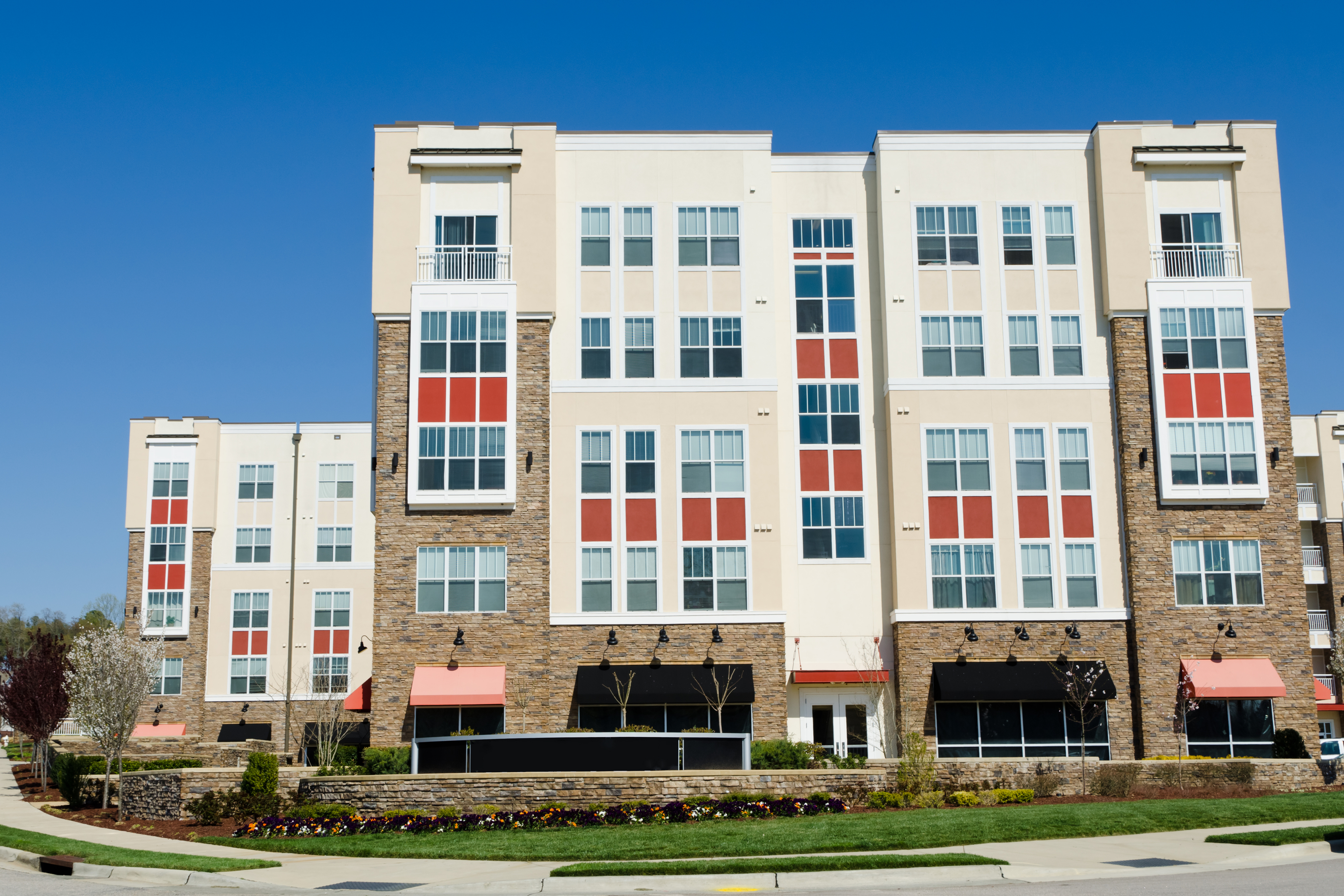 For those seeking the ultimate balance in the live-work-play scenario, mixed-use properties are the ideal living situation. Offering a seamless blend of residential space combined with retail stores, office space, and cultural hot spots, residents can enjoy an increased sense of community and save on those commuting expenses.

For developers and investors, mixed-use properties help attract residents, tourists, commercial tenants, and an entire community of people who want to shop, work, eat, and live – all at the same time. For developers and investors, the mixed-use property is the future!

But how do you know if a mixed-use community is for you? Consider these factors before making your decision and choose the best apartment home for your needs:

Pros of living in a mixed-use community:
It's convenient. Most everything you need is just steps from your front door.
It's social. There's simply more access to people as they live-work-play their day away. There's often a schedule of events for locals to get to know their neighbors, grocers, and retailers.
It saves you time. The time spent on traveling from home to work, the grocery store, or the coffee shop can add up fast. When the bulk of everything you need is all in one place, you can spend that time on things you love.
It can save you money. Not only will you save on commuting costs, you'll most likely be offered a "locals discount" to shop and dine at the stores and restaurants.
It's just easy. With everything you need in one place, your day flows and nothing is out of the way.
Cons of living in a mixed-use community:
It can start to feel a bit busy and congested. With all the hustle and bustle of a small city, the mixed-use community can start to feel overstimulating. If you like calm and quiet, mixed-use properties are not the best choice.
It can be somewhat noisy. If you're sensitive to noise, the mixed-use property might not be for you, though the apartment homes are usually built with noise reduction in mind.
There's less autonomy. Because you will be living right in the heart of the action, you might feel like you're in a bit of a fish bowl. You're more likely to run into friends and co-workers at a mixed-use property, so if privacy is your number one concern, keep looking.
It might feel stressful to live that close to work. Some employees like the fact that their office is just steps away from their home, while others feel obligated to work longer hours.
What are your thoughts about the rise of the mixed-use property? Share them with us at #LifeatWeidner!

-The Weidner Team