Blog Home
"Love Notes" Inspires Abilene Apartment Community Director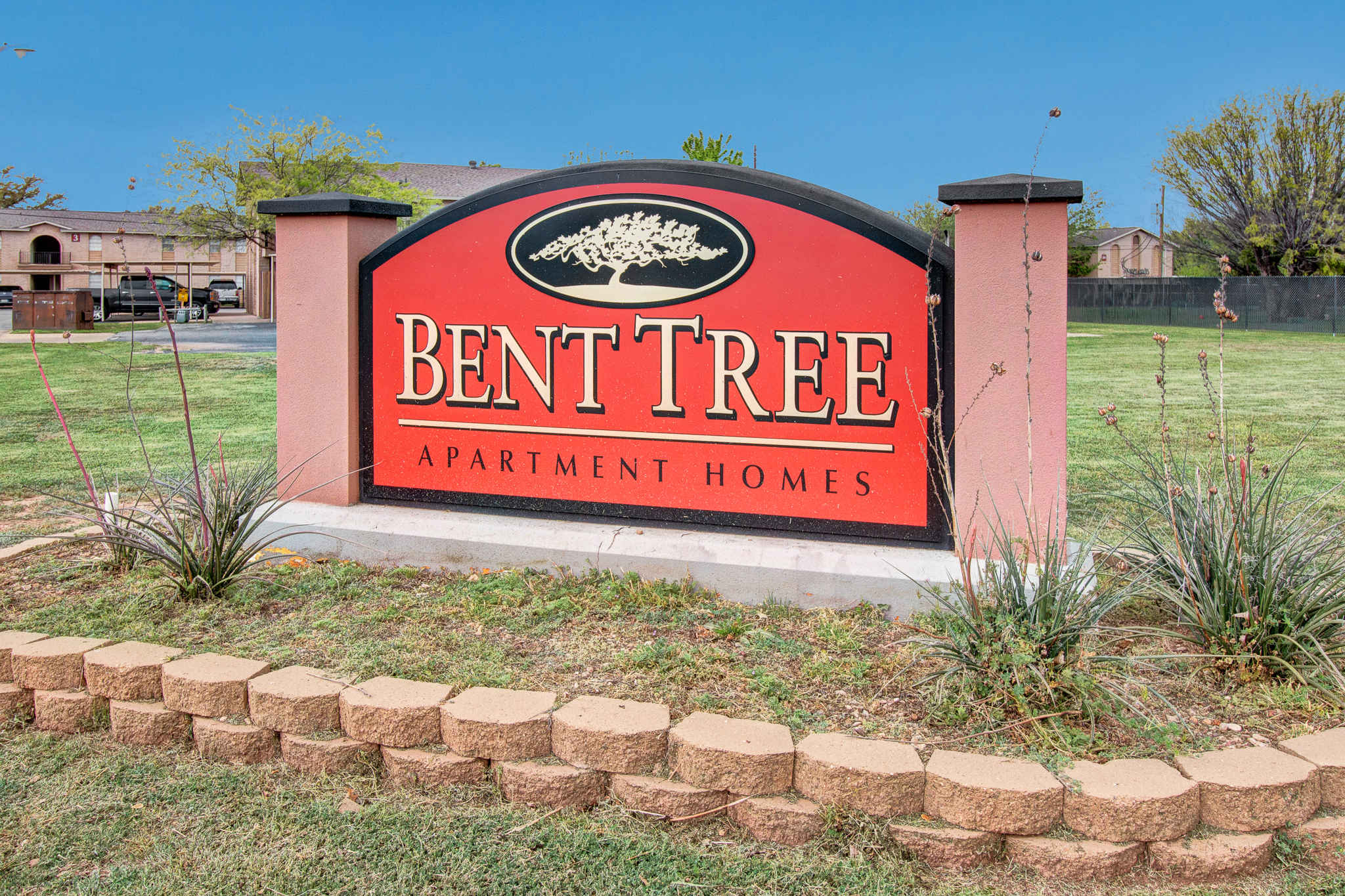 When author Peter Kageyama talks about cities, he focuses on "love notes" – simple things created in a city that "surprise and delight" including interesting artwork or unique design.
These love notes can differ from city to city, including large-scale projects like public art installations and beautified areas where people can gather, to small and simple things such as a small rock garden where local residents hand-paint stones and add them to the display.

Vital cities are about more than being just functional and safe. When local residents are proud of certain focal points in their cities, these love notes can become fun touchpoints that residents are proud of and want to share with loved ones and visitors.

By considering the five guiding principles for a community – "functional, safe, comfortable, convivial and fun – the end result will be to build lovable cities.

Inspired by this philosophy, Jesslyn Davis, community director of Bent Tree Apartments in Abilene, is making sure her apartment community follows the same principles. "I want our residents to love where they live and stay for years, because that's how a close community grows together," she said.

Davis shared some of the ways she's enhanced her apartment community:

Functional
"We have on-site management here to make sure things function smoothly, including a 24-hour on-call maintenance team to cover emergency repairs," said Davis. "We also offer digital options to pay rent and make online maintenance requests for people with busy lives."

Safe
Residents in Davis' community each have fenced-in backyards to help ensure their safety and security, and each apartment comes with a covered carport to help protect cars during the "occasional crazy Abilene storm."

Comfortable
Great amenities including a full kitchen appliance package, ceiling fans, plush carpet and oversize closets to help make everyday living easier. Living in a pet-friendly community is not only comfortable, but imperative for people with furry family members.

Once you step outside, comfort still matters. "At our place, besides the patios and balconies that provide plenty of outdoor space to relax and enjoy the view, we also have a great pool and a 24-hour fitness center," said Davis. Location matters too, as you want it to be close to good schools, great shopping and major routes. For example, "We're in a great neighborhood area – surrounded by houses and huge trees – and we're centrally located with everything right down the street with easy access to Winters Freeway and the Interstate 20 Business Loop and several bus stops nearby," said Davis.


Convivial
One very important aspect of apartment living is how well the community gets along. Davis loves the fact that she and her staff have brought the concept of love notes to life. "We were inspired by Kageyama's love notes and created a few of our own in our community," she said. Some of these projects have included: building a dog park on-site, installing a tree swing by the office that the kids use, building a bench around a tree so residents can enjoy the shade on sunny days, and providing flat, smooth rocks along with paint for kids so they can decorate the stones and display them in the resident rock garden near the front door of the office.


FUN!
Beyond the convivial spirit between residents, Davis recognizes the need for good old fashioned fun sometimes, both on the property and in the surrounding area.

Onsite: The staff at Bent Tree Apartments shows love for its residents beyond the daily good service they provide. For example, "Each summer we have a huge annual resident-appreciation BBQ and pool party with food and entertainment for all," Davis said, adding, "People love it and come back every year." She said, "Oh, and we always have popsicles in the office for the kiddos."

Nearby: Her community is also close to so many fun options so residents can:
Travel back in time at the Taylor County History Center
Watch artists in action at The Center for Contemporary Arts
See local art and photos at the Grace Museum
Toast the good life at the Pappy Slokum Brewery or the Winery at Willow Creek
Indulge their sweet tooth at McKay's Bakery
Catch a live theater, concerts, musicals, film, opera, and dance performances at the historic Paramount Theatre
Learn about the cosmos at the Morgan Jones Planetarium
Go wild at the Abilene Zoo

Be close to all the excitement that Abilene has to offer while enjoying great amenities and a close community by living at Bent Tree Apartments.

Why wait? Contact us today to schedule a tour and start and living life at its finest in a great apartment in Abilene, TX.