Blog Home
Why We Love Micro-unit Apartments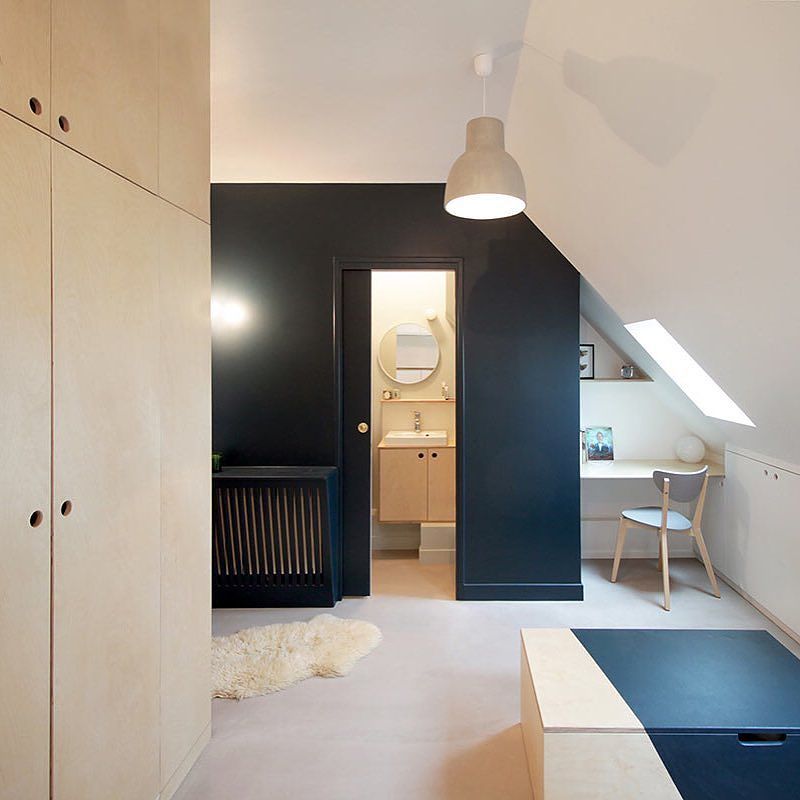 If you like efficiency, easy living, saving money, and aren't into collectibles -- you'll love this new trend in apartment living: Micro-units.

Hovering at around 300 to 350 square feet, the micro-unit offers less space than the average studio or one bedroom apartment, but if done well, provides all the design, convenience, and charm of a larger unit.

What we love about micro-units:
It's a great way to save money if you don't need the extra space. Whether you're paying off student loans, saving up for a house, or planning a great trip, choosing to rent a micro-unit can help you build up that savings account.
There's less stuff to manage. Owning a lot of things just means there's more to take care of. If you're a minimalist and are ready

to let go of that family heirloom armoire, a

micro-apartment can be the perfect match for your clean and pristine style.
You might just expand your social life. By dwelling in a smaller space inside, your world outside the apartment is more likely to expand. Take advantage of the common areas on the rooftop, the resident café lounge, and the courtyard garden. Get to know your neighbors. Explore your neighborhood, your city, and the world around you to make new friends and enjoy the outside world.
Tips for decorating a micro-unit:
Less is more. It's the most obvious of decorating tips, but it's also one of the most important. Establishing flow in a smaller space is all about choosing items that work together and often serve a dual purpose. For example – find a bookcase that doubles as a room divider, an ottoman that can also serve as a storage unit, and a couch that folds out into a bed.
Choose colors that expand the room. Try lighter colors for the larger items and accent with colors that speak to you.
Blend your surroundings with items that complement each other. Buy pillows that pick up the color of a chair, a print that reflects the colors of your curtains, etc.
Choose décor items that relax and inspire you. Remember that when you're in this room, your eyes will fall on just about everything you own, so make sure you incorporate things you really like, not just items to fill the space. Everything in your Micro-unit should really speak to you.

Watch for the Weidner Micro-unit apartments coming to Leavenworth, WA in the spring of 2020. Meanwhile, we want to hear from you! What are your thoughts and décor ideas about micro-apartment living? Share them with us at #LifeatWeidner.