Moving? Here's Why Community and Other Factors Matter when Renting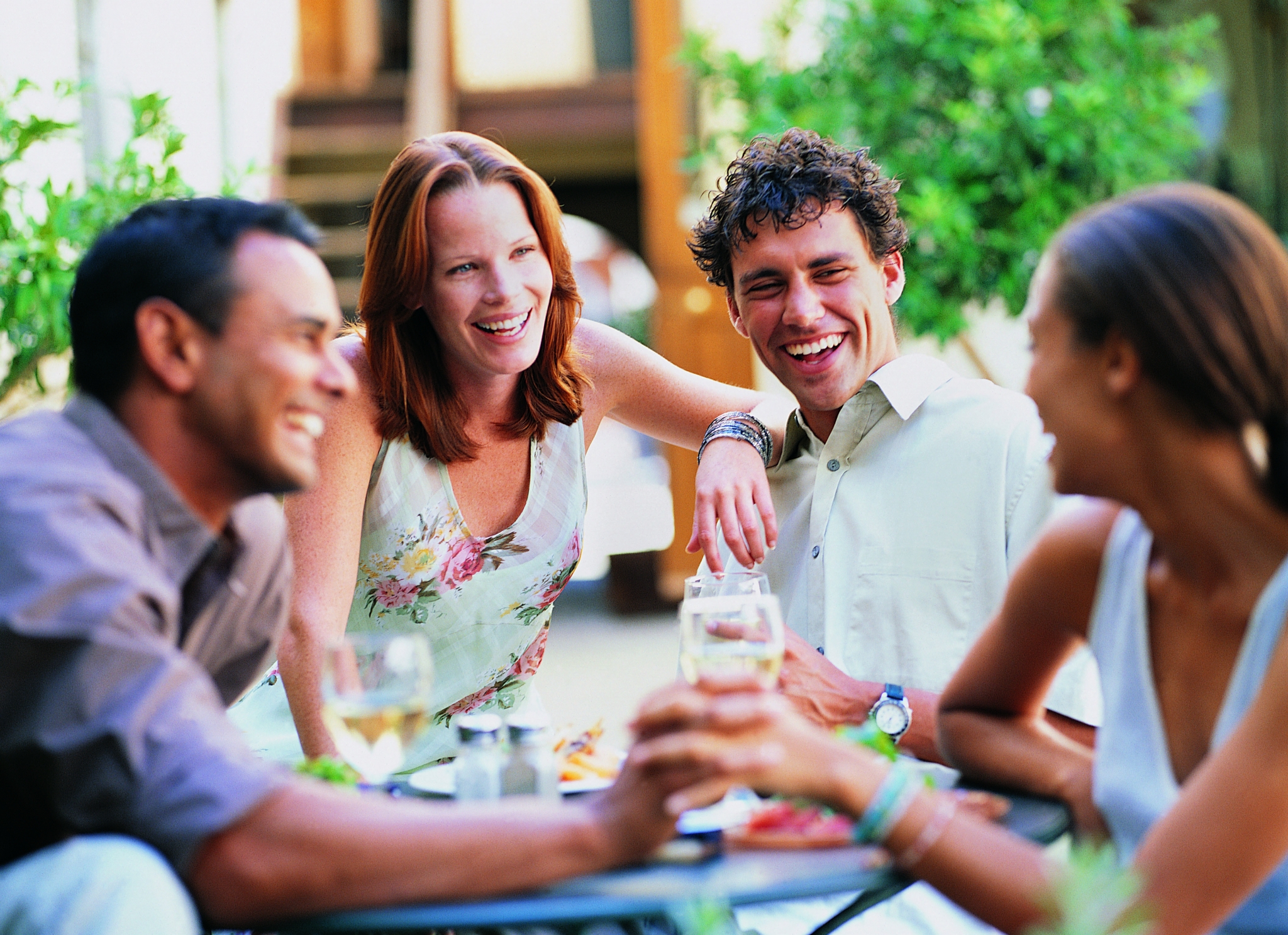 Moving into a new home is an exciting time. By doing a little planning and considering the most important factors when renting, you can find a place that's relaxing, rewarding and fun.

Here are a few important things to consider before choosing your next rental:

Community
While your rental complex may provide you with a place to live, the community will make it feel like home. Rachael Kosal, Community Director of Four Seasons in Anchorage, AK, understands very well the importance of providing a strong community for residents. "Amenities are great and important, but our residents love living here because of our strong sense of community," she said.

A healthy residential community is alive with residents, pets, guests, and staff that live and work there. A good manager understands that building a flourishing resident community results in a great environment for residents to spend time together and make friends.

"It's special when you find properties that truly care," said Kosal, whose team invests considerable time and energy in helping to give their residents that extra connection. "We do something fun every season in our leasing office. In the fall we had our board decorated with a 'thankful tree' where residents and prospects added leaves regarding what they were thankful for, and right now we're featuring 'Love Notes' where people are sharing what they love about our community and their homes." By inviting the entire community to participate, "it helps people to feel proud to live here, and it makes people feel more at home," she said.

Location
You want your home to be in a comfortable location, with easy access to green spaces, shopping, schools, and entertainment. In Anchorage, there's plenty to do, from playing at Ira Walker Park to enjoying the many sports fields, taking your furry family member for a run at the dog park, or enjoying cross-country skiing and running trails. "The base is close to our community and the Tikahtnu Commons Shopping Center is only ten minutes away, including the Shockwave Trampoline Park with a fun arcade," said Kosal. You may also want to live near the Alaska Museum of Science and Nature and try tons of outdoor adventures including dog sledding, whale watching cruises, mining for gold, and thrilling wildlife expeditions.

Amenities
Choosing an apartment is one option, but there are other choices that may work better for you. At the Four Seasons manufactured home park that Kosal oversees, you can rent a clean, modern single-family home with on-site management, 24-hour emergency maintenance, online rent payments, and a pet-friendly community. Give some thought to what amenities you want to help you live your best life such as marble countertops, in-unit washer/dryer unit, private parking, walk-in closets, and more.

Something Special
Any rental property can offer the basics – a decent kitchen, a workout room and a place to BBQ, but you deserve something more – something special and that's a staff that cares. "We know the names of people's dogs, we know when one of our families welcomes a new baby – in short, we care about our residents," said Kosal. "Last winter we arranged for Santa and some real reindeer to visit so our families could take holiday pictures. We pick a theme every month and decorate, offer cookies and drinks – just a lot of fun things like that and that's what gives this place heart," she said adding, "We do things for residents to look forward to, and that's truly why it feels like a community here."

In the end, you'll find your ideal next home by giving careful consideration to location and amenities, but it's especially important to find a thriving, fun community to join to make your long-term rental experience pleasant and enjoyable.

If you're looking for an affordable apartment in Anchorage, but are open to an alternative that offers the coziness of a single-family home with convenient amenities, military discounts, and spacious, modern construction, contact us at Four Seasons manufactured home park today to schedule your tour.