Blog Home
Showing the Love for Apartment Community Residents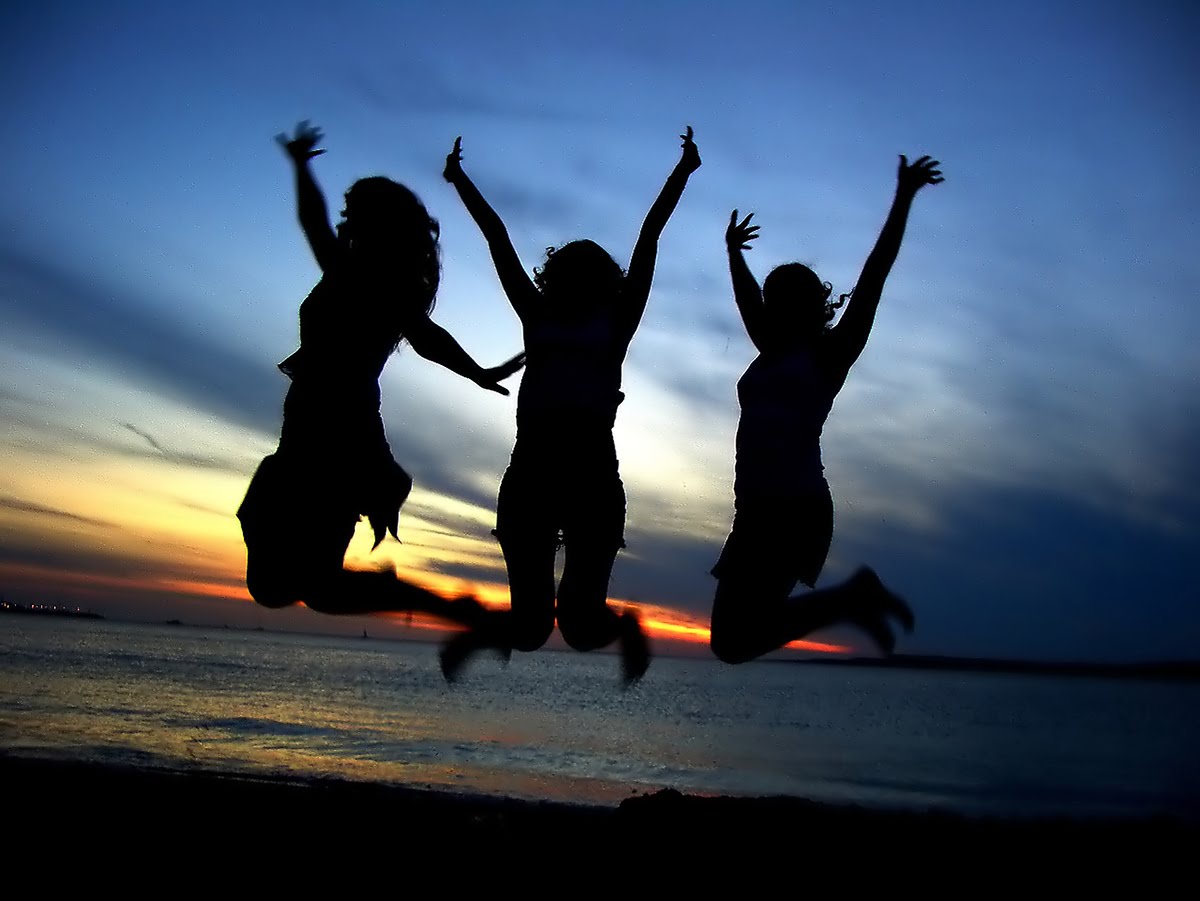 Jessica Prellberg, Community Director of Bolero Apartment Homes in Phoenix, AZ, was recently reading a book by Peter Kageyama, author and expert in community development and grassroots engagement, when she became inspired by the notion of creating Love Notes for cities, or even neighborhoods.

The author has inspired many city leaders to bring their communities together and create these Love Notes – creative and interesting ways to interject spirit, ideas, and emotions into the community to help add "fun, surprise and delight" to the residents' lives. "I thought to myself, 'Why can't I do that in my own community?' and things just took off from there," said Prellberg.

She started things off in her luxury apartment community with a "Love Rocks" campaign where she and her staff hid stones with inspirational messages around the community for residents to find. "It was like a little treasure hunt around the property. People had a lot of fun," said Prellberg, adding "and it gave us all something in common to talk about and enjoy. Our residents loved it, and so did we."

Inspired by the heartfelt connections forged by that experience, Prellberg wanted to keep the positive community spirit alive in a more sustainable way, so she and her team recently launched "Thankful Thursdays" where they invite all the residents to pop into the office for a snack or sweet treat, and to say hi. "We love our chance to visit with the people who live in our community and get to know them better, and they seem to appreciate our efforts as well," said Prellberg.

In addition, Prellberg and her staff now host a "Kids Club" once a month with after-school activities like arts and crafts projects, build your own sundae, cookie decorations and more. All projects are built around the theme of the month, from Valentine's Day to Mother's and Father's Day to The Fourth of July and Thanksgiving. "Kids Club gives our kiddos something to look forward to here every month, and it also gives the parents a break where they know their kids are safe and having fun," said Prellberg.

Besides the monthly event for kids and the weekly "Thankful Thursdays", Prellberg saw an opportunity to give Love Notes on a daily basis and launched a "Wake Up with Weidner" program. "This way our residents can enjoy a hot breakfast each weekday, where they can stay and relax while chatting with neighbors and the community team or grab a bite to go to get charged up for the day," said Prellberg. "The way I see it, there's no better to show your love for people than by feeding them."

If you're looking for a luxury Phoenix apartment with a warm and vibrant community that includes state-of-the-art fitness centers, crystal clear pools, and a peaceful therapy spa, as well as incredible indoor amenities like modern stainless steel appliances, generous walk-in closets, and relaxing garden tubs, and offers 22 floor plans to choose from, contact us today at Bolero Apartment Homes in Phoenix, AZ. We would love to help you find your perfect new home!