Blog Home
The Start of Football Season, Go Seahawks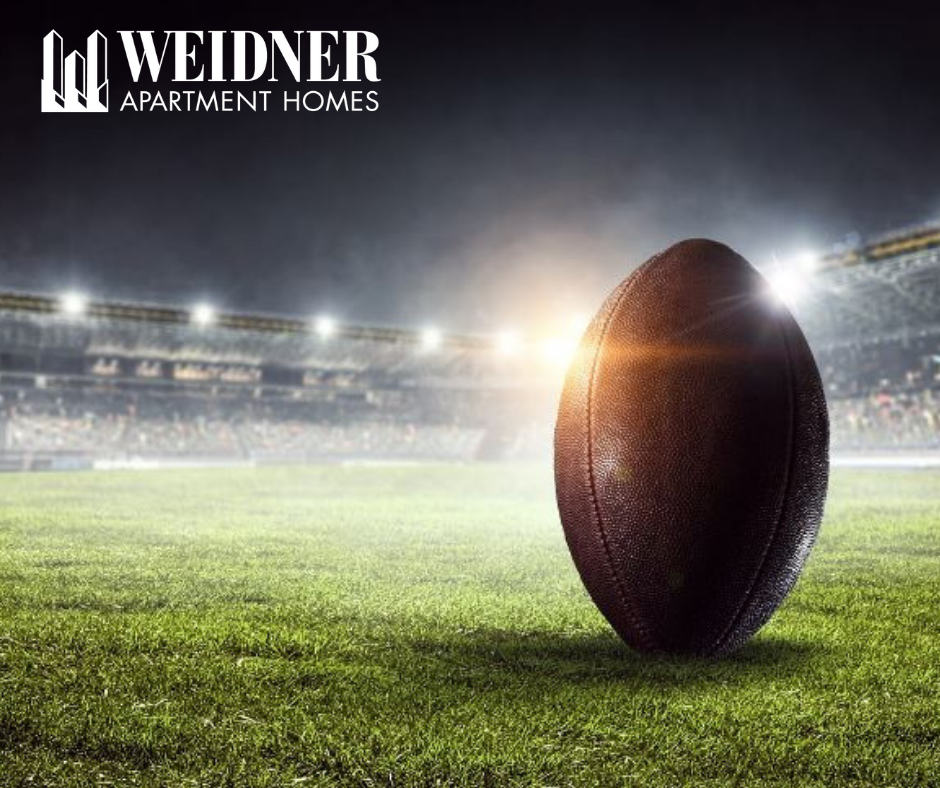 Football season is among us and there are quite a few teams and players that are showing some promise for 2018. Even though the season has just begun, everyone is already putting in their predictions on everything from which teams are going to the playoffs to who's winning coach of the year. 

Super Bowl 53 Prediction

While many teams are putting in work, it's probably no secret that the Green Bay Packers have a really good chance of taking it all the way this year. One of the reasons Packers just might make it is due to their improvements seen in last few games from the last season and preseason by players like defensive lineman Kenny Clark, receiver Davante Adams, outside linebackers Clay Matthews and Reggie Gilbert. As a whole, the team should see some vast improvements since a handful of their players are no longer free agents. A happy player makes for a happy season.

MVP Prediction

It's easy to want to throw Tom Brady's name down seeing as how he's the only player to have won this award four times, but this year it might just go to someone else. Eyes are set on Aaron Rodgers.

"

If the Packers win the Super Bowl, there's a 99.8 percent chance that Rodgers is going to be named the MVP, and that 99.8 percent chance moves up to 100 percent if Rodgers wins the game on a Hail Mary, which is completely possible since he's basically averaging at least one completed Hail Mary per playoff game at this point in his career.

North, South, East and West AFC and NFC It's hard to tell who will come out on top of the different divisions but this year's predictions are in.  When it comes to the North AFC the Steelers are a heavy favorite. This team typically dominates this division and no changes seemed to have been made this year that would suggest otherwise. For North NFC the prediction goes to the Packers who have a team being lead by some strong players.

When making predictions for the South AFC it's no surprise that the Jaguars are the team chosen to come out on top. With their star defensive core, they are a force to be reckoned with. In the South NFC the saints take the cake hands down.

Looking at the predictions for the East AFC it comes as no surprise to hear the Patriots name. They've been dominating this division for almost two decades now. If we look at NFC the team that shows the most promise is going to be the Eagles. While their season might start off a bit shaky, they are sure to dominate.

As for making the West AFC predictions, it was a little harder but the team that seems like it will come out on top is the Broncos. The Chiefs will make them work for it but Broncos will push through. If we're talking about The West NFC, the team to be on the lookout for is the  Seahawks. This team is looking to make a comeback after they lost their chances of going to the playoffs for the first time last year in five years.

This season is undoubtedly going to be one for the books, and after waiting several months football fans are excited to get things started. Everyone grab your jerseys and let's watch the magic unfold on the field.

As Seattle natives, we can help but cheer for our team, go Seahawks!