Blog Home
The Weidner Texas Door-Tacular Decorating Contest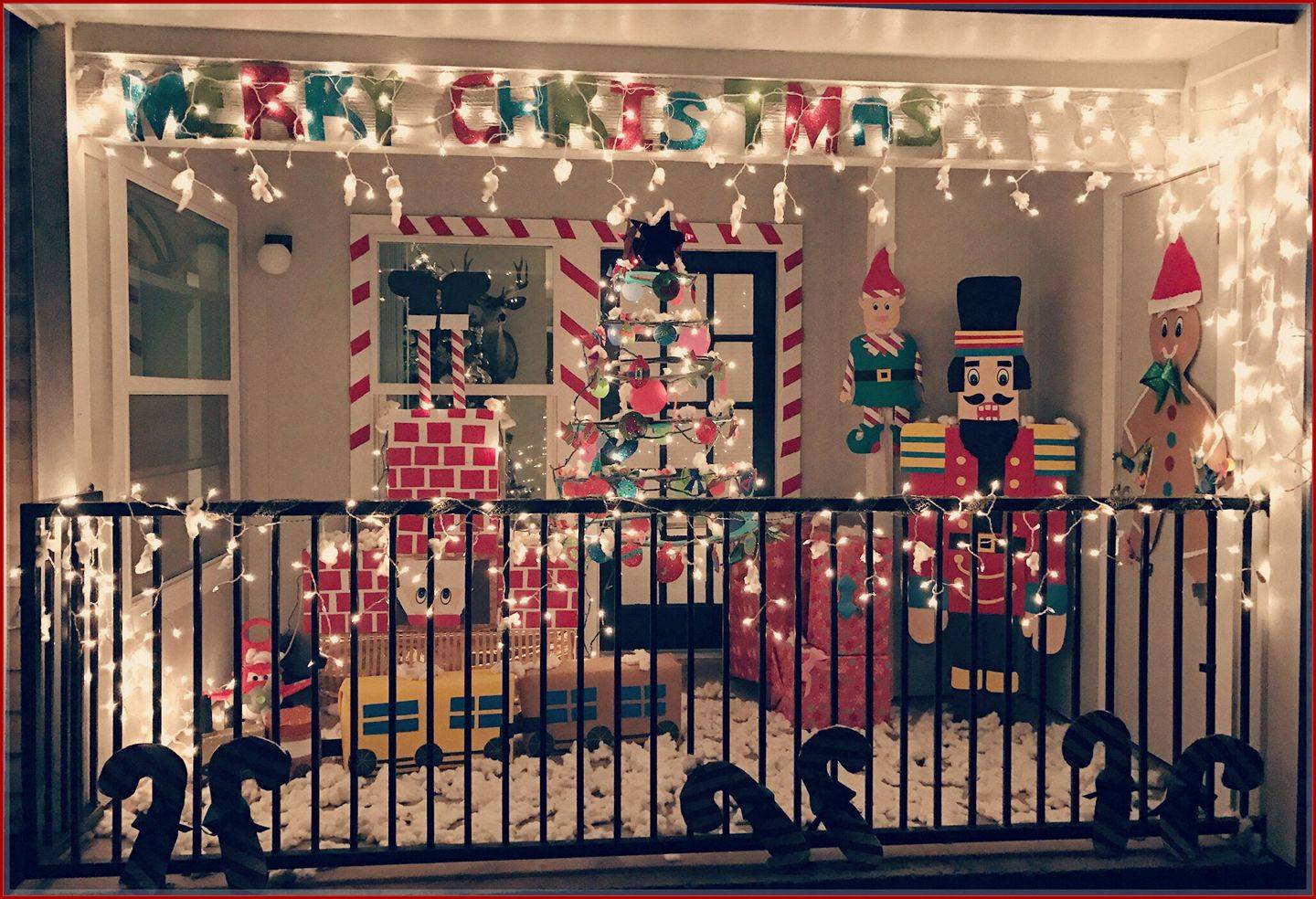 Weidner Texas properties got into the holiday spirit this year by inviting residents to participate in a contest to decorate their front doors and patios. The contest has been a great success with some 75 residents participating in the contest. Participants were asked to submit their photos by December 14, 2016. There were 20 winning photos and each winner received a $100 Visa Gift Card. Those winners were then entered into the…

 Grand Prize drawing to receive one month's free rent!

The winning photos were posted to the Weidner Texas Facebook page, where viewers can visit and vote on their favorite submission through December 22, 2016. One Grand Prize winner will be chosen from the 20 photos by the number of "Likes" they receive on Facebook. Weidner Texas properties are aglow with festive decorations that show creativity, imagination and holiday cheer. Check out a few of the submission photos, then visit our Facebook page, cast your vote, and join in on the seasonal fun! Happy Holidays, from Weidner!