Creating Community
Love where you live
At Weidner Apartment Homes, we create Love Notes for our residents at all of our apartment communities to show how much we appreciate them.
We encourage involvement in little ways to help us feel connected to our "place". Continuing to surprise and delight our residents with Love Notes is a great way to inspire creativity, a healthy sense of community, and fun.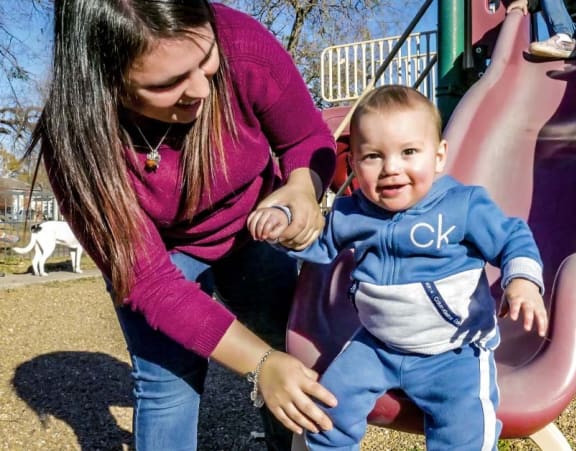 What is a
LOVE NOTE?
Simple things created in a community that "surprise and delight" while creating a mutual love affair between people and their place.
Weidner wants to encourage engagement in all of our communities so that each resident feels a deeper sense of connection and pride in the place they live.
Some of Our
LOVE NOTES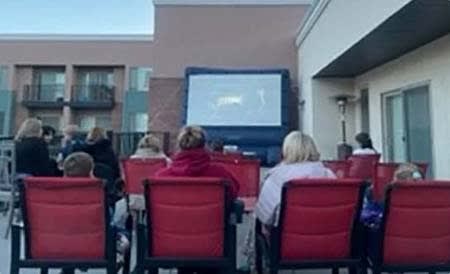 HILLS AT SANDY STATION APARTMENT HOMES
Sandy, UT – 2022
Lights, camera, action! The team at Hills at Sandy Station Apartment Homes in Sandy, UT, held an outdoor movie for their residents. To stay warm and cozy, the team also served hot cocoa and popcorn.
Van Buren
Place
sun prairie, wi – 2022
The Van Buren Place Apartment Homes team in Sun Prairie, WI, promotes health and wellness in their community. They set out a daily fresh fruit basket near their fitness center to help their residents make healthy snack choices. You know what they say, an apple a day keeps the doctor away!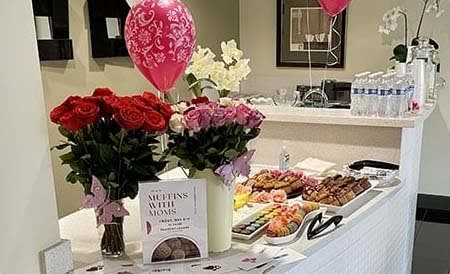 The Artiste Apartment
Homes
Shoreline, wa – 2022
Moms at The Artiste Apartment Homes in Shoreline, WA, felt the LOVE this Mother's Day. The team hosted a Mother's Day brunch with muffins, homemade lemonade, and a station to write cards and collect roses.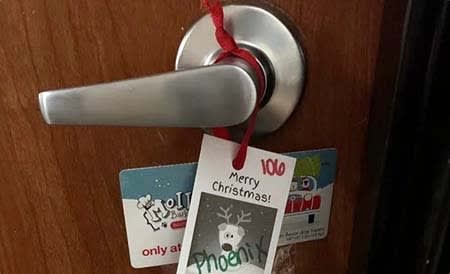 HERITAGE VILLAGE
APARTMENT HOMES
sartell, mn – 2022
The Heritage Village Apartment Homes team in Sartell, MN, didn't forget about their four-legged residents during the holiday season! To spread the cheer to their furry residents, they delivered a festive doggy and kitty treats to all of the pets in their community.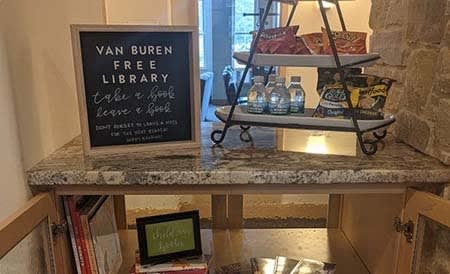 HIGH PLAINS
APARTMENT HOMES
odessa, tx – 2022
Back-to-school season is here at High Plains Apartment Homes in Odessa, TX! To help their residents prepare, the team purchased 30 backpacks filled with school supplies for the kids to use this school year. It looks like these kids are set up for success!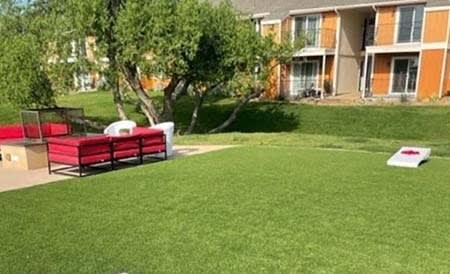 INDIGO
APARTMENT HOMES
oklahoma city, oK – 2022
Indigo Apartment Homes in Oklahoma City, OK, has a beautiful green space right next to their pool that wasn't being utilized. So, to make the area more functional and bring their community together, the team added cornhole boards for their residents to play with.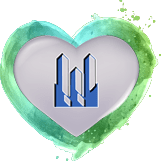 More About
Weidner Love Notes
At Weidner, we value building communities and strive to create places where residents can connect, find comfort, and thrive. Our Love Notes program is one of the many ways we work to achieve that goal.
The mutual love affair between people and their place is one of the most powerful influences in our lives, yet rarely thought of in terms of a relationship. As cities begin thinking of themselves as engaged in a relationship with their citizens, and citizens begin to consider their emotional connections with their place, we open up new possibilities in community, social, and economic development by including the most powerful motivator – the human heart. Weidner embraces this philosophy and creates Love Notes for our residents in each of our communities.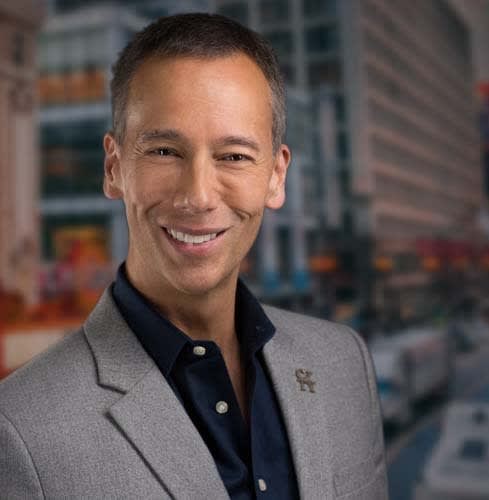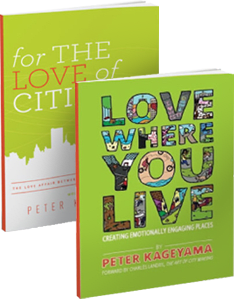 About the Author
Peter Kageyama
Peter Kageyama is the author of "For the Love of Cities: The Love Affair Between People and Their Places" which was recognized Planetizen as a Top-10 Book in urban planning, design and development in 2012. He also wrote "Love Where You Live: Creating Emotionally Engaging Places". He's the former President of Creative Tampa Bay, a grassroots organization committed to positive community change, and the co-founder of the Creative Cities Summit, an interdisciplinary conference that brings citizens and practitioners together around the big idea of 'the city'.